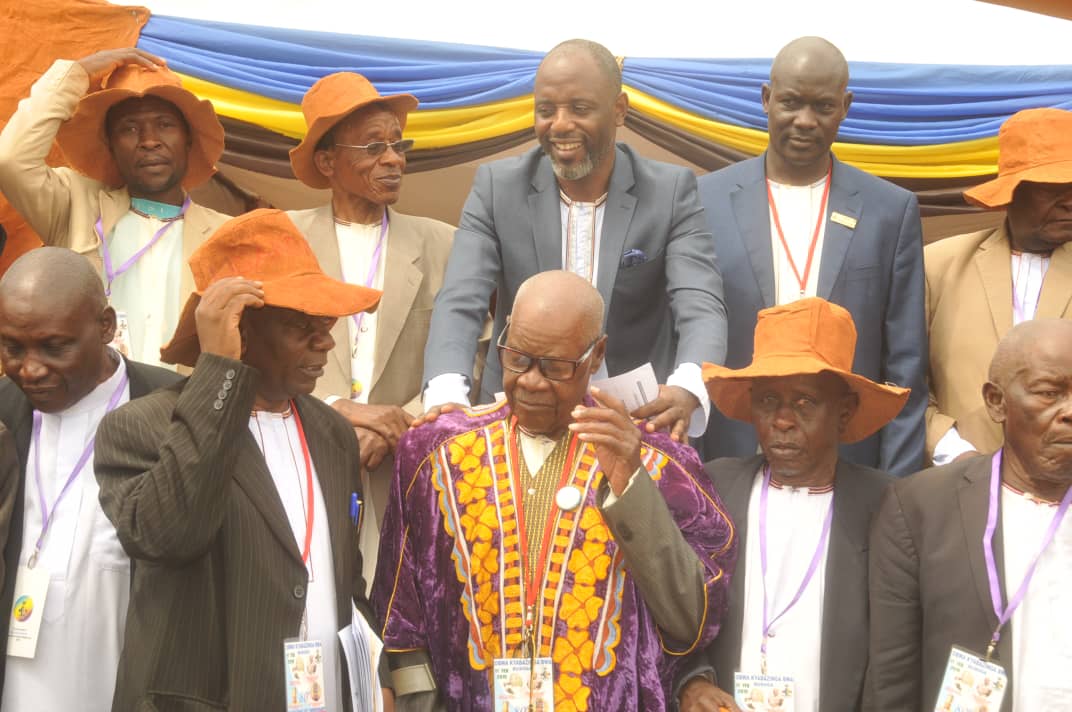 Joy and celebrations rocked Bugembe at the weekend as Busoga Kingdom marked 80 years of Kyabazingaship.
The celebrations that were graced by Kingdom Prime Minister Joseph Muvawala were characterized by dances and jubilation as the Basoga celebrated their heritage and their king.
Busoga, a traditional Bantu kingdom is one of five constitutional monarchies in present-day Uganda.
The Kingsom is headquartered in Bugembe, near Jinja (Uganda's second-largest city, after Kampala).
Busoga comprises eight districts; Kamuli, Iganga, Bugiri, Mayuge, Jinja, Luuka and the new districts of Kaliro and Busiki.
Each district is headed by an elected chairperson or a Local Council Five, and municipalities are headed by an elected mayor.
Jinja is the industrial and economic hub of Busoga.
The kingdom is bordered on the north by shallow Lake Kyoga (separating it from Lango), on the west by the Victoria Nile (separating it from Buganda), on the south by Lake Victoria (separating it from Tanzania and Kenya) and on the east by the Mpologoma River (separating it from smaller tribal groups such as the Adhola, Bugwere and Bugisu).
It also includes several islands in Lake Victoria, such as Buvuma Island.
Busoga is ruled by the Isebantu Kyabazinga, who is currently William Kadhumbula Gabula Nadiope IV, grandson to Wilberforce Kadhumbula Nadiope, former vice president and also Kyabazinga of Busoga Kingdom.
In 1995, the government restored monarchies in Uganda in Article 246(1) of the constitution of Uganda.
On 11 February 1996, Henry Wako Muloki was reinstated as Kyabazinga Isebantu of Busoga. He served until 1 September 2008, when he died of esophageal cancer at the Mulago National Referral Hospital in Kampala at age 87.