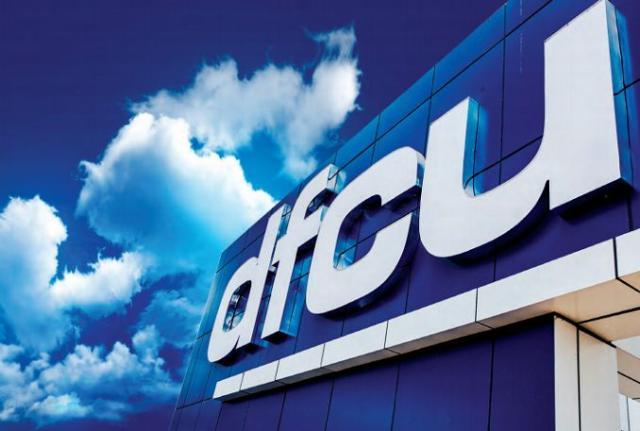 More shocking details continue to emerge about the Monday evening attempted robbery at DFCU Bank in Bwaise.
The latest indicate that the robbers who raided the bank at around 8:15PM held workers hostage for four hours.
During the four hours, The Tower Post has learnt, the robbers kept asking staffers to open the bank's strong room so they could access money, a request which staffers didn't grant.
They would later gang on one of the females who was believed to have the key to the strong room and raped her several times.
Kampala Metropolitan police spokesperson Luke Owoyesigire told Daily Monitor that investigations into the attempted robbery are still going on and that the attackers haven't been identified yet.
"We were told they raided the bank at 7PM and they made attempts to get the money but failed," Daily Monitor quotes Owoyesigire as having said.
"We suspect there was connivance with the guards because there was no attempt to stop the thugs. Infact, they abandoned their guns there," he added.
About the gang rape, Owoyesigire said; "we cannot confirm this before we get the medical report."
"We have taken her to our doctor for examination. We shall confirm after the medical report," Owoyesigire further told Daily Monitor.
In a statement released on Tuesday February 12th, DFCU bank said the assaulted staffers are receiving treatment and counselling.
"The affected staff are currently receiving medical attention and counselling. We are doing everything to ensure they get back to their feet as quickly as possible," the bank wrote in the statement.
"In addition to reporting the attempted robbery to the police and supporting with the investigations, we are reviewing the security measures in place to enhance the safety and security of our people."
Comments
comments