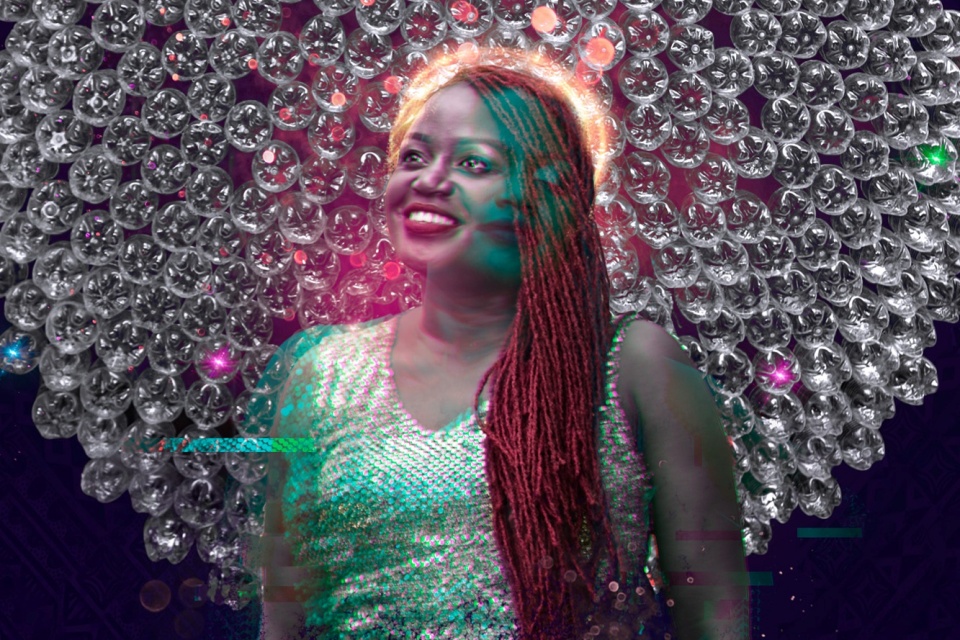 Singer Sandra Suubi recently released a brand new thrilling single titled "Faya" (fire).
Sandra Suubi does give us her strong vocals on the Ugandan distinct beat.
Being known for mainly ballads, Sandra Suubi shows how versatile an artist she is and cannot be put into a box.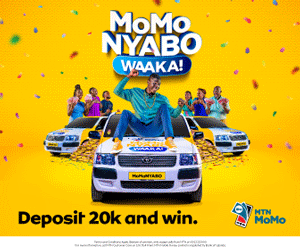 "Faya" has a mixture of three languages English, Luganda and Swahili with a very catchy groove.
The song boldly declares that we are children of the Most High God and set apart for his glory. The message is to encourage everyone to know who we are in Christ.
"Faya" was written by Yesse Oman Rafiki and produced by Eli Arkhis at Route Entertainment.
"Faya" has received positive response from the different people who have listened to the song and it's a song that will definitely do well on the airwaves throughout the year and get you started for the day and also get you on your feet. The video will be released in two weeks.
Sandra has promised to keep us busy this year as she will be releasing more songs. We can say she can now stand amongst the best female artists in Uganda, both gospel and mainstream.
Here's "Faya" by Sandra Suubi:
Comments
comments