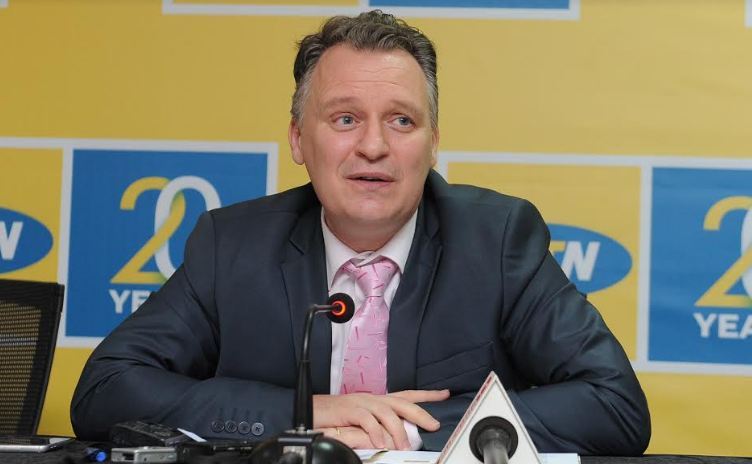 The Chief Executive Officer (CEO) of telecommunications company MTN Uganda, Wim Vanhelleputte was Tuesday summoned by the Chieftaincy of Military Intelligence (CMI) in a fresh investigation into the company's operations, The Tower Post has learnt.
The summons come barely a month after the arrest and deportation of three top managers for alleged involvement in activities that compromise national security.
The managers include Olivier Prentout (French), the Chief Marketing Officer, Elsa Muzzolinni (Italian), the Head of Mobile financial Services and Ann Tabuura (Rwandan), the General Manager for sales and distribution.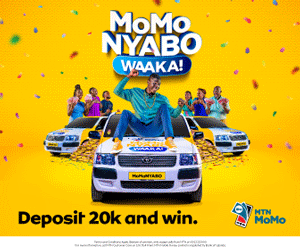 The trio was deported on Saturday January 19th, Monday 21st and Tuesday 22nd respectively.
Fresh information indicates that the CMI on Tuesday questioned the company's CEO Vanhelleputte over claims that the three who were deported in January were allowed to access MTN Uganda systems remotely.
This, sources reveal happened after the three attended an MTN Global leaders' conference in Dubai a week ago.
They apparently attended as part of the delegation from Uganda despite having been kicked out of the country in January.
Vanhelleputte was summoned after CMI learnt of the development, raising questions on why the deported officials, who were suspected of espionage would be allowed into a system.
Details of the Tuesday meeting between Vanhelleputte and the CMI remain unknown.
Asked about the development, MTN Uganda Senior Manager for Corporate Affairs Justina Ntabgoba Kayemba could not comment.
"I have no comment. Write No Comment," Ms Ntabgoba told this website on phone.
Comments
comments