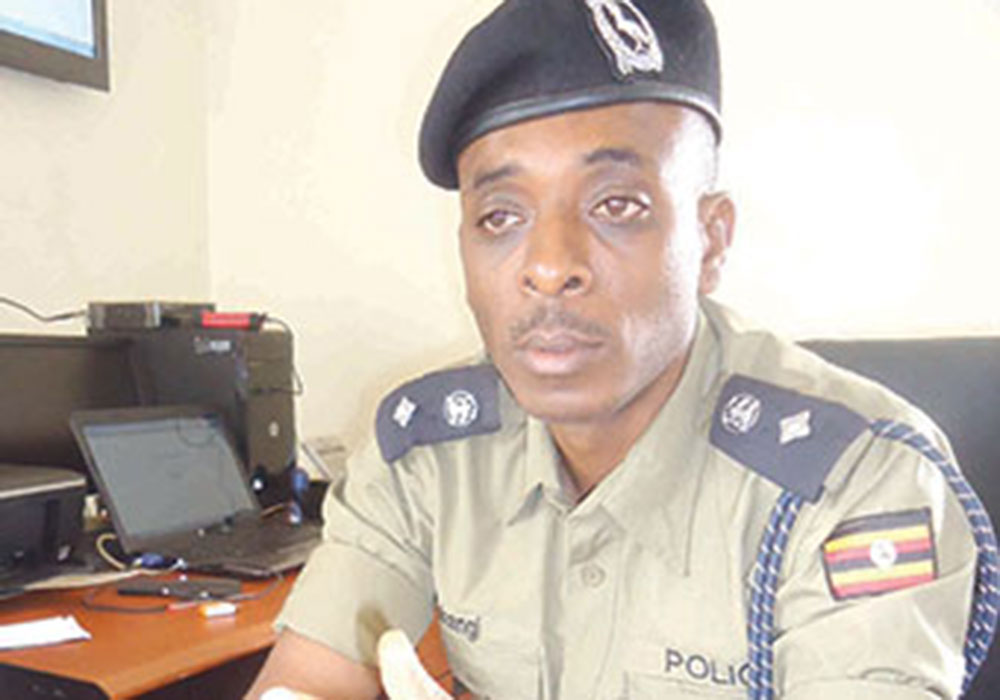 Former Commander of the notorious Police Flying Squad Herbert Muhangi has been rearrested, The Tower Post reports.
The arrest comes a few hours after Muhangi was granted bail by the Makindye based General Court Martial.
Muhangi was reportedly picked up by UPDF soldiers outside Makindye court, thrown on to a double cabin and driven to a yet to be named location.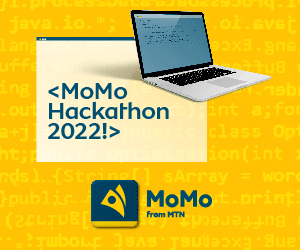 Uganda Radio Network reports that the former Police boss was rearrested by the Chieftaincy of Military Intelligence (CMI) which had earlier arrested him.
Charged with failure to protect war materials, Muhangi had been freed on bail by Court Martial Chairman Andrew Gutti.
Comments
comments