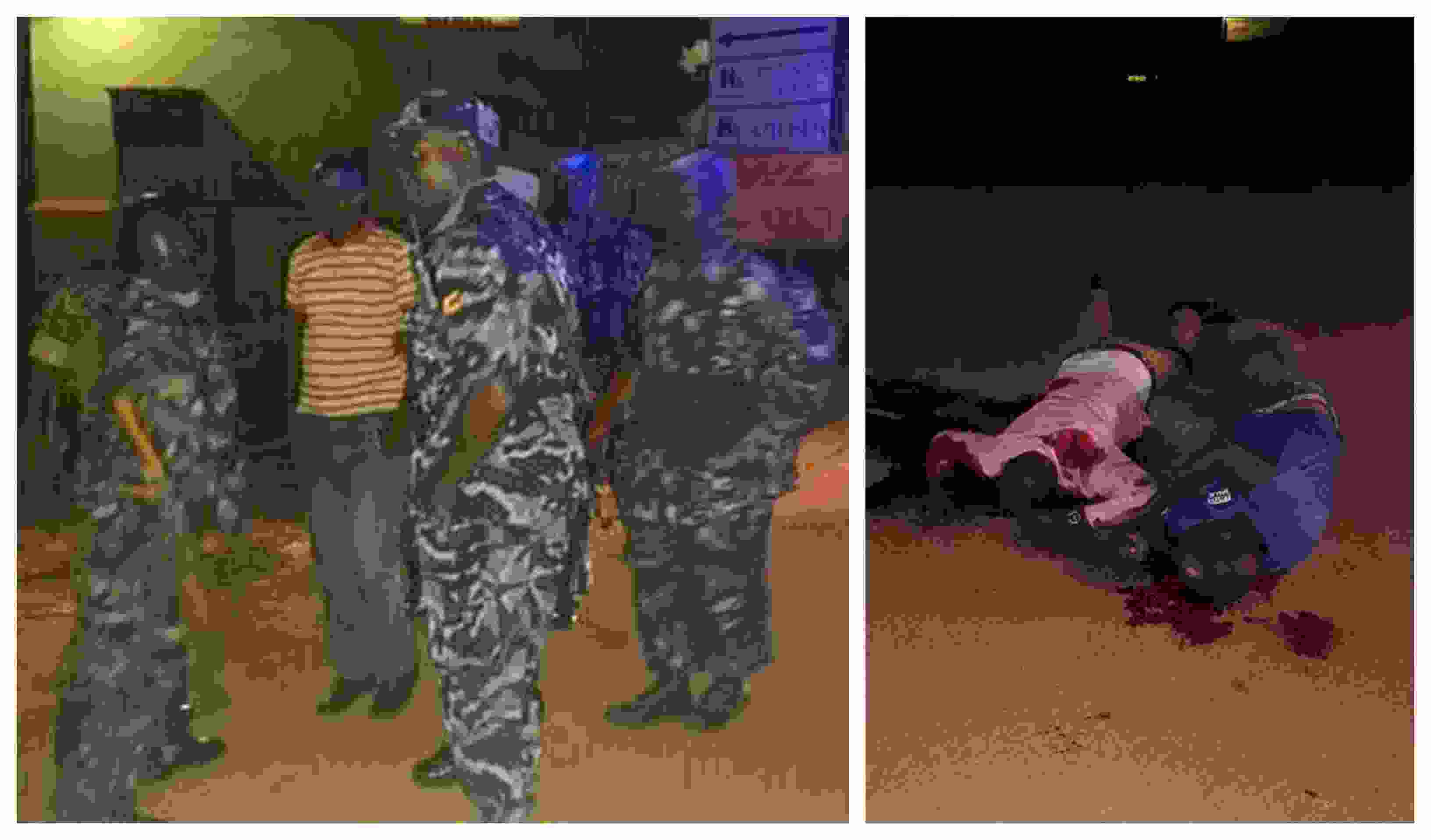 Police on Tuesday evening shot and killed two suspected armed robbers in Kyambogo, Kampala District, The Tower Post reports.
The duo according to preliminary reports was attempting to hijack a bullion van that was travelling from Mukono to Kampala at around 7:00PM.
They were driving in a Toyota Premio Reg. No. UAK 790P.
According to documents recovered by Police one of the killed was carrying an Identity card of the President's elite body guards, the Special Forces Command.
He has been identified as Bright Turyatunga who reportedly deserted the forces in 2012.
He was arrested by Police on charges of robbery and sentenced to 4 years to Luzira government prisons.
Police is yet to make a statement on the development.
Comments
comments