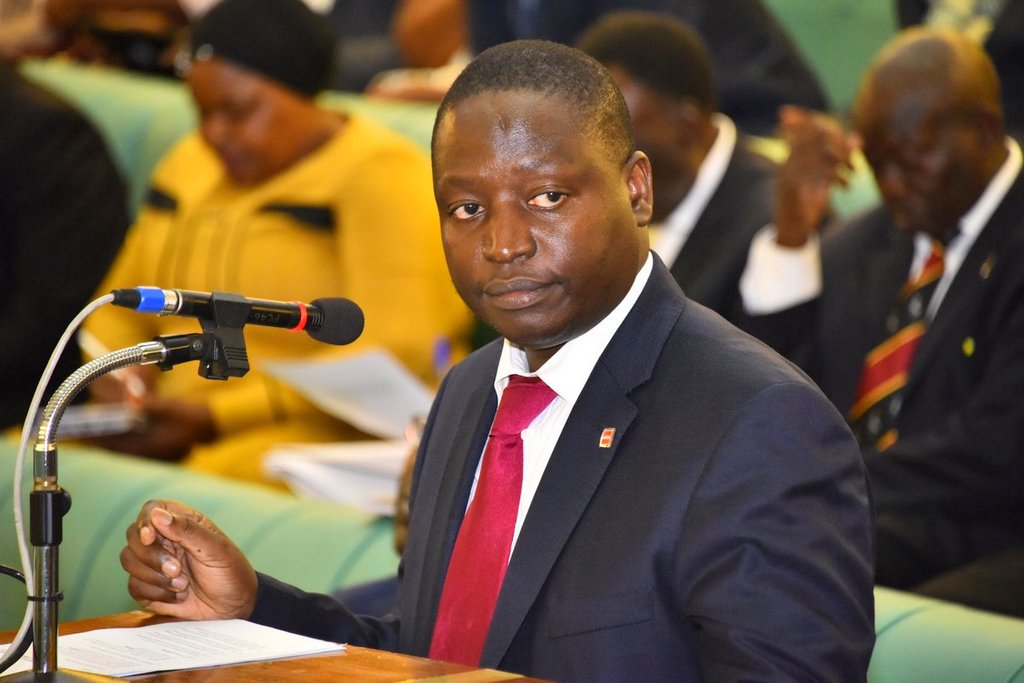 Parliament has approved government's request to issue promissory notes worth US$379.71 million to finance the construction of the International Specialised Hospital of Uganda in Lubowa, Wakiso.
The international hospital is intended to treat non-communicable diseases.
The Minister of State for Finance, Hon. David Bahati said in a statement presented to Parliament that non-communicable diseases (NCDs) in Uganda are a problem with fatality levels resulting from diabetes, cancer, cardiovascular diseases, self-harm, interpersonal violence and road injuries increasing by approximately 100 per cent or more since 1990.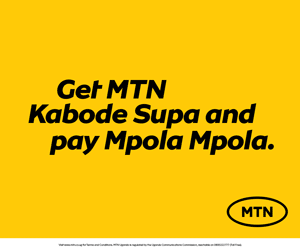 "A report on the surveillance of disease burden in Uganda conducted by the
Ministry of Health in FY 2017/2018, revealed that 7.3 per cent of all out-patient hospital visits – equivalent to 2.7 million cases, are due to NCDs," he said during plenary sitting on 12 March 2019.
Bahati added that this has driven the demand for infrastructure and human resource for health required to offer highly specialized treatment and medical care to combat the burden of NCDs.
"This hospital will build the capacity of the country to treat complex cases like organ and bone marrow transplant and it will promote medical tourism," Bahati added.
He also noted that the hospital will target and reduce cases of Ugandans who fly out of the country to seek medical attention abroad especially in India and South Africa.
kitgum Municipality MP Beatrice Anywar supported the matter saying that the specialised hospital will cut down on the costs involved in travelling abroad to seek treatment.
"The ordinary person who cannot travel abroad to get specialised services will be able to get this treatment locally and cheaper other than dying because they cannot travel," she said.
The Chairperson of the Committee on Health, Hon. Dr. Michael Bukenya said that the country will definitely benefit from the construction of a specialised hospital to treat NCDs.
"I got statistics from the Indian High Commission stating that from 2015 to 2016, 3200 Ugandans sought medical attention in India and over 4800 between 2016 to 2017," he said.
Dr. Bukenya added that these figure exclude people who went through the Medical Board. He said that on average a person needs US$25,000 to spend without the cost of travel and their caretaker.
However, a section of MPs opposed the idea saying that it was very expensive and that the money should be used to revamp the existing medical facilities.
Butambala MP Muwanga Kivumbi said that the promissory note is a disguised loan that is going to cost the country a lot to pay back.
"The construction of this hospital is US$249 million but when you look at the cost financing this project in the detail it is US$116 million which makes the project very expensive because it will have to be paid back," he said.
Bukoto East MP Florence Namayanja said that these facilities to treat NCDs should be given to the regional referral hospitals.
"Mulago hospital needs only US$9.6 million to put it to the standard that we want to treat NCDs. Mulago is more central and accessible to the ordinary folk," she said.
Namayanja added that the government will save tax payers the burden to pay that amount of money in future when the hospital is complete.
The Speaker, Rebecca Kadaga however retorted that it would be important and cheaper for people to get treatment locally.
"Would you prefer that the people with NCDs seek treatment abroad? What happens to the people who cannot afford to travel?" she asked.
Comments
comments