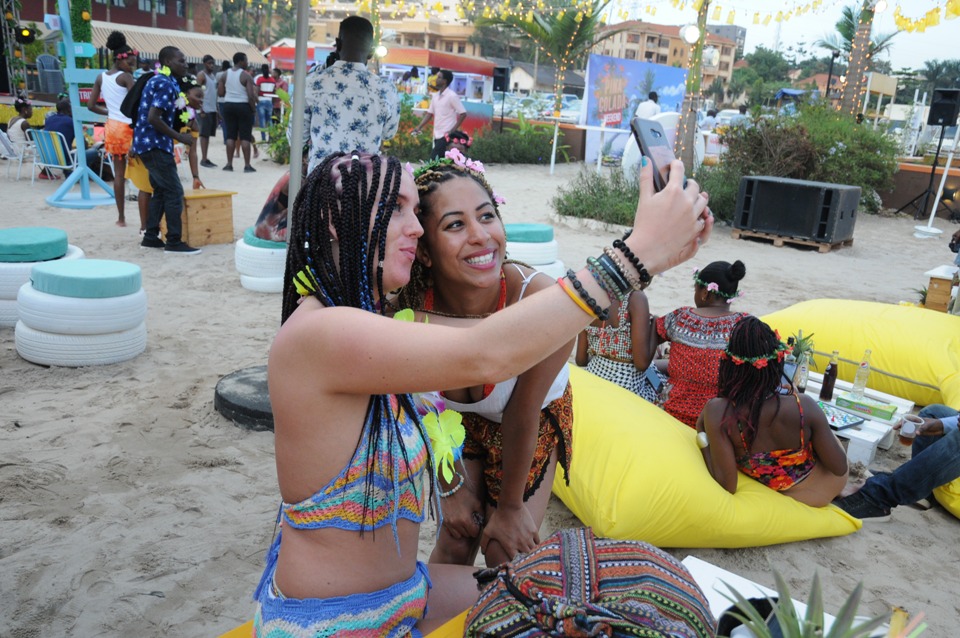 While the world prepared for the Easter holiday, cocktail lovers and enthusiasts on Friday (April 19th, 2019) descended upon Panamera Bar in Kampala for Uganda Waragi's cocktail festival dubbed the Pina Colada Weekend.
The tropical-themed event attracted hundreds of revellers who started streaming into the venue as early as 2:00pm on Friday afternoon.
The massive crowd that stretched shoulder-to-shoulder exuded an incredible energy that by midnight, the numbers just kept growing and so did the enthusiasm.
Cocktails are a part of many social gatherings in Uganda, and the Pina Colada Weekend provided revellers a chance to make their own new Uganda Waragi Pineapple and Coconut creations with the help of master mixologists, and to enjoy other signature and festival-exclusive cocktails that were on offer.
In its first year, the Pina Colada Weekend that was held to celebrate the art of mixology and consumption of local cocktails did not disappoint.
Here are scenes you missed from the event: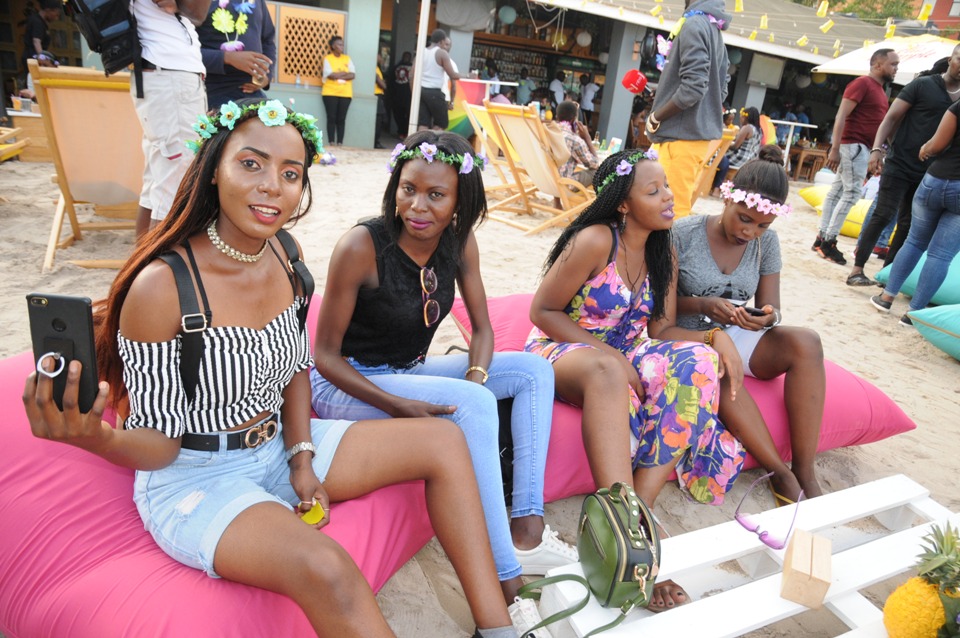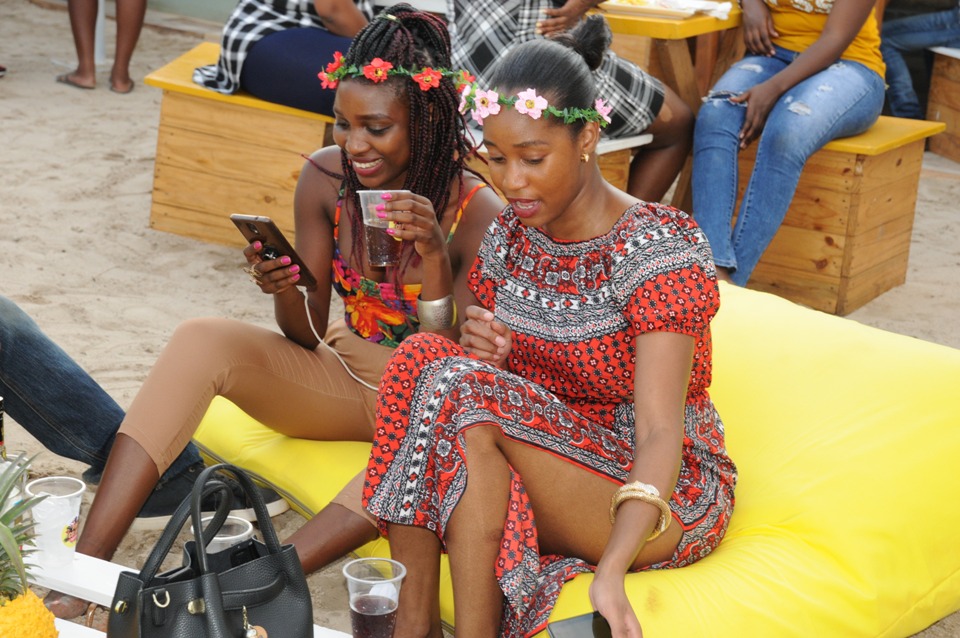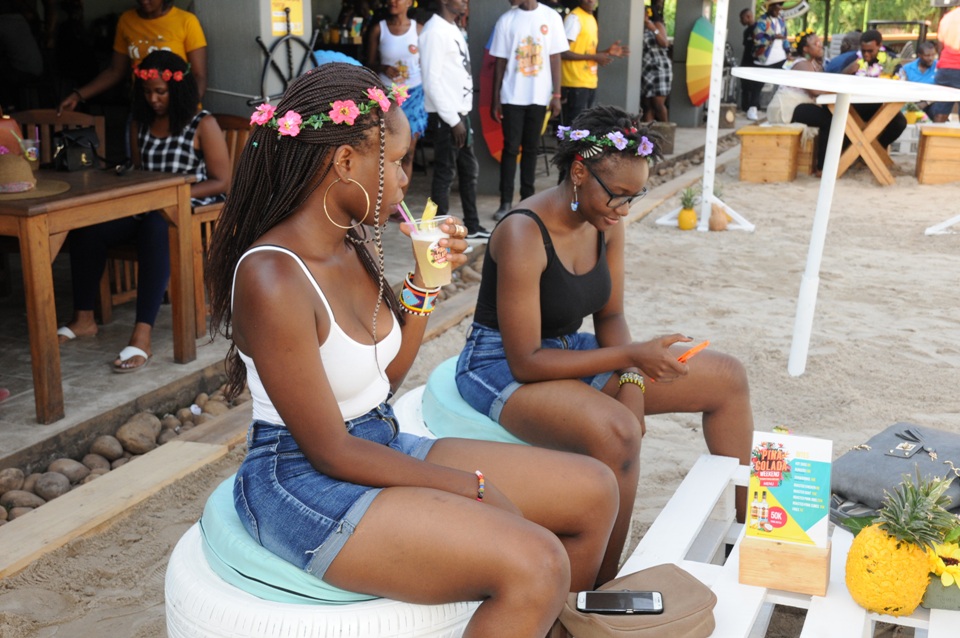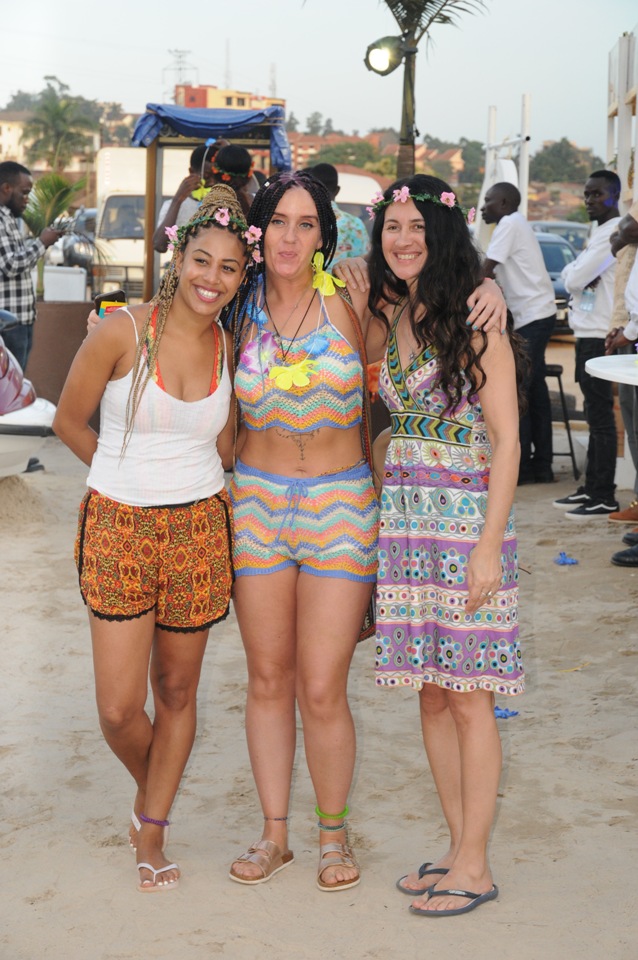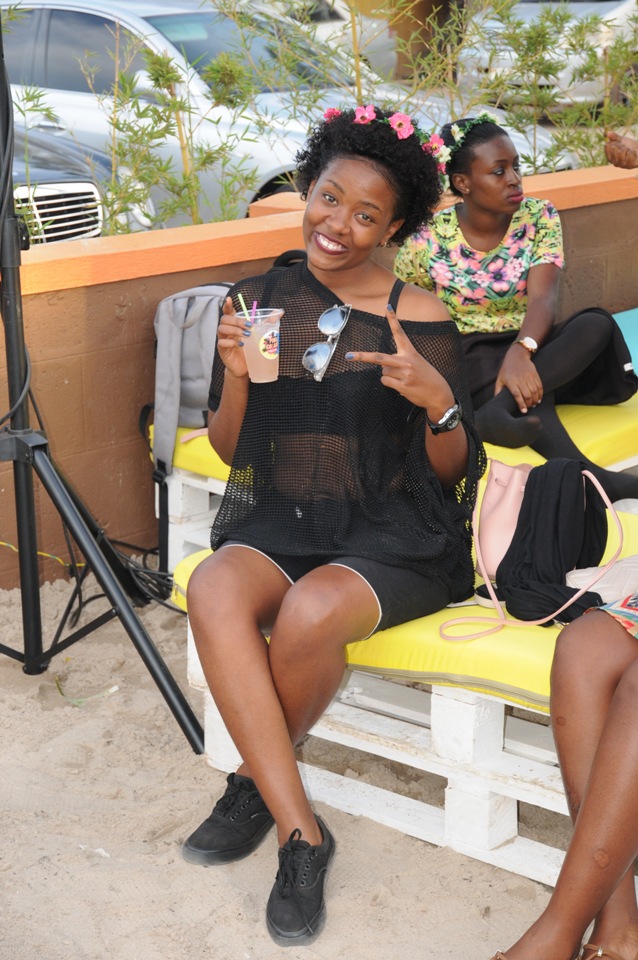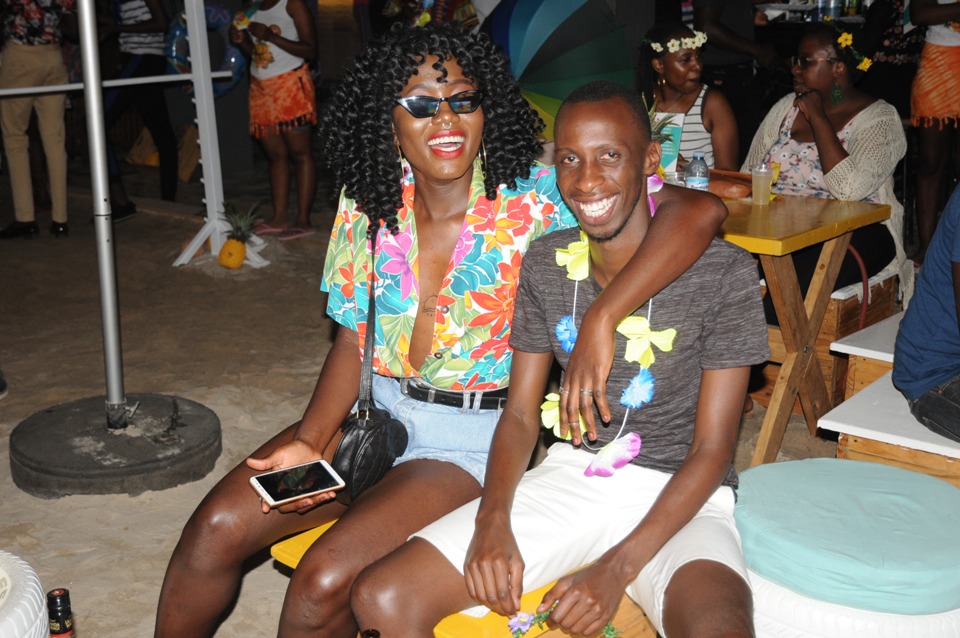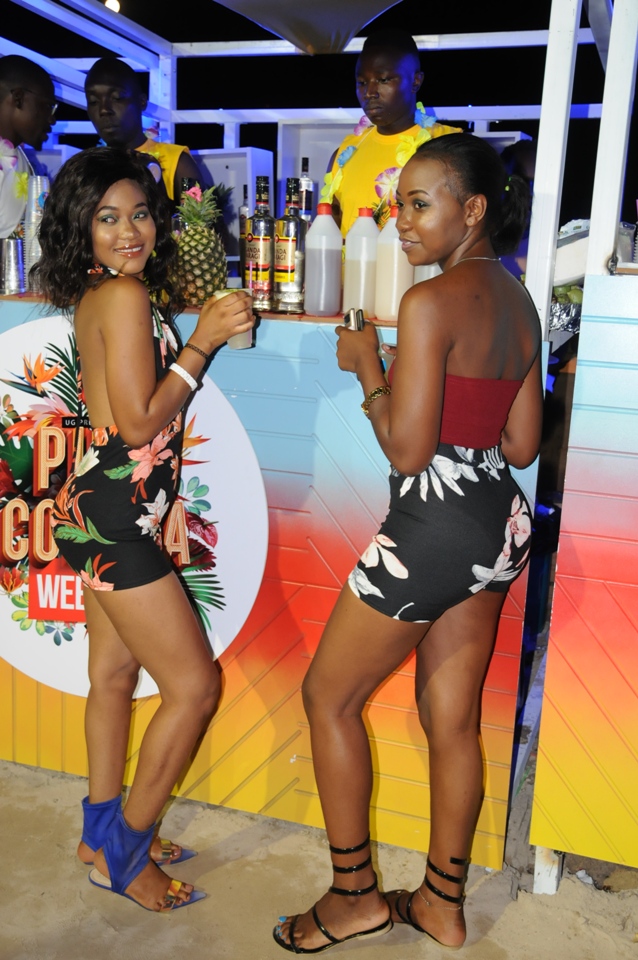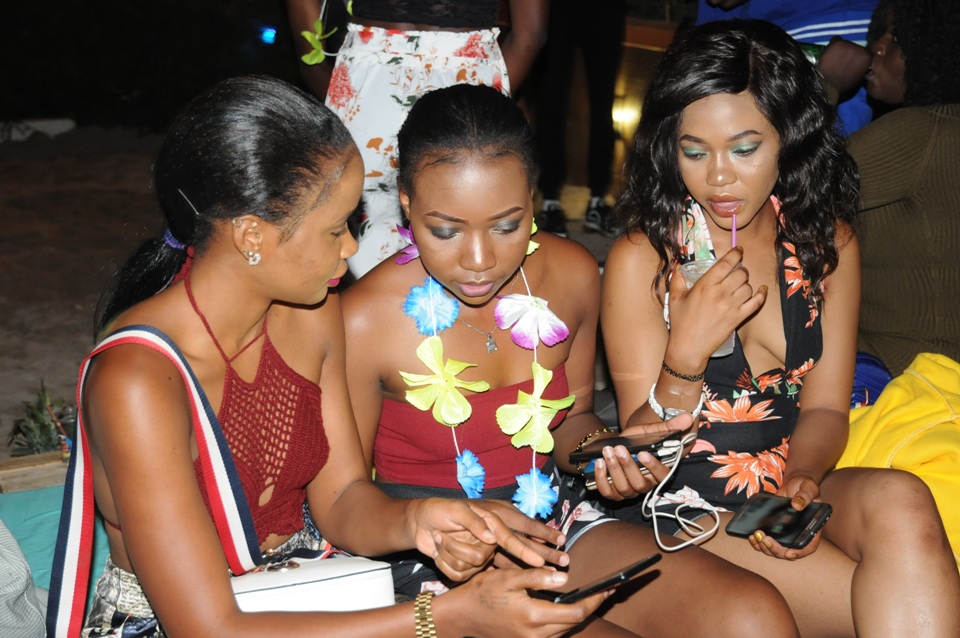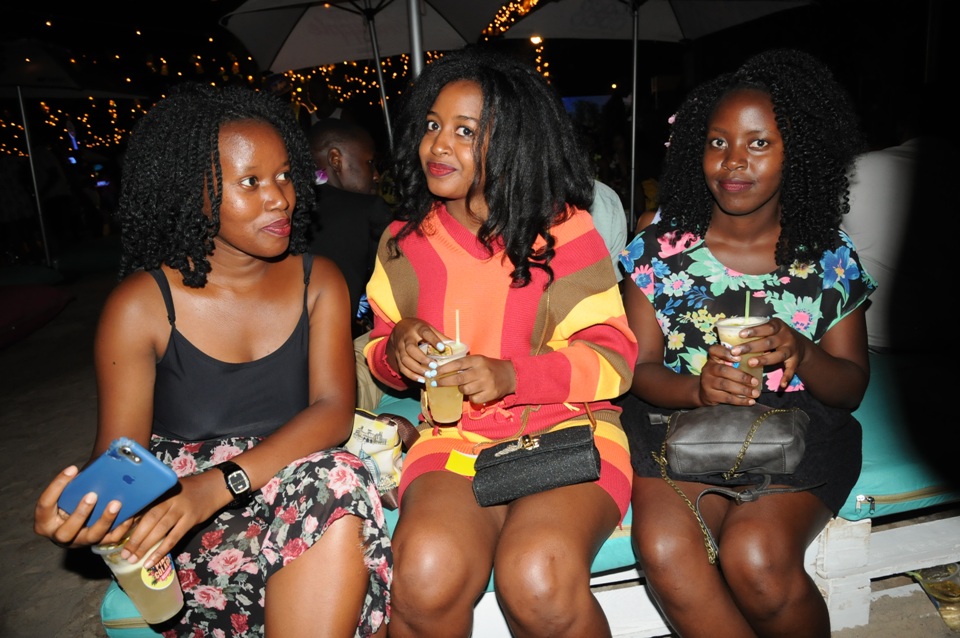 Comments
comments