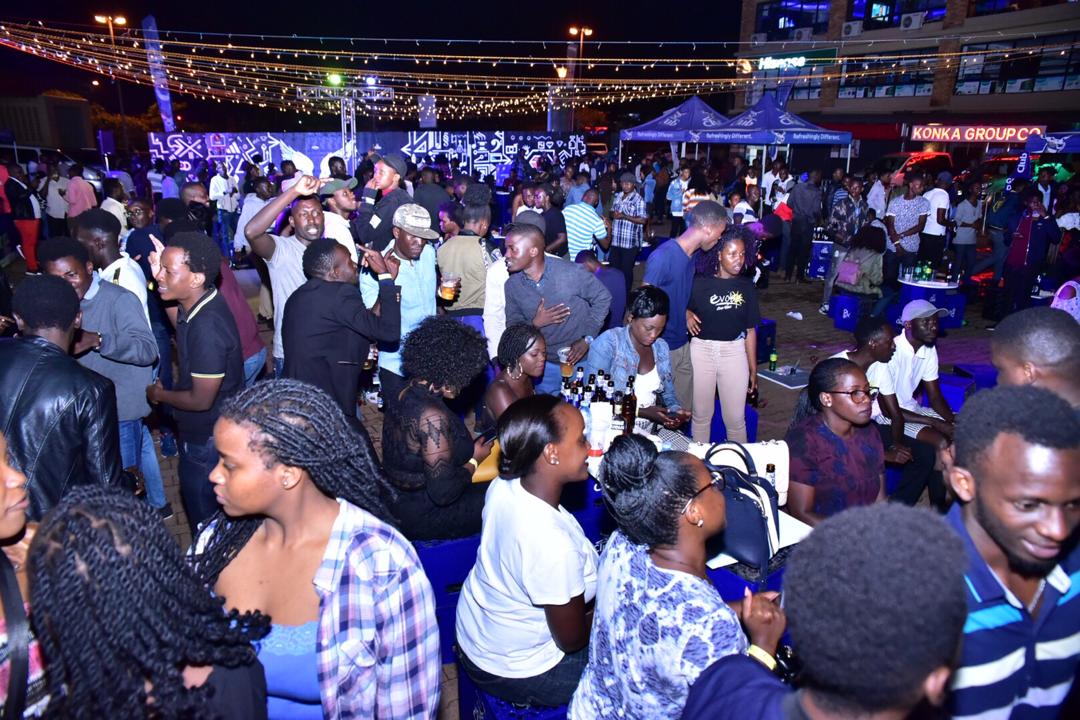 Revellers were on Friday evening thrilled by performers at Evoke Night's Season 3 launch, which was held at Forest Mall parking lot in Lugogo, Kampala.
The monthly event which started in 2017, inspires youth through entertainment elements like rap, vocal play, spoken word, Live DJ, film, live band, beat boxing, dance and fashion.
Evoke Night's season 3 is running under the theme "The Rebirth", with Club Pilsener as its new title sponsor.
"Our new theme this year is centered on new beginnings, reinvention and unexplored territory," said Jeremiah Ainebyone, the head Digital and Communications for Evoke.
"You will see mimics of all these things in our performances, set up, and overall energy. It is also fitting that our theme speaks to the on boarding of Club Pilsener as our new title sponsor," he added.
At the launch, revellers were entertained by the Evoke Band, the Evoke dancers, rapper Afrikane, Adore, Laker the Poet, DJ Sesse and DJ Wizy J among others.
Qris Fashion also showcased amazing designs.
Club Pilsener Brand Manager Robert Nsibirwa said, "We are so excited to be partnering with Evoke Night. As Club, we aim to celebrate every individual in their uniqueness, giving them platforms to come together and showcase their beats,".
We have the photos: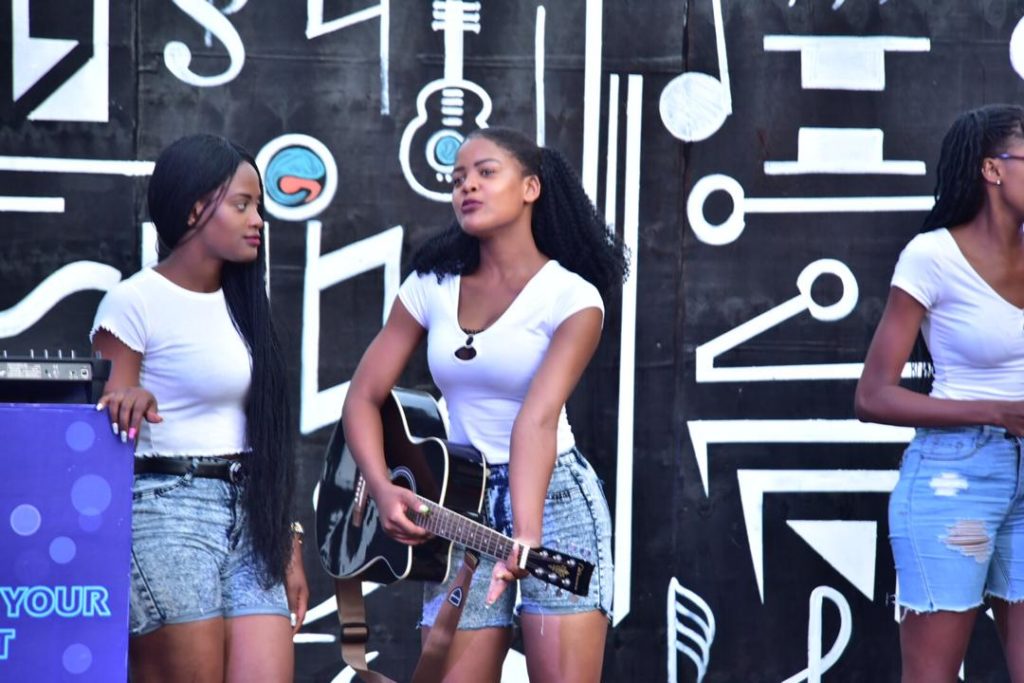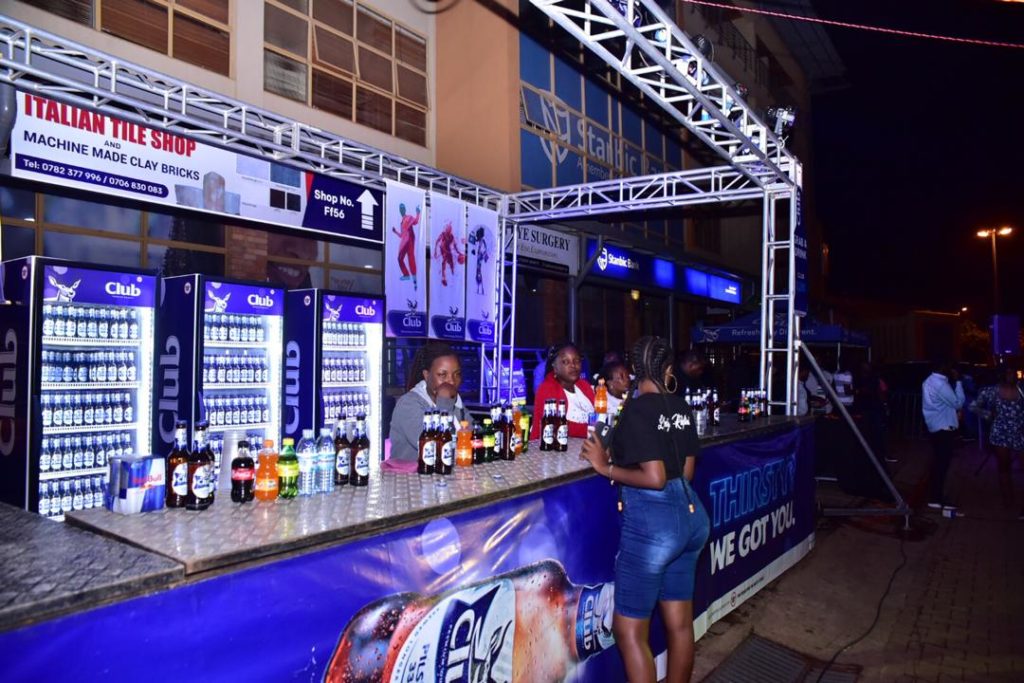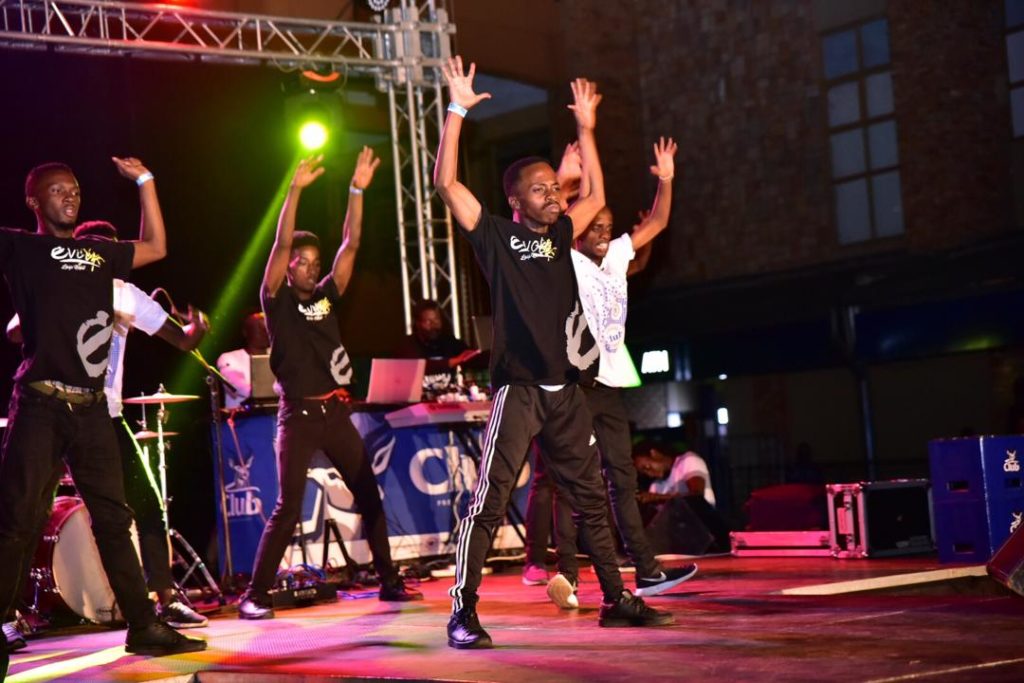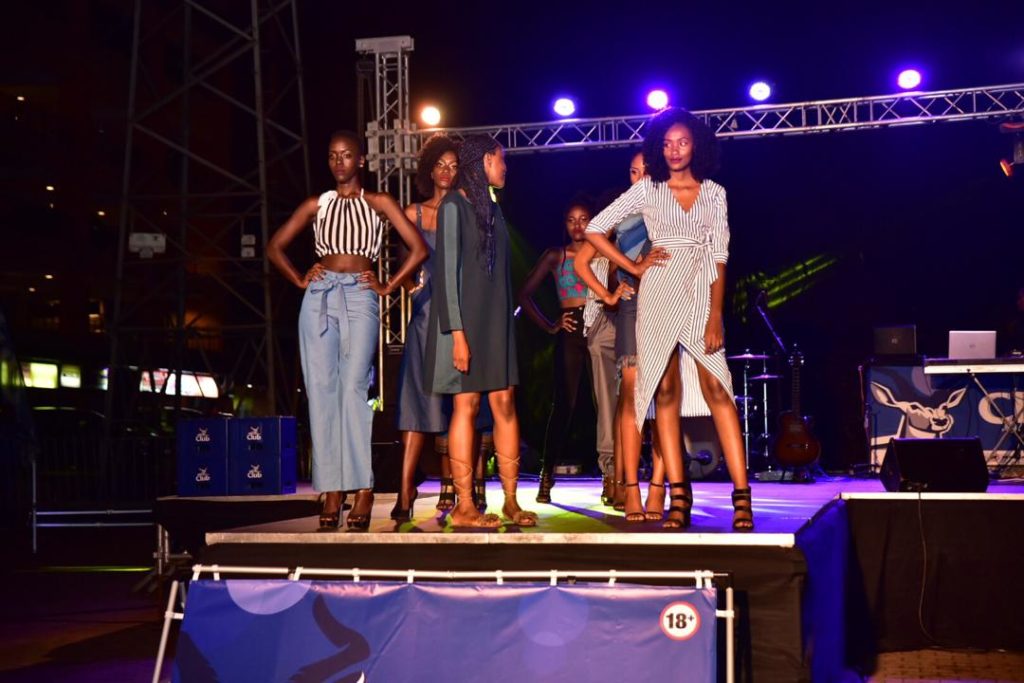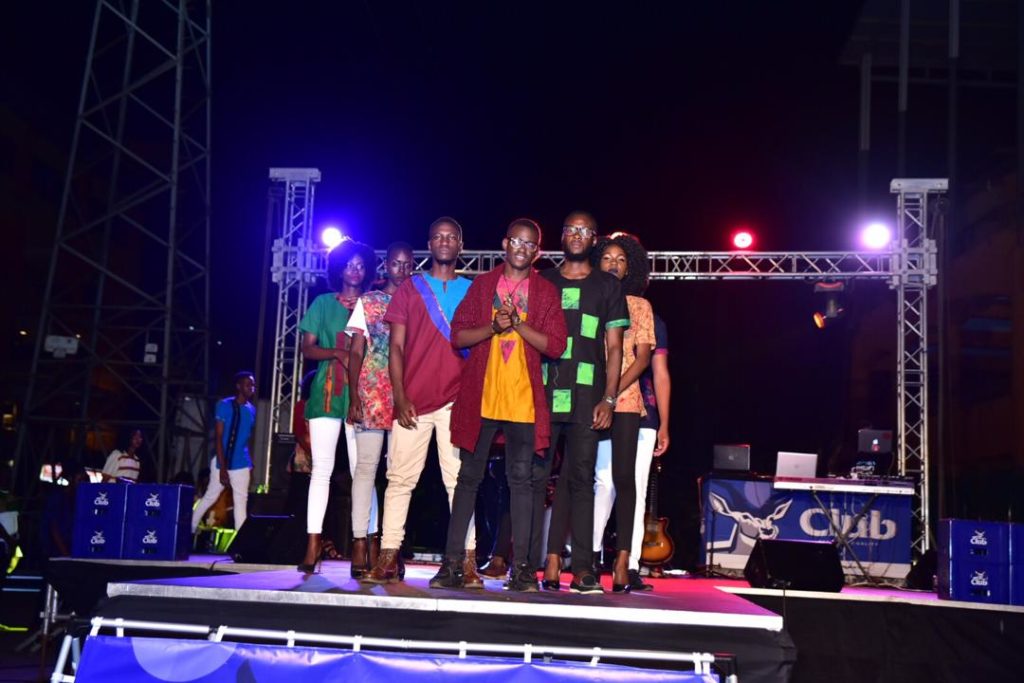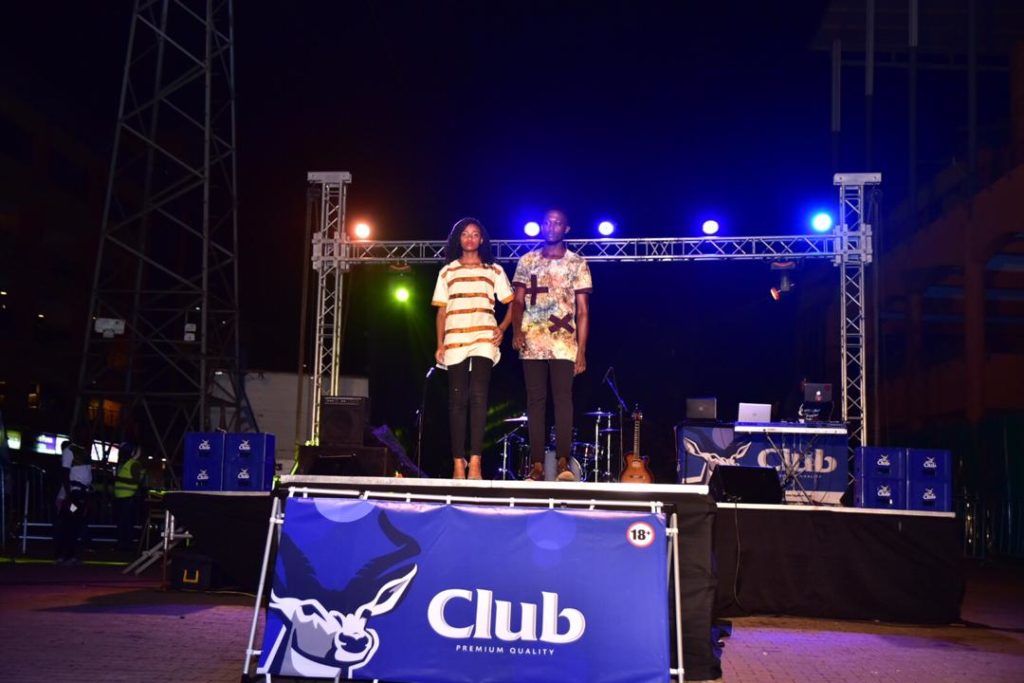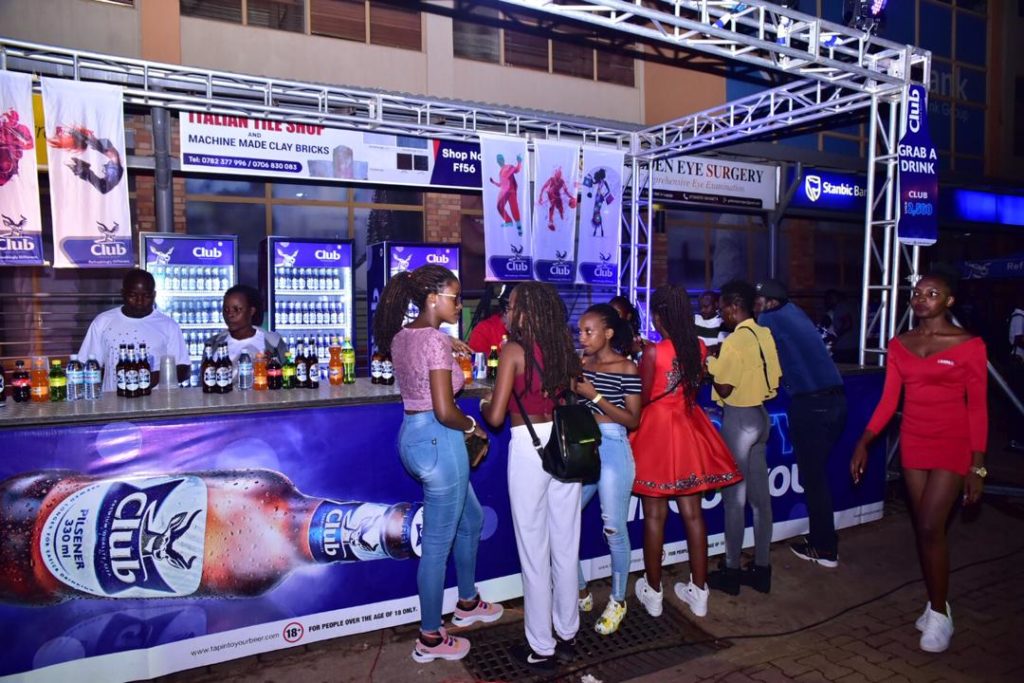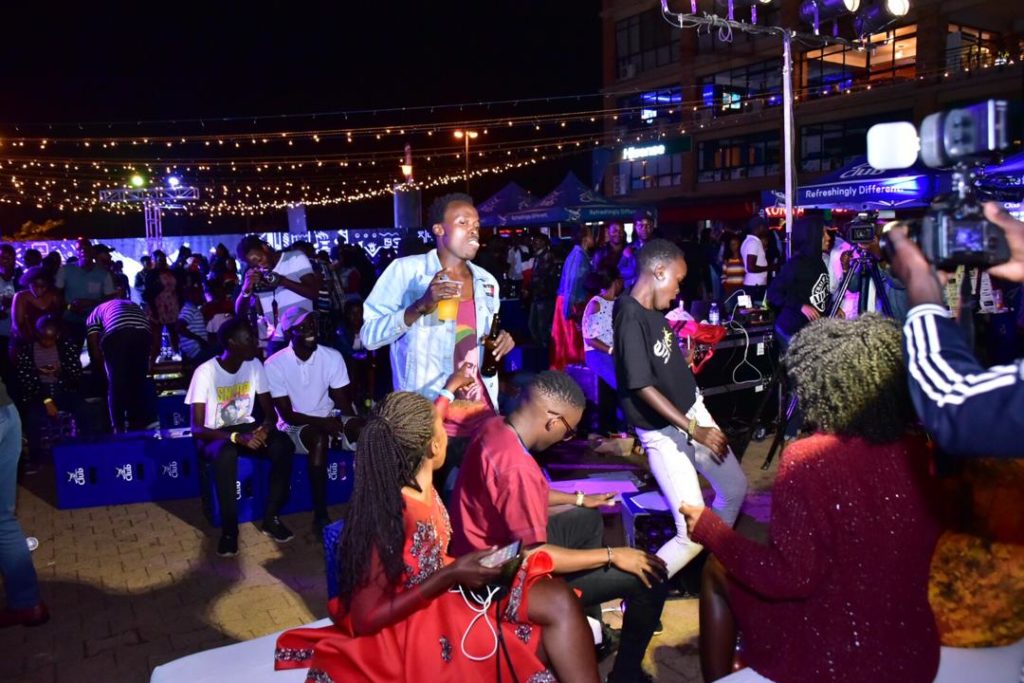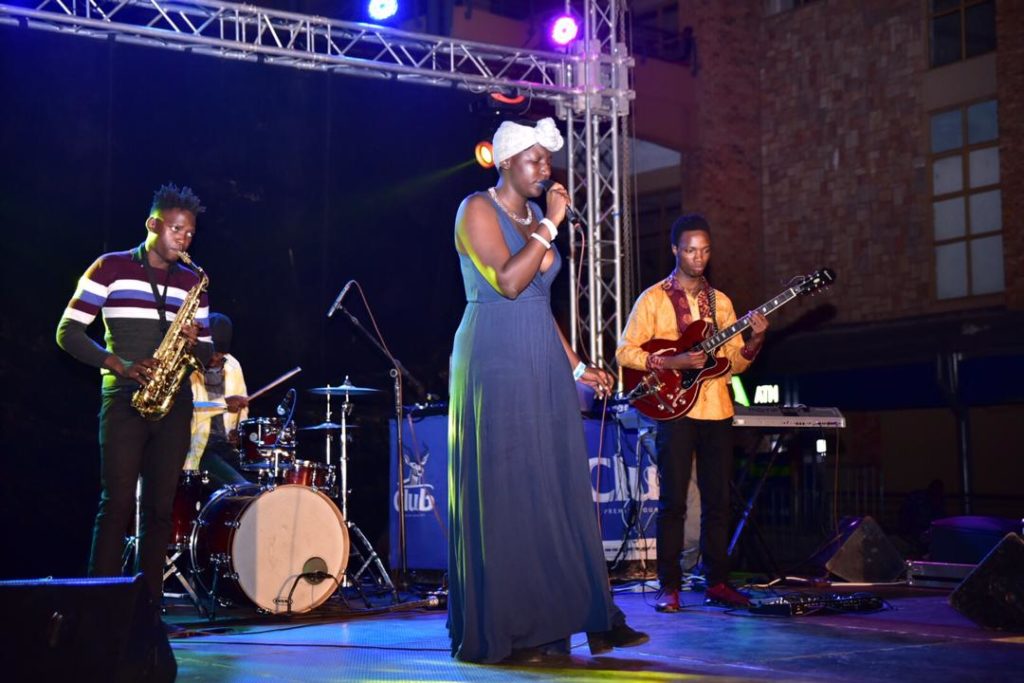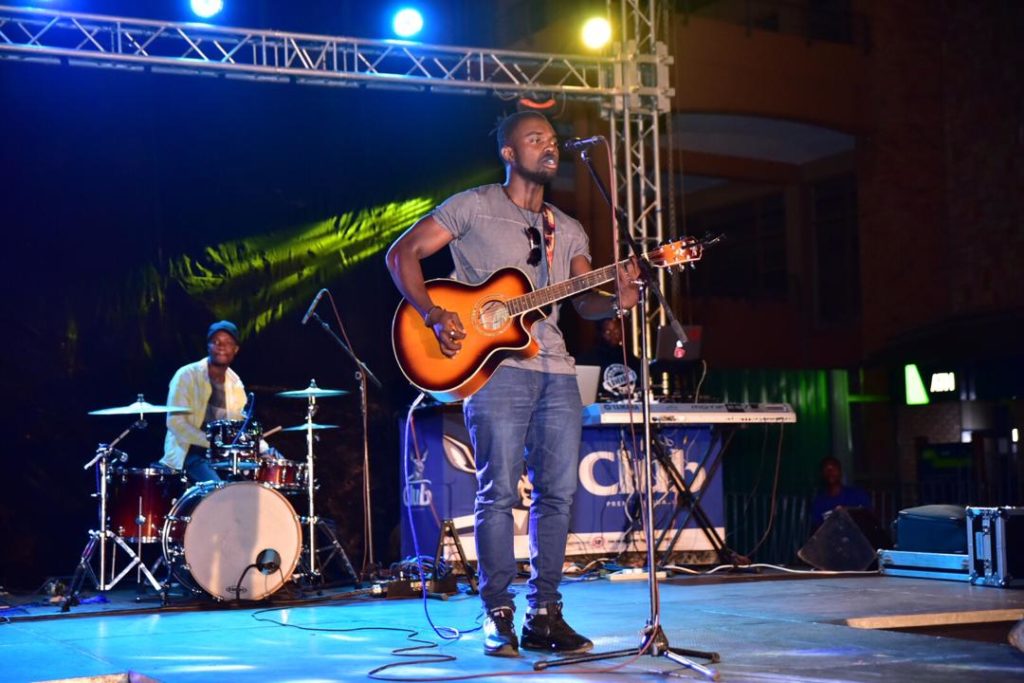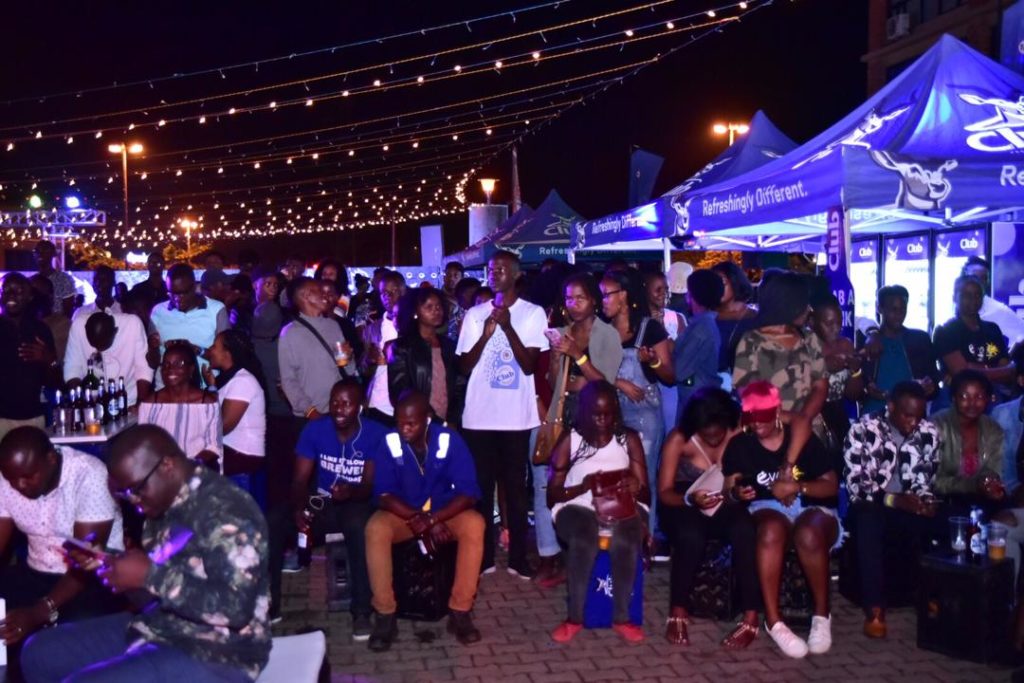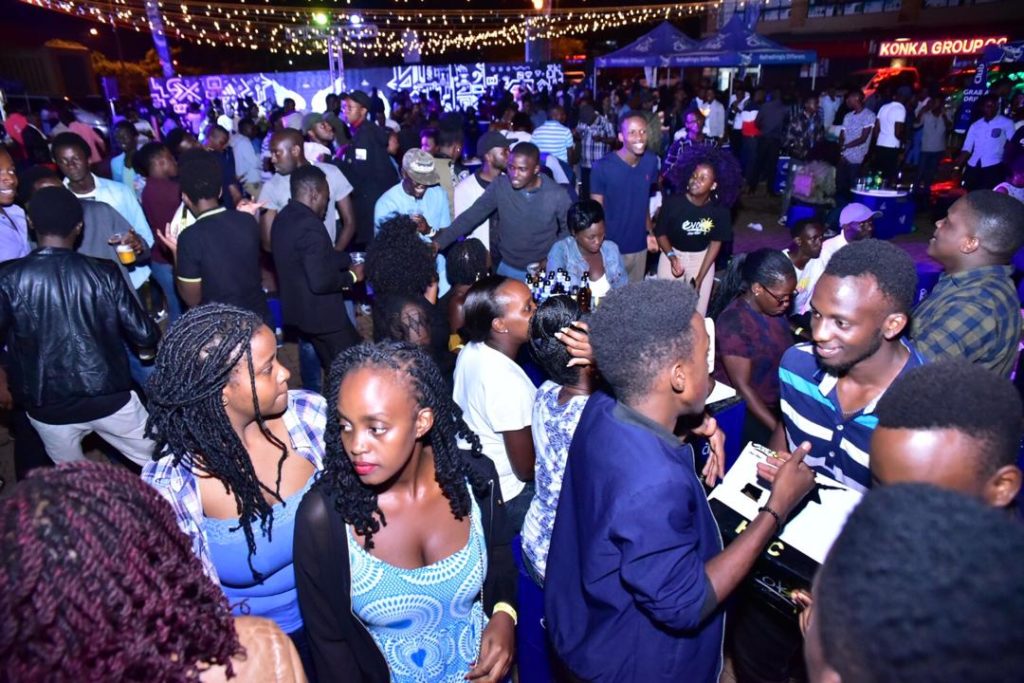 Comments
comments