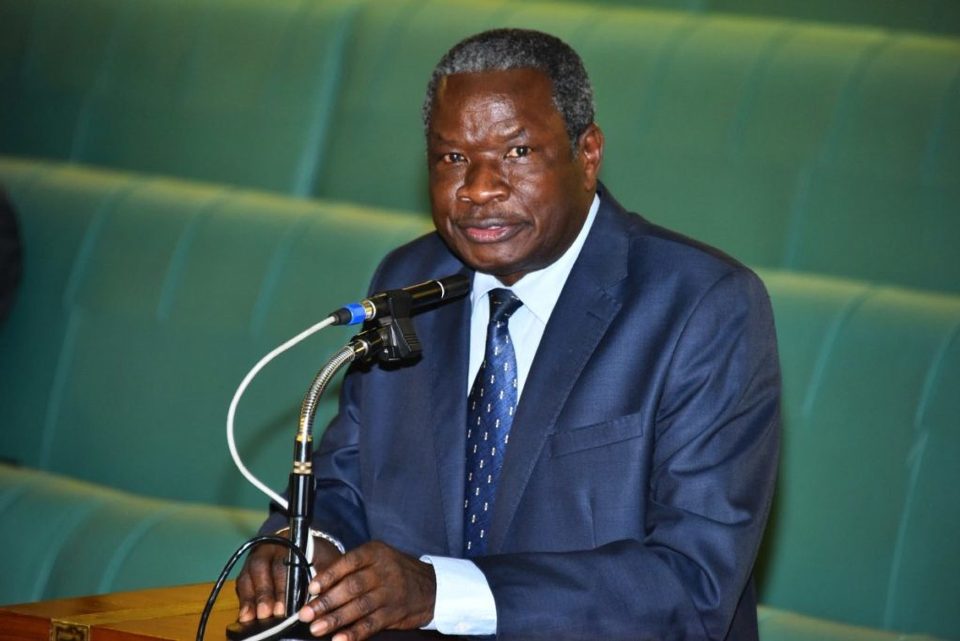 Government has acknowledged mistakes in the process of acquiring new and replacing lost national identification cards.
The Minister of State for Internal Affairs, Hon. Obiga Kania, was on Wednesday, 17 July 2019, responding to a matter of national importance raised by Hon. Odonga Otto (FDC, Aruu) who said that it was not only hard but also costly to obtain a national ID or replace a lost one.
Obiga Kania, however clarified that the National Identification and Registration Authority (NIRA), the body charged with issuance of the document, was not registering voters but providing identification cards to all Ugandans.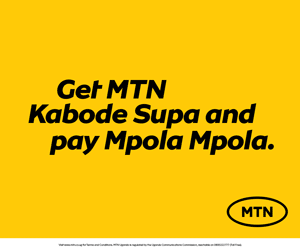 Hon. Otto demanded that the Minister presents the detailed procedure of acquiring or replacing a national identity card.
"The ordinary person has to come to the NIRA centre that is functional in Kampala. Who are the upcountry offices serving?" Odonga Otto asked, adding that "We rent office space and pay salaries for staff who occupy these offices, but still people travel all the way to Kampala."
He also inquired why the national IDs possess an expiry date. He wondered why an individual has to pay a fee of Shs50,000  for replacement of an ID and yet they got it free of charge in the place.
"Can the minister explain in detail the procedure used to get or replace the national ID? Many people will be denied the opportunity to vote for their favourable candidate in the election and some members will miss being voted since a valid national ID is a requirement," he said.
Minister Obiga Kania explained that IDs have an expiry date because features of the holder could have changed in 10 years hence the need for replacement.
"The sum of Shs 50,000 was passed by this House to make sure that you took care of your ID when you got it. The original ones were given free because it is an entitlement," he said.
Obiga Kania requested for time to present a detailed statement on what NIRA is doing to improve the service on new registration and replacements.
The Deputy Speaker, Jacob Oulanyah, said the Minister should present the statement to the House on Tuesday next week.
Comments
comments