Next Media Services has one of the fastest-growing brands, Nxt Radio. This growth is driven by three things. 5 touch-points, People and Big hits.
At any given time, a potential listener can't miss getting in contact with Nxt Radio. If a customer doesn't feel comfortable or fail to get access to one platform, they can easily move onto the next. The fact that a listener isn't limited to one avenue provides flexibility.
Through online platforms, one can follow all Nxt Radio programs on the website, twitter, Facebook as well as Instagram. 106.1 FM is the frequency for those comfortable with radio. On the go, listeners can access the station through the mobile app.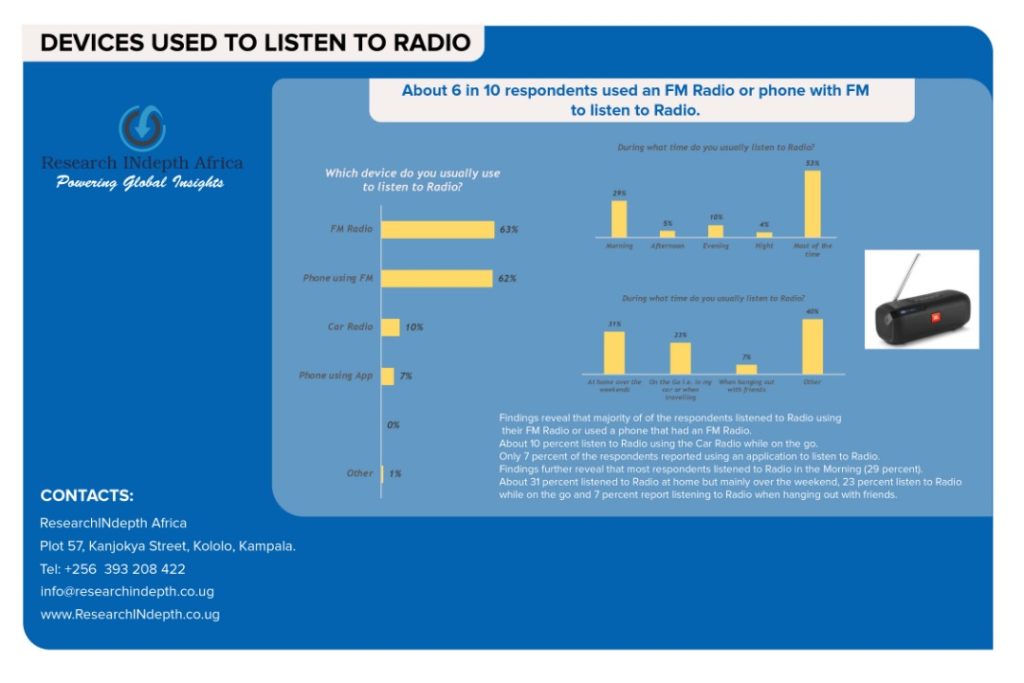 The aspect of audio-visual perfectly works for listeners that want the best from both worlds; listen while watching television.
If you miss a Nxt Radio billboard, I'm sure you'll catch a glimpse of a Nxt Radio ad on a pioneer bus in town. Nxt Radio is all around you.
All the resources Nxt Radio has are already established media personalities. These people come with numbers, experiences and content that help the radio station grow at a fast rate.
Where there is good music, you'll find people. That's not different for Nxt Radio. The station plays big hits which resonate with the people.
Comments
comments