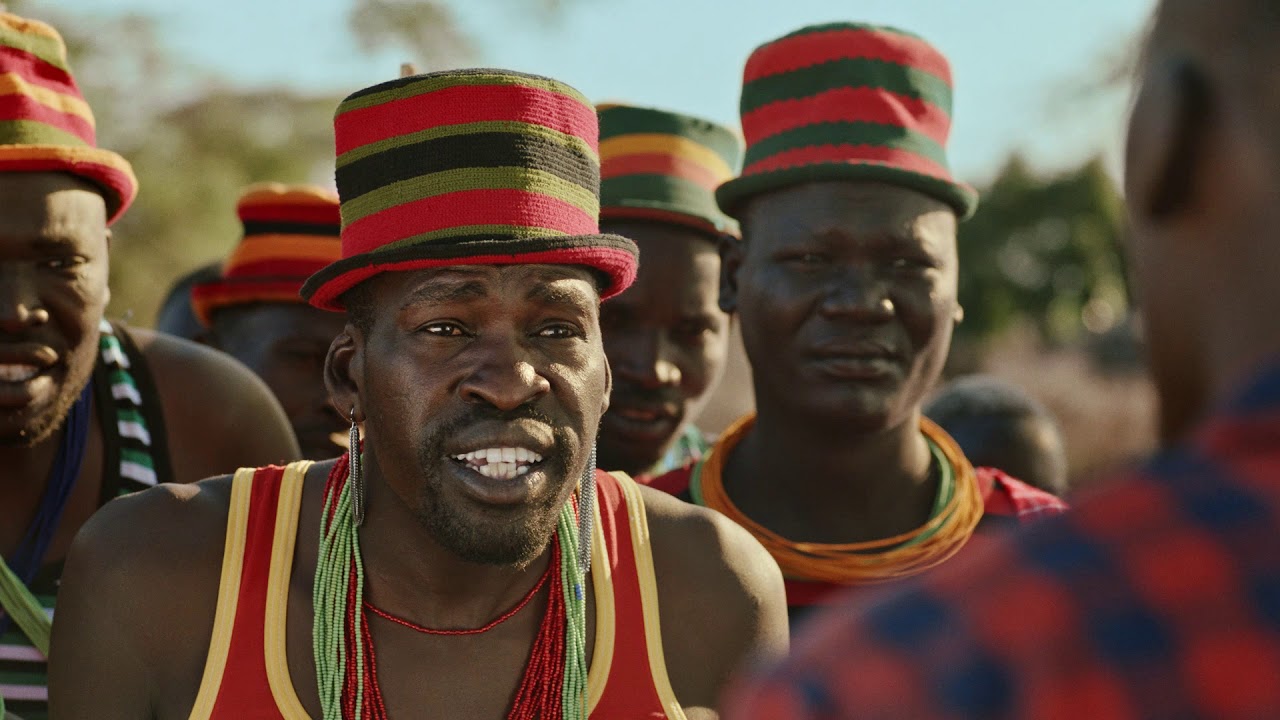 Telecommunications regulator, the Uganda Communications Commission (UCC) has given Airtel Uganda only 14 days to provide evidence that they actually have 4G network coverage across the country as they claim.
The telco in March this year announced that they had built enough network sites across the country claiming that Uganda was fully 4G as long as someone was on Airtel.
But over a few months, reports started emerging showing that the telco had lied about the network as the internet speeds weren't depicting the 4G network claims which were widely advertised.
These reports caught the attention of the Commission whose role is to keep the telecommunication space safe and fair for Ugandans which started probing the matter.
"Following preliminary investigations conducted in the sampled towns of Kampala, Mukono, Entebbe and Jinja to establish the level of coverage and download throughput of Airtel's 4G network, the Commission found that whereas Airtel's LTE signal was available in over 90% of the areas sampled, the network speeds were much lower than what is internationally expected for a 4G network service," UCC officials wrote in a statement released on Monday evening.
"Consequently, in accordance with sections 45 and 48 of the Uganda Communications Act 2013 and Regulation 28 of the Communications (Practice and Procedure) Regulations 2005, Airtel Uganda Limited has been asked to furnish the Commission with technical evidence to prove that it provides the claimed 100% 4G network service across Uganda in terms of performance and geographical coverage," the statement which was later deleted off the Commission's website further reads.
This website understands that Airtel has been given only 14 days to present the needed evidence as well as show cause for why sanctions shouldn't imposed on them for false advertising.
Whether or not this will be upheld remains to be seen since UCC has deleted their statement from their website and and from all of their social media platforms.
The Tower Post however is in posession of the same statement.
Comments
comments