Opposition strongman Dr. Kizza Besigye together with his 'People's government' cabinet have Thursday held their maiden National People's Assembly, an imitation of the National Parliament Plenary.
The assembly which is still happening is being held at Besigye's residence in Kasangati. It is attended by members of the People's Cabinet who were announced by Besigye last year.
The Tower Post understands that Besigye who is the self-named People's President will be delivering the State of the People's Address (SOPA) later in the day.
We have photos.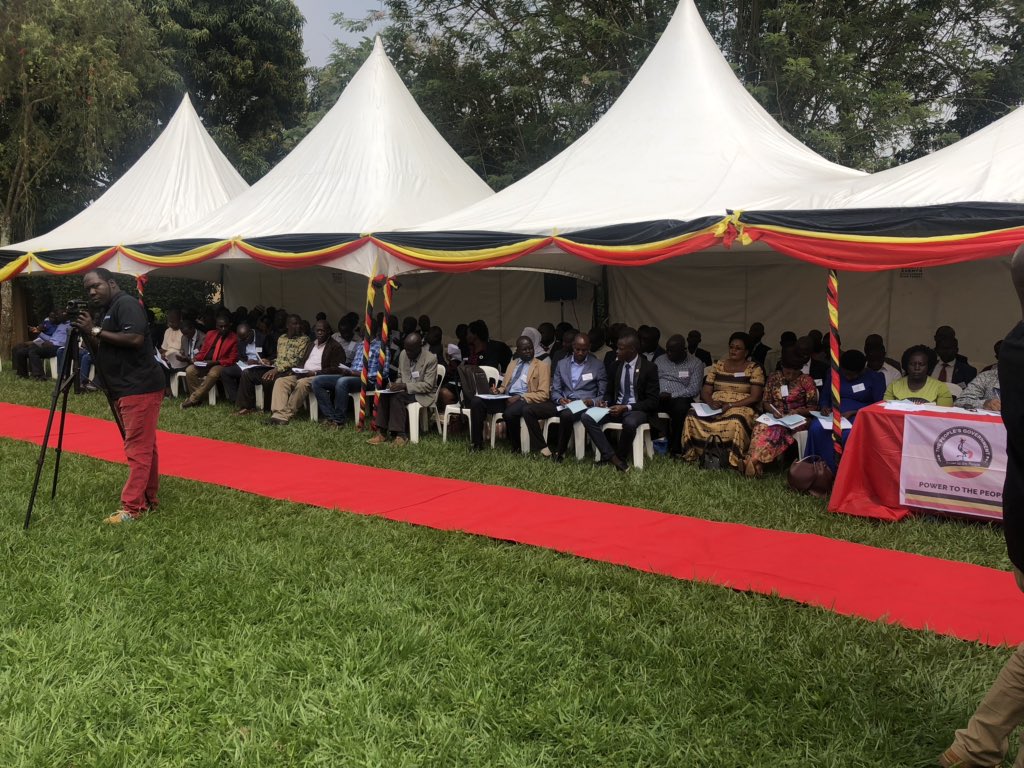 Comments
comments