A boys' dormitory at Namirembe Hillside School in Gayaza, Kamapala has Thursday caught fire which destroyed students' property.
The fire whose source remains unknown reportedly started from the roof burning down the whole upper floor.
However, an old student of the school revealed to this website how the school restricted students to using charcoal irons to iron their clothes and suspects it could have caused the fire.
"Well as the school did not install sockets in the dormitories in an effort to prevent fires, students use charcoal irons to iron their uniforms. They fill the charcoal irons with burning charcoal from the kitchen and take them to the dormitories to iron. Due to fear of being late for class, some students drop the irons anywhere and rush for class without putting out the fire," said the old who preferred anonymity in order to speak freely.
By publication time, no reports of causalities had been filed.
Neither the school nor the Police have come out to comment on the matter.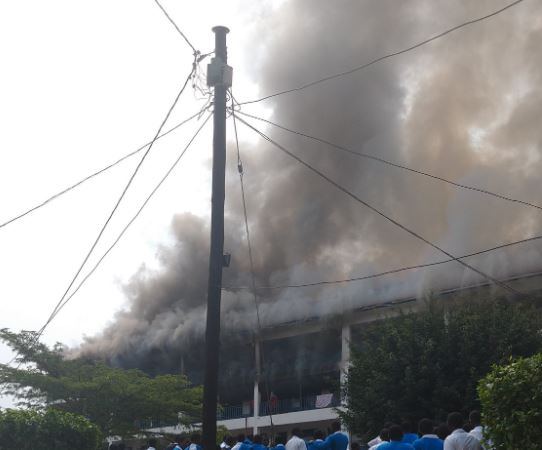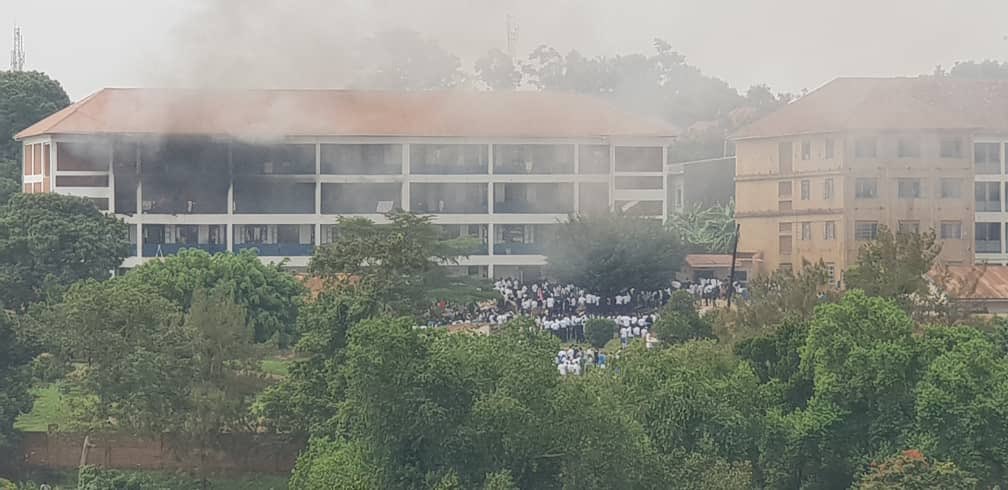 Comments
comments