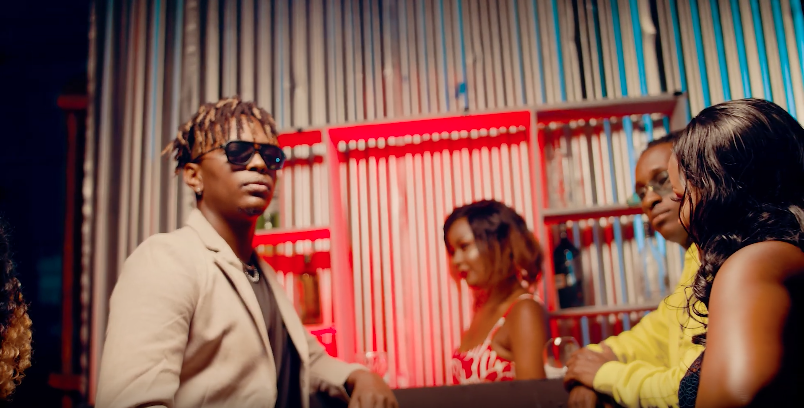 By Staff Writer
Bruno K and Allan Toniks are arguably the best vocalists in Uganda with several hit song to their names and careers that are quite impressive so far.
They combine effort and talent on their new song titled 'Wonder Woman' which they say is a dedication to all women out there.
On the song, the two artistes explore their hidden talents as they fuse ragga and soft vocals to produce a song you would love to listen to a couple of times.
The video was directed by Noisy Pricha and it's one that you want to watch from start to end. Watch the video below:
Comments
comments