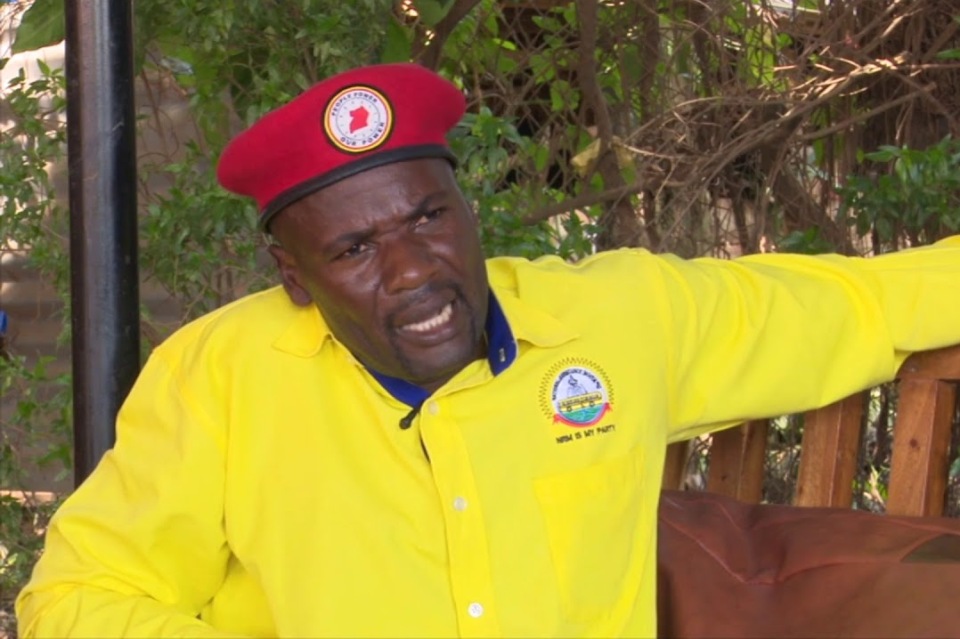 Kasambya County MP Louis Gaffa Mbwatekamwa has joined the race to unseat Raphael Magyezi as representative for Igara West constituency in the 11th parliament.
Mbwa Tekamwa's decision to run for a parliamentary seat is a u-turn from the announcement he made in January 2019, saying he would only return to politics after three-decade president Yoweri Museveni has left power.
He accused the executive arm of government of  rendering the legislature "useless".
He would then announce: "I am declaring two years before expiry of my term. Whoever is interested in Kasambya constituency come 2021, come on board. The seat will be vacant."
But it has taken Mbwatekamwa just half a year to change his mind on returning to parliament.
AGE LIMIT POLITICS
Although Mbwatekamwa was elected on the ticket of Museveni's National Resistance Movement (NRM), he refused to toe the party's official position on the age limit bill vote.
He was one of the few NRM MPs that voted against the removal of the presidential age limit.
The removal of article 102(b) from the constitution meant that Museveni could stand for president beyond the age of 75.
MP Magyezi was the architect of the age limit bill.
Mbwatekamwa has also joined the People Power group of Kyadondo East MP Robert Kyagulanyi aka Bobi Wine. A singer, Bobi Wine has declared his intention to stand for president in 2021.
Recently, Bobi Wine appointed Mbwatekamwa the People Power coordinator for the Nkore (Ankole) region.
But Mbwatekamwa is already facing an uphill task with local authorities such as those in Bushenyi saying the Kasambya MP will only hold People Power meetings if police chief Martins Okoth Ochola clears him.
CAMPAIGNS ON
Igara West is already in election campaign mode with some interested candidates already making donations and attending events such as funerals and weddings.
For example, Mbwatekamwa has donated an ambulance to Bitooma Health Centre III, located in Magyezi's home area.
If both Mbwatekamwa and Magyezi stand in Igara West, they are expected to make Kyamuhunga a battle ground since they are both born in the same village of Gongo in Kyamuhanga.
Also interested in the seat is former MP and ex-minister Prof Tarsis Bazaana Kabwegyere
Comments
comments