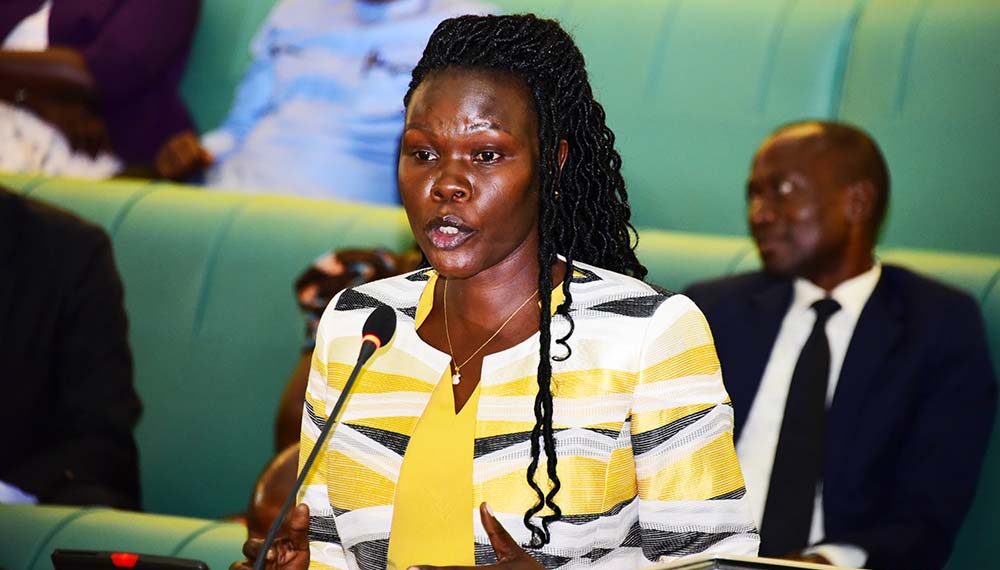 A group of Members of Parliament from West Nile today threatened to resign once the State fails to give enough security to the State Minister for Privatization and Investment,Ms Evelyn Anite who has alleged that Mafias In the government are planning to end her life.
Speaking to the Press, the Members Of Parliament said that they are not ready to lose another Member Of Parliament from West Nile the way just the way Hon. Ibrahim Abiriga was killed.
The MPs also promised to resign if they fail to protect Hon. Evelyn Anite.
The battle and threats stemmed from fights over Uganda Telecom where Anite claimed that the mafias who are robbing the country are the ones plotting her death.
The 35 year old minister has been also been at loggerheads with leaders at the telecommunications company as she pushed for the auditing of the company which was approved by the auditor general.
During the press conference she held Monday,she refrained from mentioning the mafias in the government plotting her death even after claiming they were holding meetings to see how to execute their plans.
Comments
comments