American Ambassador to Uganda H.E. Deborah Malac on Wednesday evening graced the final training of the Uganda Rugby Cranes ahead of their Victoria Cup second leg clash with Zimbabwe Sables.
Malac who is also spearheading the recently launched No Excuse campaign, a campaign against sexual hara was flanked by South African High Commissioner H. E Professor Major General (rtd) Lekoa Solly Mollo.
The two diplomats expressed their support for the Rugby Cranes who will be travelling to Zimbabwe tomorrow ahead of the second leg of the Victoria Cup slated for Saturday.
The Cranes lost at home to Zimbabwe in a game played on Saturday July 27th at Legends Rugby grounds. The Sables took home a 31:26 victory.
Uganda would later humble Zambia Chipolopolo with a 33:22 win at Kyadondo Rugby grounds on Saturday August 17th.
Earlier, Uganda had clinched a marginal win against Kenya in Kisumu before the Harambe stars humiliated the Cranes in the second leg at Kyadondo.
Rugby Cranes go into Saturday's game with two wins (against Zambia and Kenya) and two losses (Against Zimbabwe and and Kenya).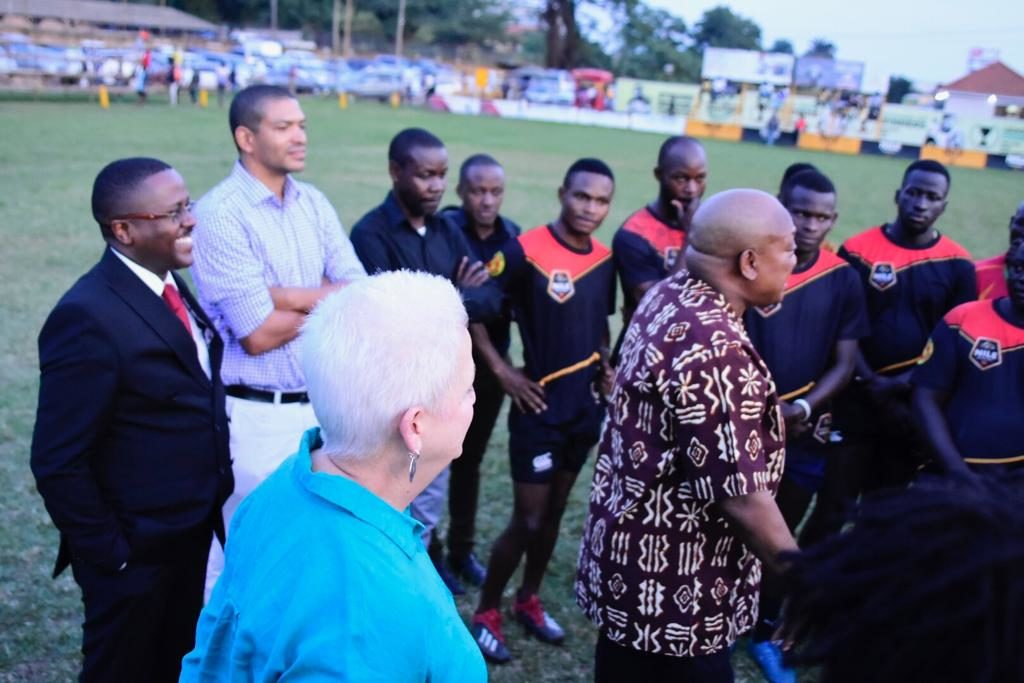 Rugby Cranes Travelling Squad
Forwards
Ssenteza Santos, Kivumbi Saul, Kimbowa Collin, Asuman Mugerwa, Odugo Faragi, Kanyanya Ronald, Otto Micheal, Olet Simon Peter, Odong Charles Uhuru, Asaba Brian, Pius Ogena.
Backs
Ayera Desire, Emong Eliphaz, Aaron Ofoyrwoth, Epilo Paul Emmanuel, Ivan Magomu Arthur, Masendi Paul, Okorach Micheal, Munyani Ian Arnold, Wokorach Philip, Semwami Daudi Ashraf, Simwende Kimono Justin, Kasito Adrian, Oketayot Byron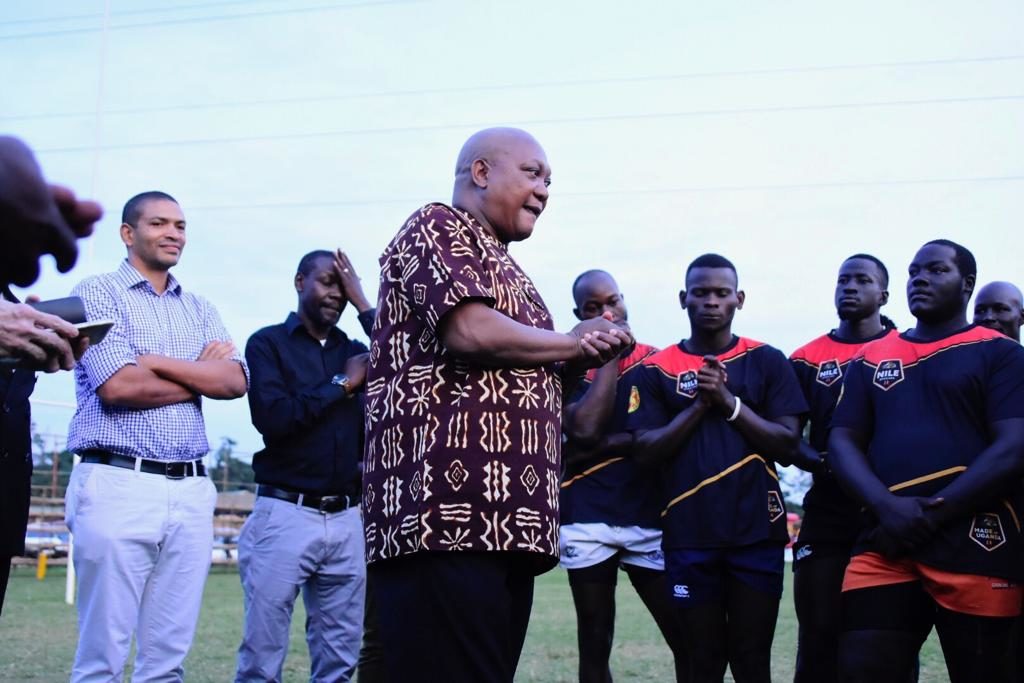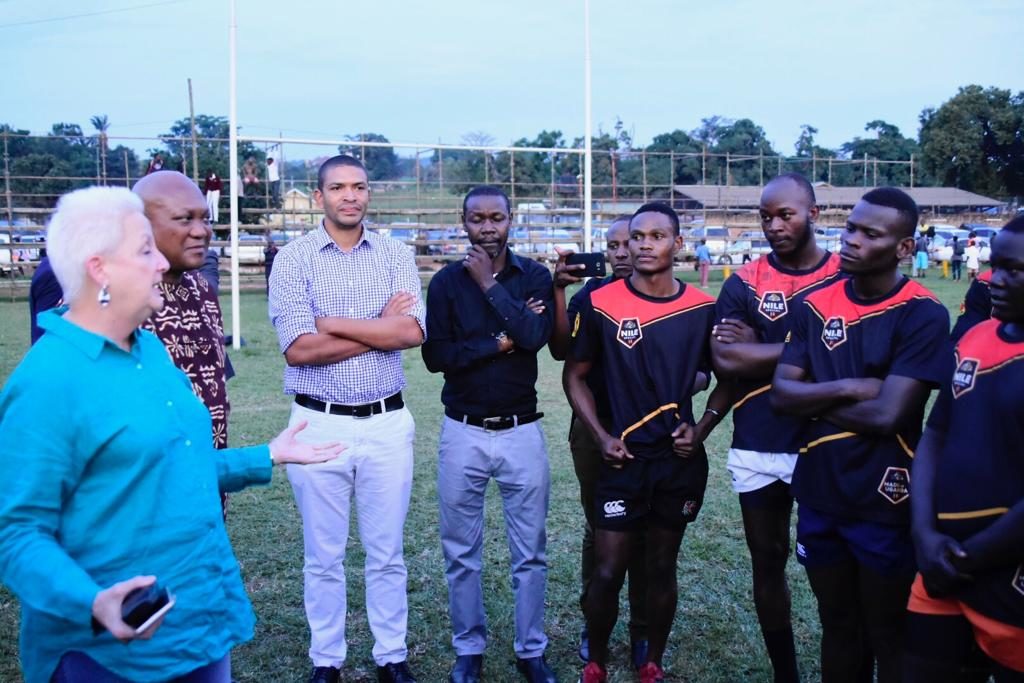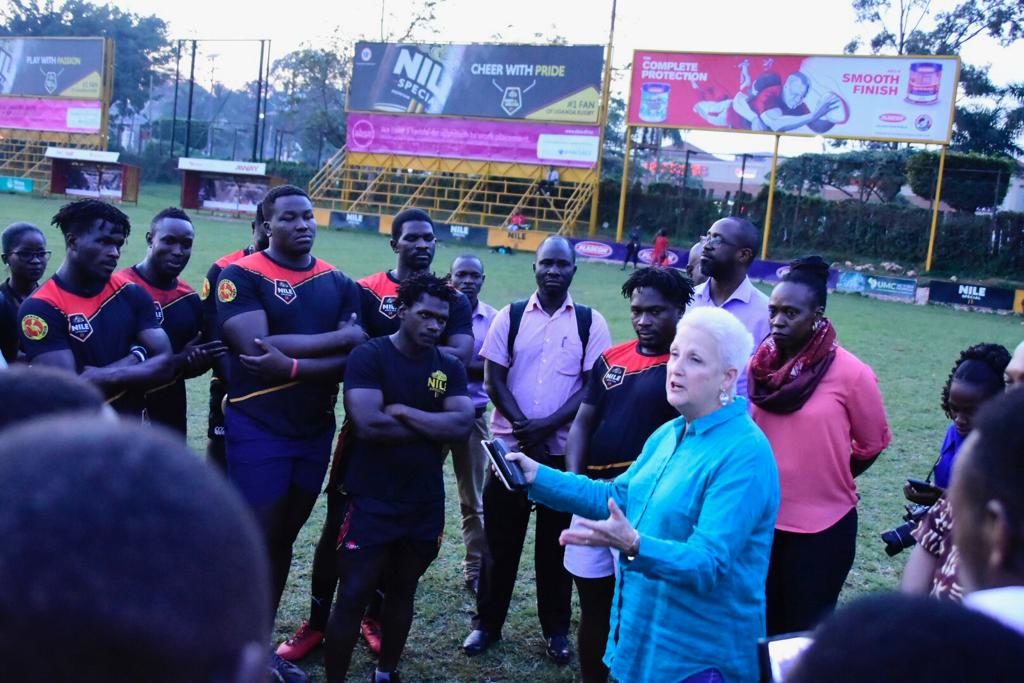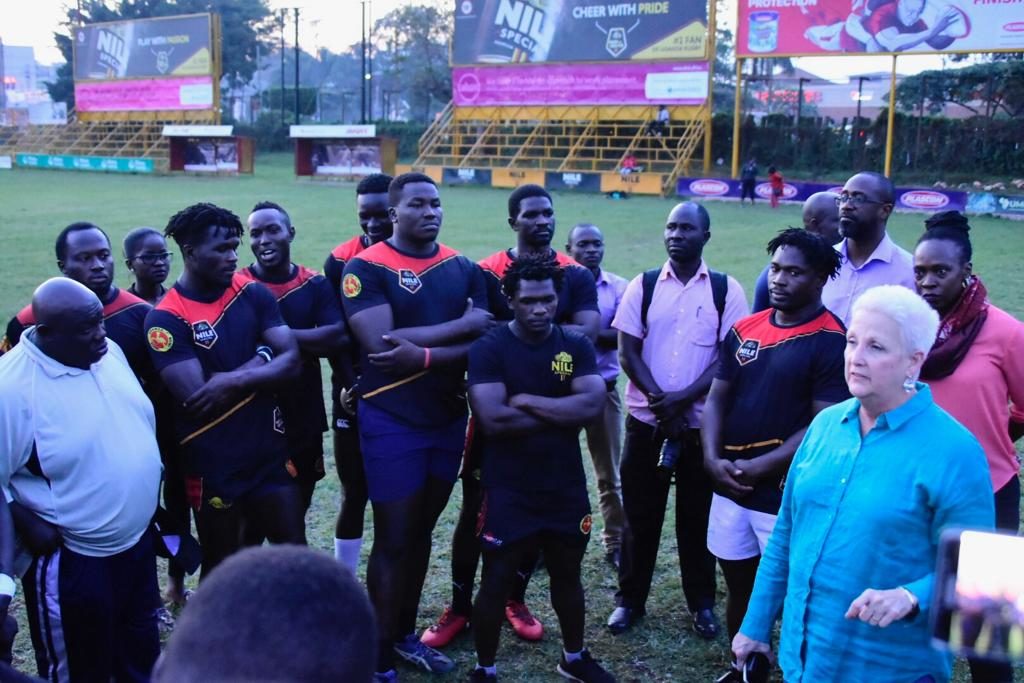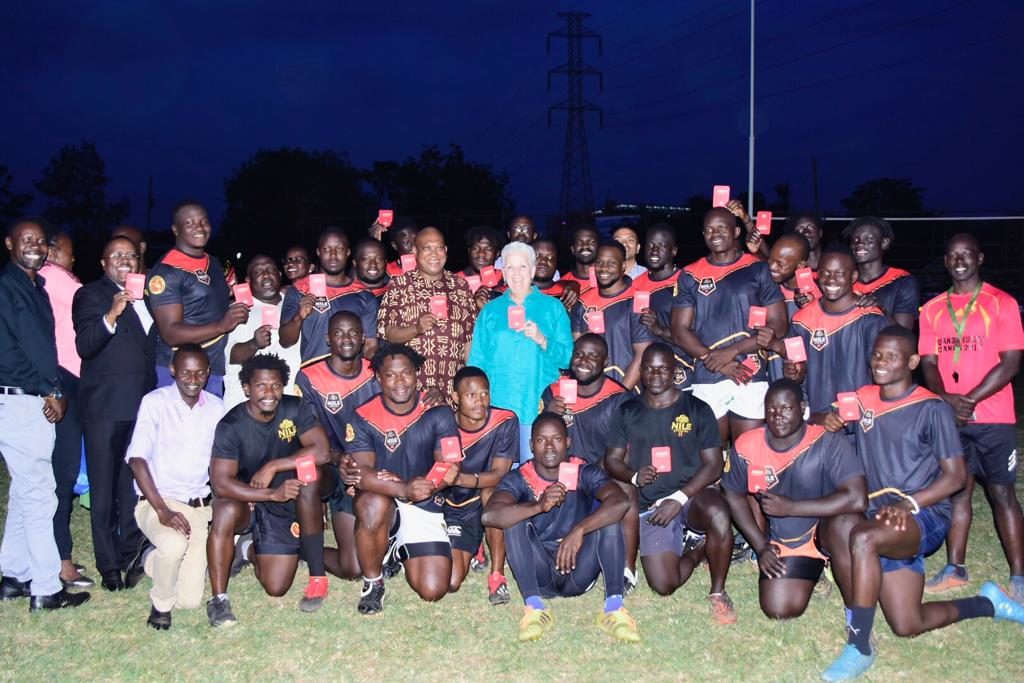 Comments
comments