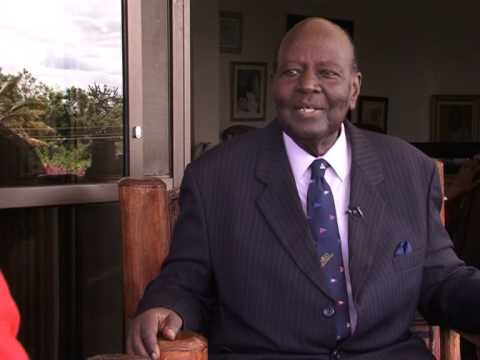 John Ssenseko Kulubya 'Omwana W'omwami', one of the wealthiest and propertied Ugandans has died at the age of 84.
Although the cause of his death is not known yet, this website understands that Ssenseko suffered a stroke in March this year.
Ssenseko has been one of Uganda's most titled property moguls, owning several commercial buildings in Kampala, and huge chunks of land both within and outside Kampala.
He was born in 1935 to the late Sserwano Ssenseko Wofunira Kulubya (CBE), who served as mayor of Kampala from 1959 until 1961, and was the first African mayor of Kampala.
The young Kulubya, who trained as an engineer, unsuccessfully ran for the position of Kampala Lord Mayor in 2006.