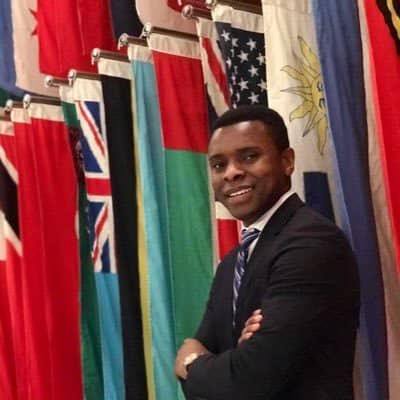 A Ugandan student at Harvard University has dragged President Yoweri Museveni to court for blocking him on his Twitter handle.
Hillary Innocent Taylor Seguya using the Twitter handle; @HillaryTaylorVI sued the president together with government spokesperson Ofwono Opondo and Assistant Inspector General of Police, Mr Asan Kasingye accusing them of blocking him from their Twitter handles.
He filed a law suit before the High Court in Kampala yesterday. He appointed his lawyer Mr Male Mabirizi to represent him since he is out of the country. Seguya also states that he is a Ugandan citizen pursuing a Master's degree in International Relations.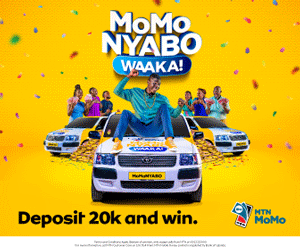 Seguya says it infringes on his rights from discrimination, freedom of speech, expression, freedom of thought, conscience and belief, his right to participate in the affairs of the government and peaceful activities to influence the policies of the government.
Seguya argues that as a citizen living abroad, "He is only capable of getting information relating to his country's governance and to communicate to the respective officers including the Fountain of Honour through their social media handle."
According to the court documents, Mr Seguya has brought evidence of 27 tweets in which the President tweets and communicates about the work done by his office.
He seeks general damages to be paid to him by the three government officials for inconvenience.
The attorney general has been summoned to file his defence before the matter is allocated to the judge who will be fixing it for hearing.
Comments
comments