The House of Bishops of the Church of Uganda has elected Venerable Julius Ceaser Nina as the second Bishop of West Lango Diocese.
The Nina's election happened at Namirembe Guest House on Tuesday, August 27.
Venerable Nina's consecration will happen at St Peter's Cathedral, Aduku, on December 15, the Anglican Church said in a statement issued Tuesday.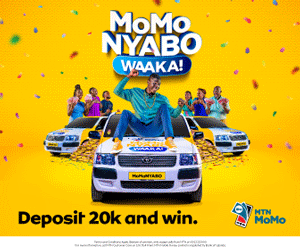 Nina will take over from the diocese's first bishop Rt Rev Alfred Acur.
Venerable Julius Ceaser Nina Profile
Date of Birth: November 29, 1968
Place of birth: Ayer-Tekidi Village, Kole District
Education: Bachelor of Divinity degree of Uganda Christian University
Date of confession of salvation: September 15, 1985
Married to Janet Nina
Father of four children
Previous roles
Current Archdeacon of Kiryandongo Archdeaconry in Masindi-Kitara Diocese
Diocesan Secretary and Diocesan Treasurer of Masindi-Kitara Diocese
Diocesan Treasurer and Diocesan Education Secretary of Bunyoro-Kitara Diocese.
…………………………………………………………………………………………………………………………………………………
Comments
comments