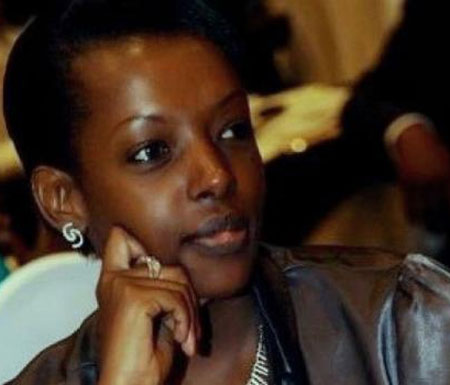 Jacqueline Uwera Nsenga was convicted for running over her husband with a vehicle at their home in Bugolobi in January 2013. She was then sentenced to 20 years in prison.
The late Juvenal Nsenga's widow pleads innocent after five years of the sentence.
The Court of Appeal led by the Deputy Chief Justice, Alfonse Owiny-Dollo, Justices Elizabeth Musoke and Cheborion Barishaki are except to listen to Nsenga's apeal.
September 2014, Nsenge was convicted and sentenced by Judge Duncan Gaswaga to 20years imprisonment for intentionally killing her husband, a wealthy business man.
Juvenal had the biggest transport contracts with the World Food Programme and owned a fleet of trucks. His death was a shock in the Kampala Buisness Community.
Justice Gaswaga in January 2013, ruled that Uwera deliberately killed her husband by running him over with a vehicle as he opened the gate of their home in Bugolobi, Kampala.
The judge stated that Uwera drove 45km per hour dragging Nsenga for a distance of 10.7 meters into the compound.
The judge noted that Uwera was driving at r, adding that the car dragged Nsenga .
Uwera's defence that she knocked her husband accidentally, her relationship with her husband was good at the time of his death were dismissed by the judge.
Uwera hired lawyer David Mpanga to lead her defence.
Comments
comments