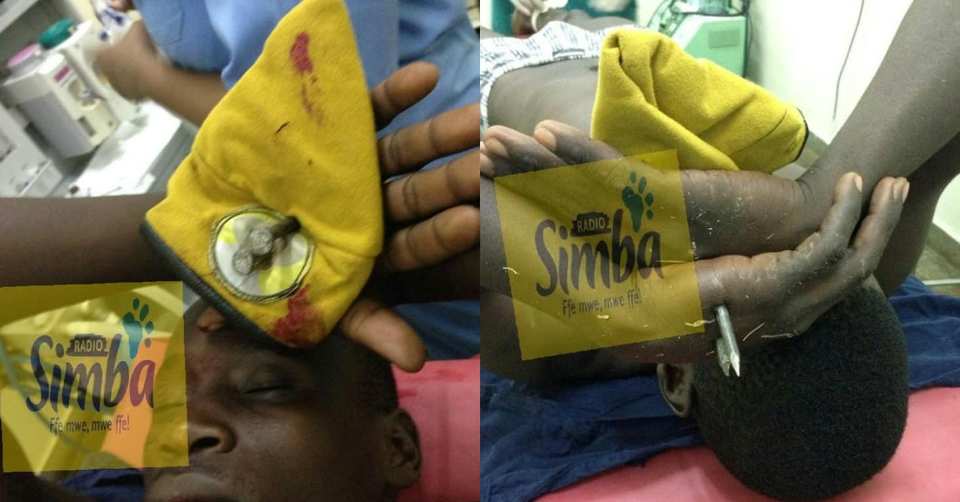 A yet to be identified National Resistance Movement (NRM) party supporter was on Wednesday evening attacked by a group of unknown people who nailed the yellow beret he was wearing to his palms.
According to Radio Simba, the incident happened in Kalererwe, a Kampala surburb.
The man is said to have been wearing a yellow beret, a reason why he was attacked.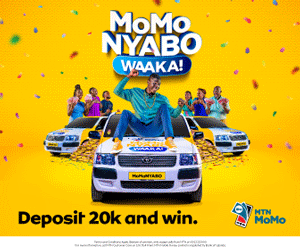 He would there after be rushed to to hospital, where he was operated and the nails removed from his palms.
The yellow berets bearing President Museveni's photo were introduced by NRM supporters after Kyadondo East MP Robert Kyagulanyi and his supporters of the People Power Movement started to wear red berets bearing the legislator's photo.
Many people on social media have condemned the act of Political intolerance.
"This is not good at all, everyone has a rights to support any party he wants," said a one Peter Kakooza on Facebook.
By publication time, Police had not yet come out to address the incident.
(Photos by Radio Simba)
Comments
comments