Opposition Forum for Democratic Change (FDC) has tasked police to issue a detailed report on nailed NRM supporter Baker Kasumba.
Last week, a group of youths attacked Baker Kasumba and sank six-inch nails in his hands.
Suspected to belong to an opposition pressure group, the youths accused Kasumba of supporting the ruling National Resistance Movement (NRM).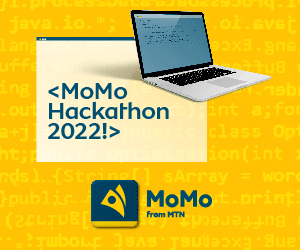 The FDC, Uganda's largest opposition political party, has condemned the attack on Kasumba.
"The Forum for Democratic Change strongly condemns any act of violence against an individual basing on their political beliefs," said FDC deputy spokesperson John Kikonyogo in a Monday press statement.
"We are one Uganda, one People irrespective of which political party we support. This act was cruel and it should never happen to any individual again."
Kikonyogo also asked police to "come up with the detailed statement of the incident like it was on the case of Ziggy Wine".
Ziggy Wine was a member of singer Bobi Wine's Fire Base crew. Earlier reports had claimed that Ziggy Wine had been tortured but it was later discovered he had been involved in a road accident.
"They [police] should also tell us whether it [Kasumba's nailing] was a mob justice based on the person's political affiliation to the NRM or it was an individual act based on individual disagreement," said Kikonyogo.
FDC on Street CCTV Cameras and Nagirinya's Murder
The party also wants government to tell Ugandans if "we bought the right cameras or if they are of any use".
FDC wondered why the cameras could not help track down the killers of Maria Nagirinya and her driver.
"Mr. Museveni [president of Uganda], on June 19, 2018, said that the cameras to be installed will have thermo sensors that detect criminals during the dark," recalled the party's deputy publicist.
"But recently the Director CID, while at Busega where Nagirinya and her driver were abducted, said that the darkness was to blame for not detecting the criminals who murdered these people."
Kikonyogo also said the party believed that "negligence and collusion with security forces has been part of the problem" of unresolved kidnaps and murders.
"Now what the country needs to know is how far the president has gone with removing bad elements from the security forces."
………………………………………………………………………………………………………………………………………………………..
Comments
comments