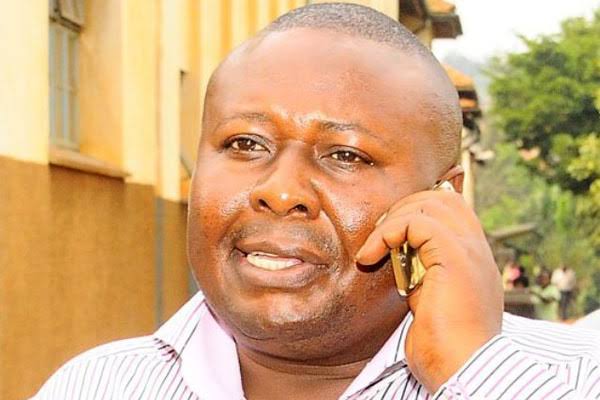 Businessman, Godfrey Kirumira was ordered to retain ownership of Bright Future Vocational Senior Secondary School on Entebbe Road in Wakiso District but pay millions in damages and legal costs incurred for the last ten years.
Justice Elizabeth Jane Alividza of the Commercial Division of the High Court ruled in favor of the complainants, Mr Stephen Sendagire and his wife Ms Gladys Nannyombi, the former owners of Bright Future Vocational Senior Secondary School.
Mr Kirumira was ordered to pay Shs200 million with interest of 21 percent to Mr Sendagire from 2008 to date including damages and cost incurred while DFCU bank was ordered to Shs100 million for the losses during the sake of his property.
In May 2005 and May 2006, Mr Sendagire mortgaged the school at Shs460 million but he was given Shs315 million in installments.
Mr Sendagire and Ms Nannyombi filed the case in 2008 claiming the bank sold the school property worth Shs1.4 billion to Mr Kirumira at a cost of Shs300 million.
The judge ruled that the school property was undervalued at Shs300 million. "The sale of the suit property was conducted lawfully but undervalued and it lacked a degree of transparency,"
Mr Kirumira is to 60 per cent of the damages while DFCU Bank will pay 40 percent to the complainants.