President Paul Kagame of Rwanda has replaced Col Andrew Nyamvumba with Brig Gen Vincent Nyakarundi as head of Defence Intelligence Department (DID).
Kagame, also the commander-in-chief of Rwanda Defence Forces (RDF), made the chances on Monday.
Nyamvumba has been transferred to head the Defence Research and Development unit at the country's defence unit.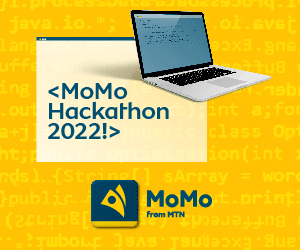 Kagame promoted Nyakarundi, Rwanda's first military attaché to the UN in 2009, to the rank of Brigadier General in January 2018.
Five months later, Kagame created DID unit in July 2018.
Others transferred included Maj Gen Emmanuel Bayingana.
Bayingana, hitherto the Chief Executive Officer of Zigama Credit and Savings Society (CSS), the Air Force Chief of Staff.
The changes come on the heels of other appointments Kagame made in the army about five months ago.
In April 2019, Kagame promoted Lt Gen Jean-Jacques Mupenzi from the rank of Major General (Maj Gen) to Lieutenant General (Lt Gen) and appointed him new Army Chief of Staff.
Lt Gen Mupenzi replaced Lt Gen Jacques Musemakweli who Kagame transferred to the Reserve Force as Chief of Staff.
………………………………………………………………………………………………………………………………………………………….
Comments
comments