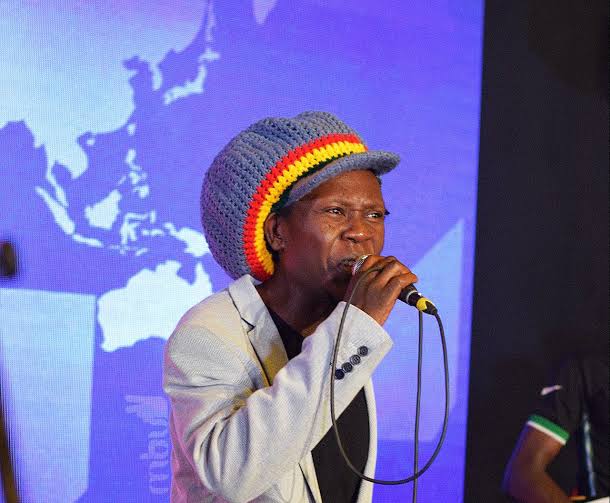 Legendary musician, Maddox Ssematimba has for the first time revealed why he never shoots videos for his songs. Maddox has a bunch of audios out, but he has only one music video to his name. His song list includes; Wansonyi, Nakatude, Come let's rock, Namagembe and many more. Only Namagembe has a video.
"I love it when my fans come to my shows and see me performing live. It is something most of us in the reggae world wish for. It's okay when the fans record the video themselves," he says.
The singer has also not released any audio track in a long time. He says he is working on something. "An album is in the offing."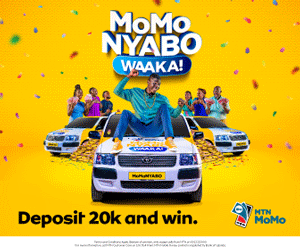 Maddox will hold a concert at Sheraton Gardens next month, October 4. It will be his first concert despite holding a reputation as one of the old timers in the music industry.
Comments
comments