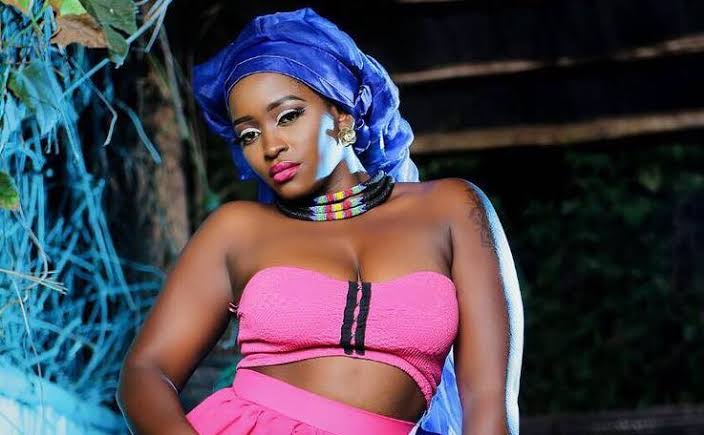 Winnie Nwagi is in the news again for the wrong reasons. Word has surfaced that she beat up her maid only identified as Scovia. 
The house-help says Nwagi beat her up because she left home to go to hospital with Nwagi's water bottle.
Scovia says Nwagi called her while she was away demanding that she (Scovia) sends pictures to prove she is hospital.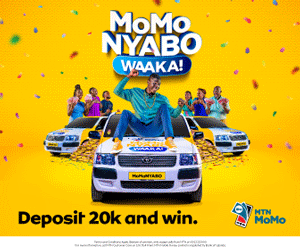 The house help who doesn't own a smartphone was supposed to use the doctors phone to take pictures and send through WhatsApp. Scovia says she was sick and that she sought permission from Nwagi to go to hospital.
"I was on the way home when she called. She jumped from the hospital talk to asking about her water bottle which I had carried," says Scovia.
Nwagi was not pleased that the house-help had taken her water bottle without permission and upon reaching home, the musician pounced on Scovia.
The house help says she was beaten terribly. She describes Nwagi as a violent person feared by everyone in the neighborhood.
Scovia says she lost her money, 200,000Ugx and a phone during the scuffle.
She has filed a police case at police against the musician.
It is not the first time Nwagi is the news for beating or fighting with someone. She has previously fought with her boyfriend, her friends and journalists.
Comments
comments