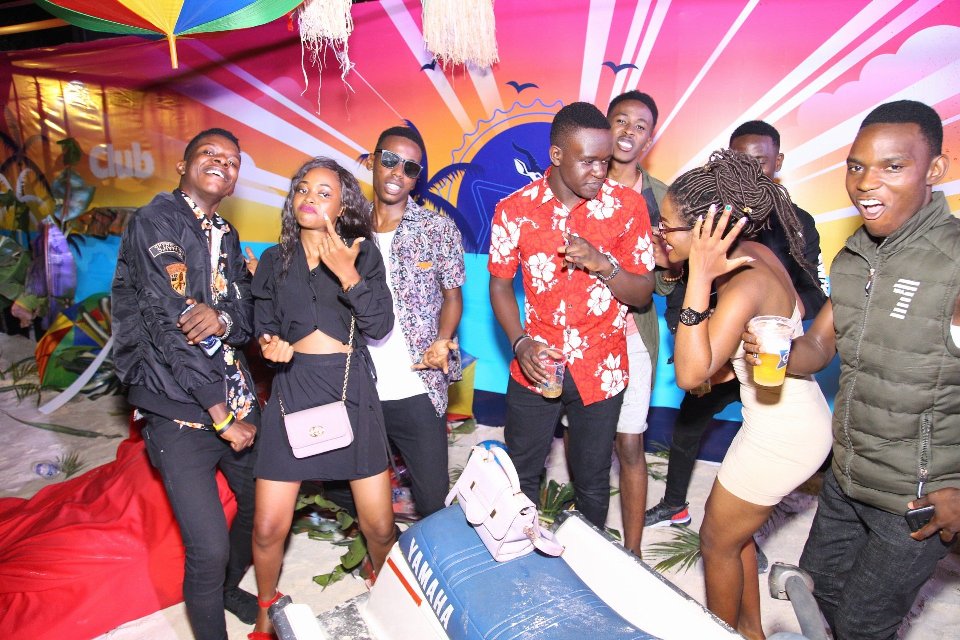 Youthful partygoers on Satuday evening stormed the MTN Warehouse in Kampala for yet another edition of Club Dome.
The fun-filled edition themed "Caribbean Vibes", sponsored by Club Pilsener, exited revellers many of whom were university students.

The set up; with white beach sand, speedboats and well-lit floral spots matching the life at the Caribbean Island, was a perfect to celebrate the event's theme.
The invite-only which event kicked of as early as  4:00PM, started with a music session played by DJ XZYL and then a dance performance from renowned choreographer Eddy Wizzy.
Popular Lugaflow rapper St. Nelly-sade later stepped on the stage and took revellers into a rap performance that got everyone on their feet.
DJs;DJ Mato, DJ Chapat, DJ Dash, DJ Ally B and Tatetitotu would thereafter stir-up the crowd with a great mixes of music from hip-hop, electo-pop to dancehall and reggae.
We have the photos: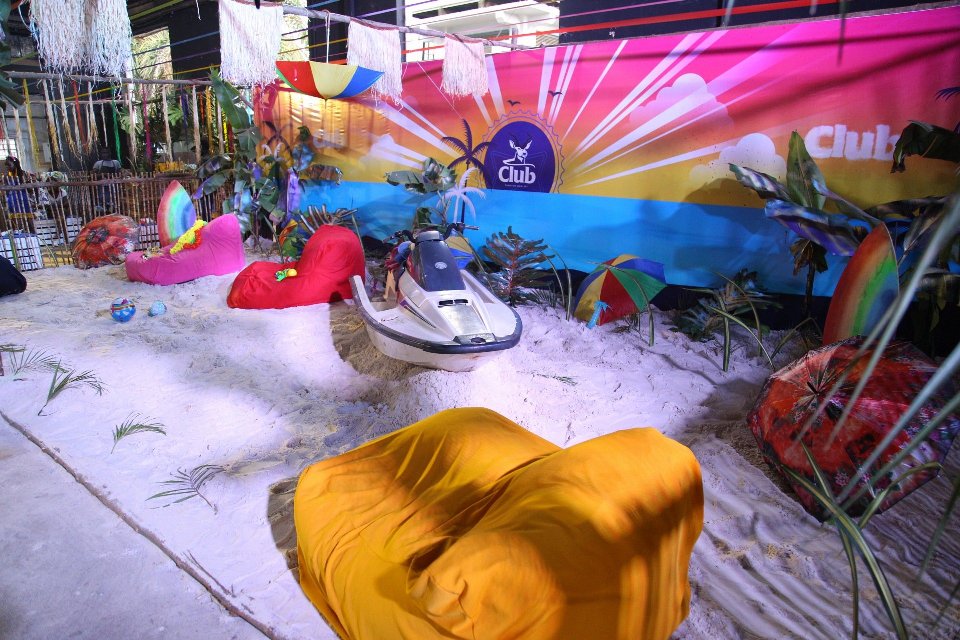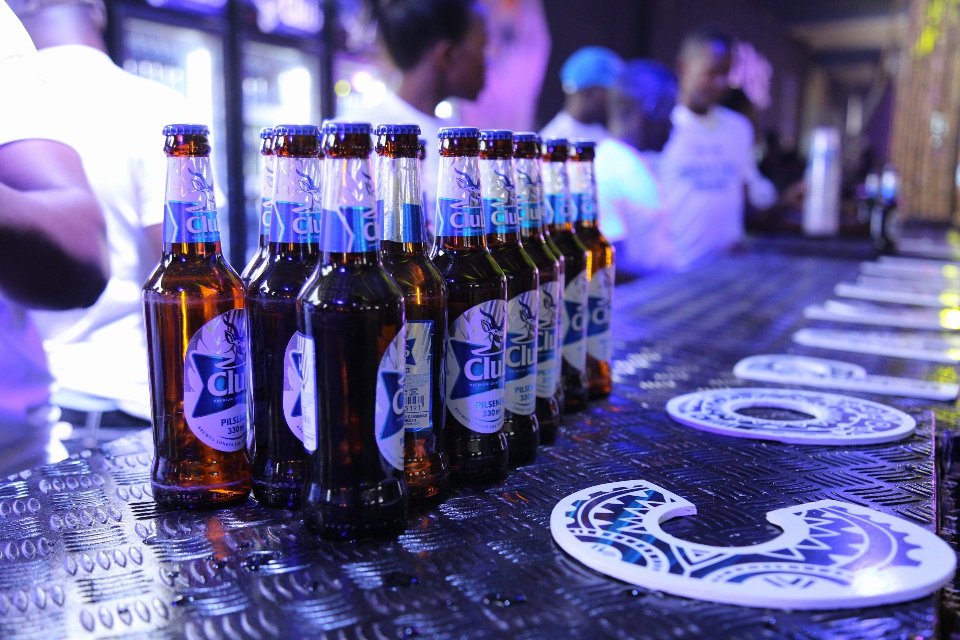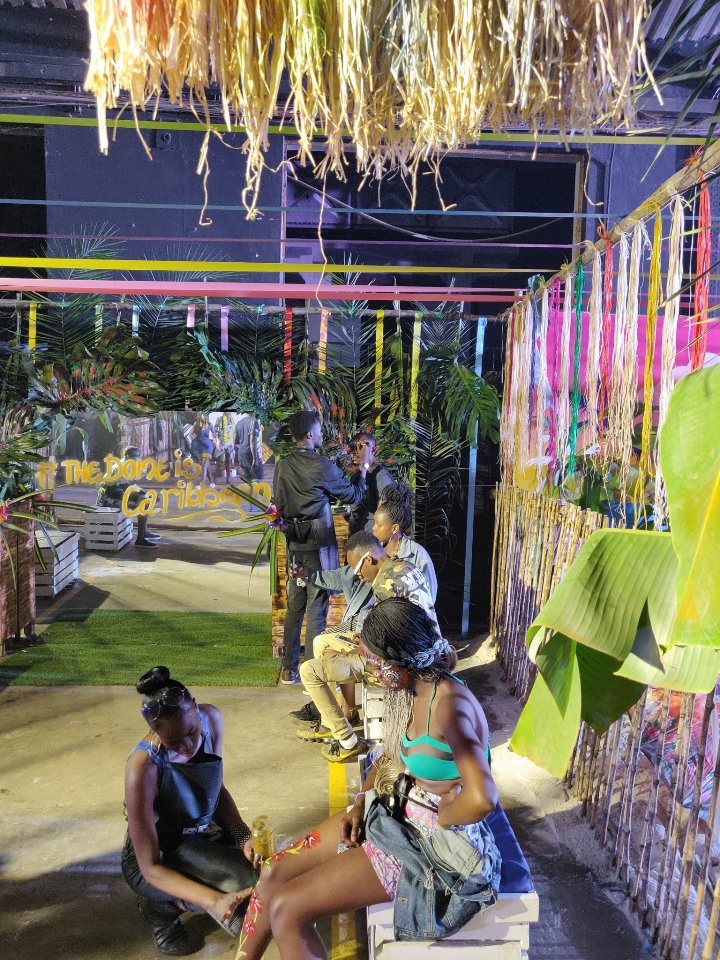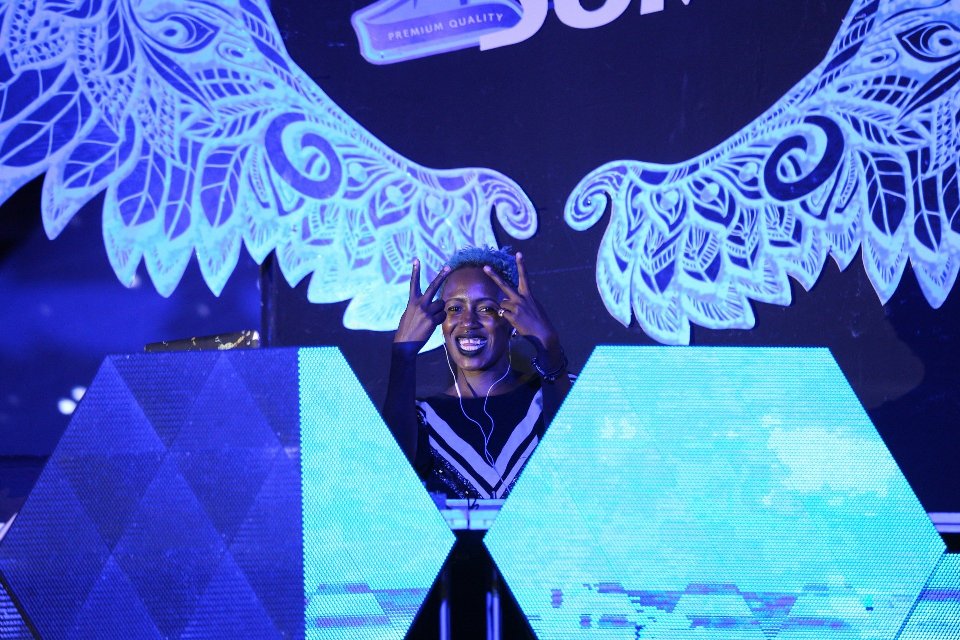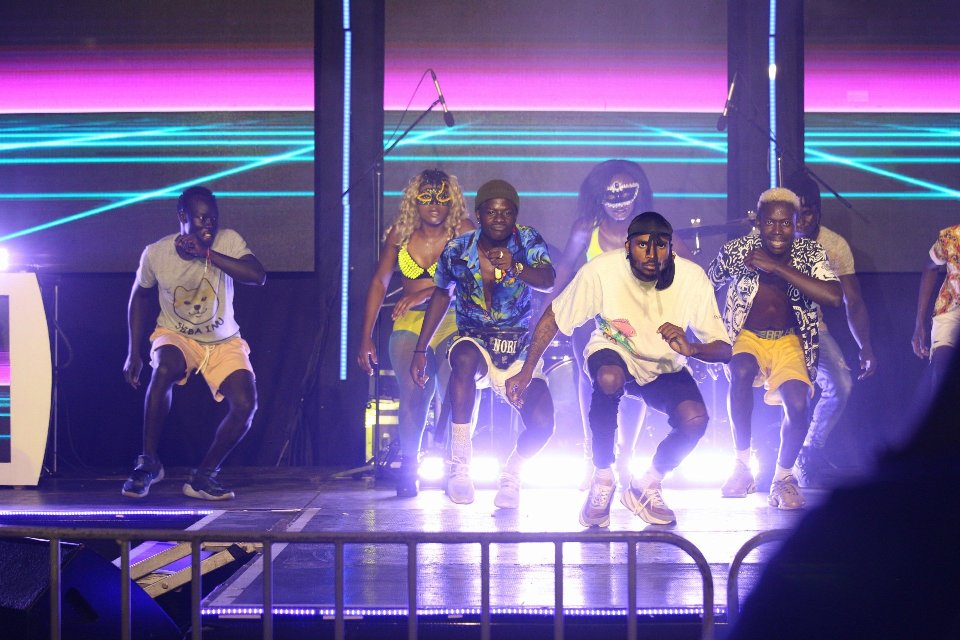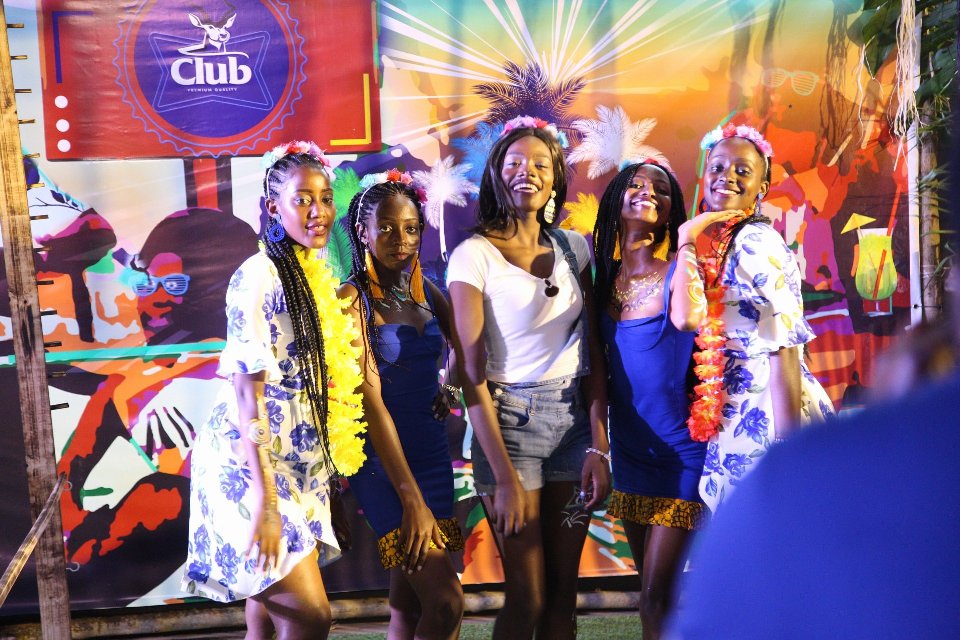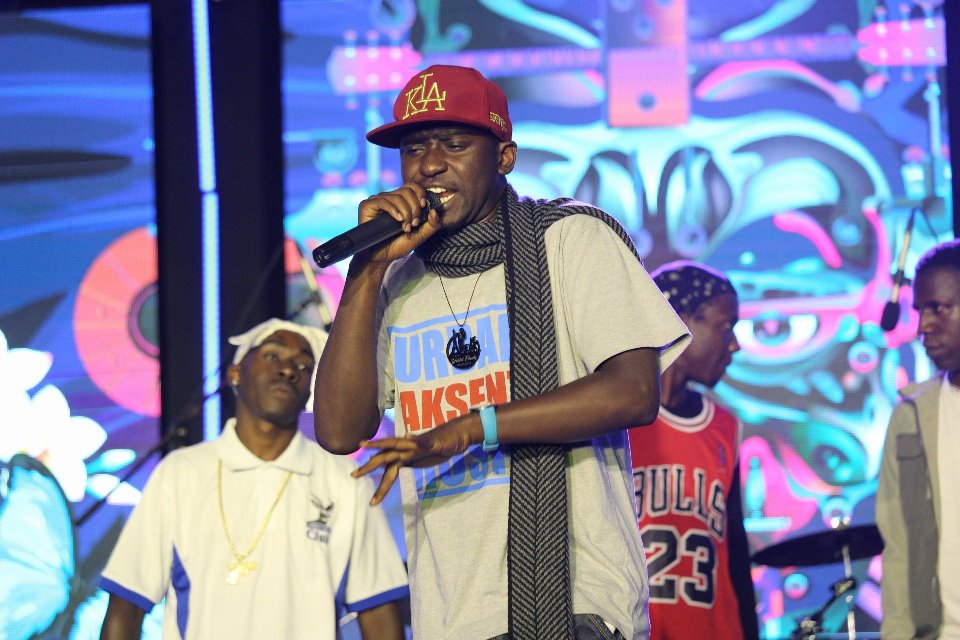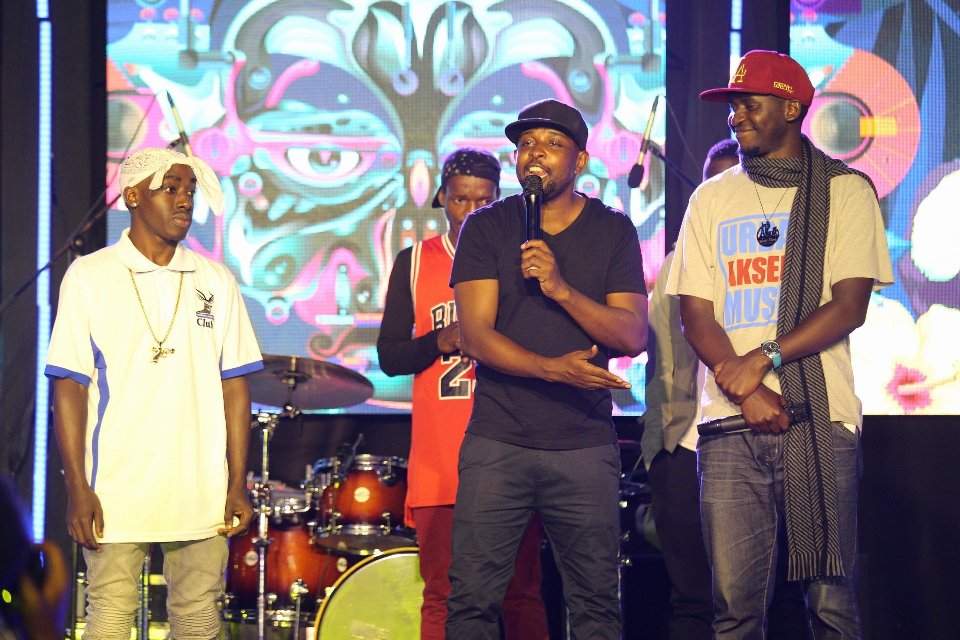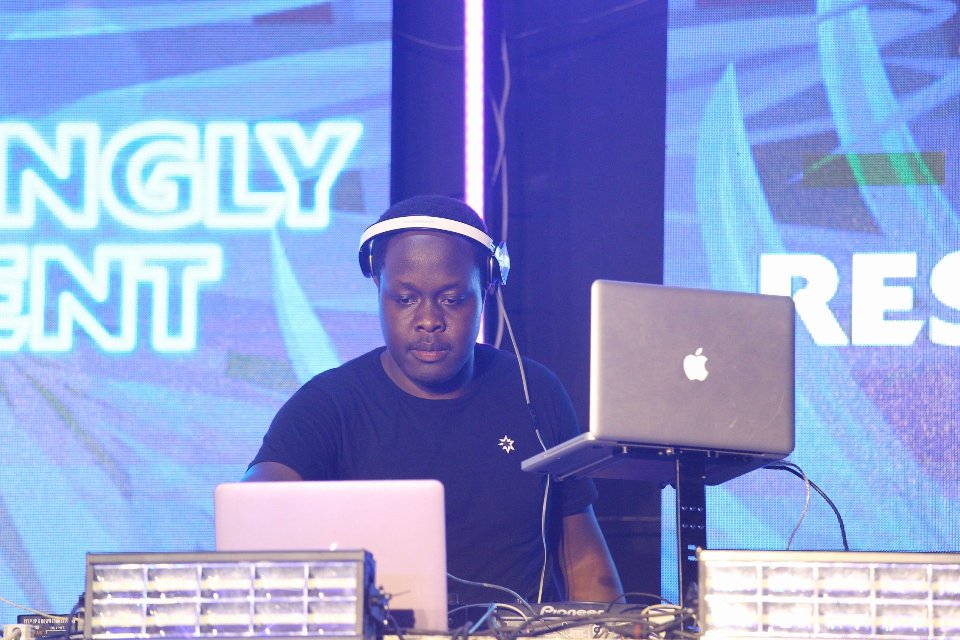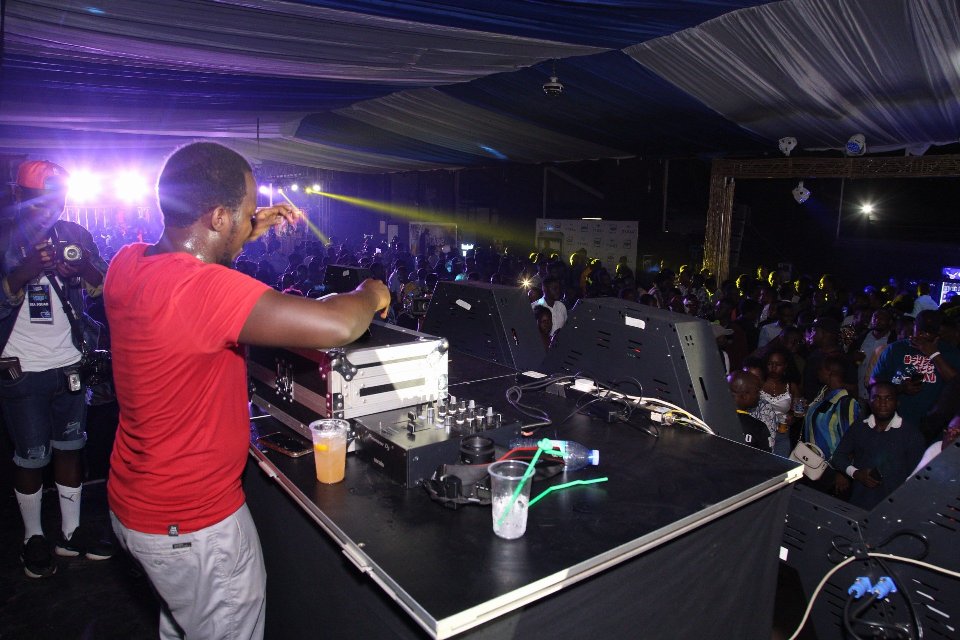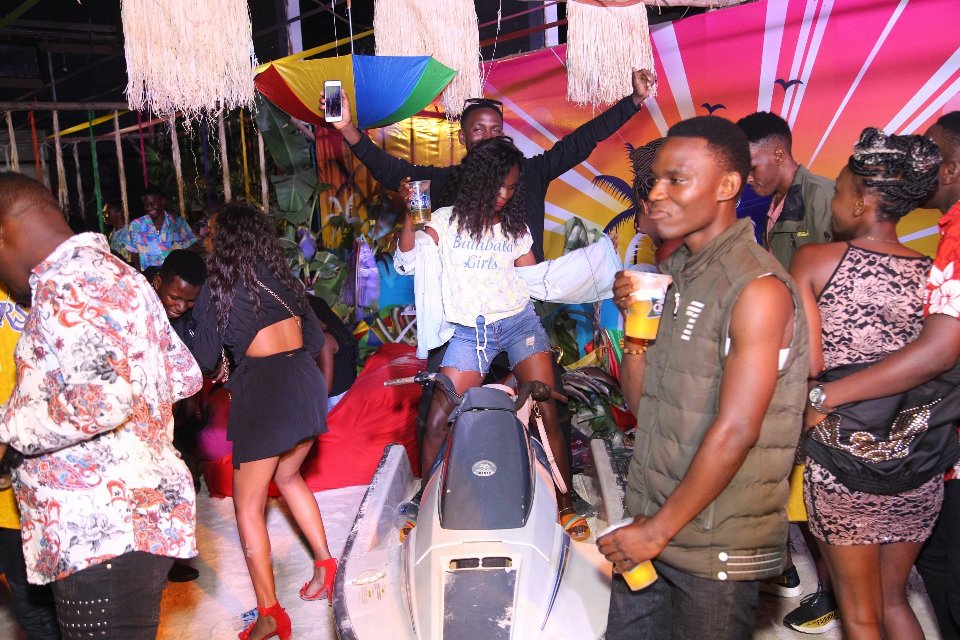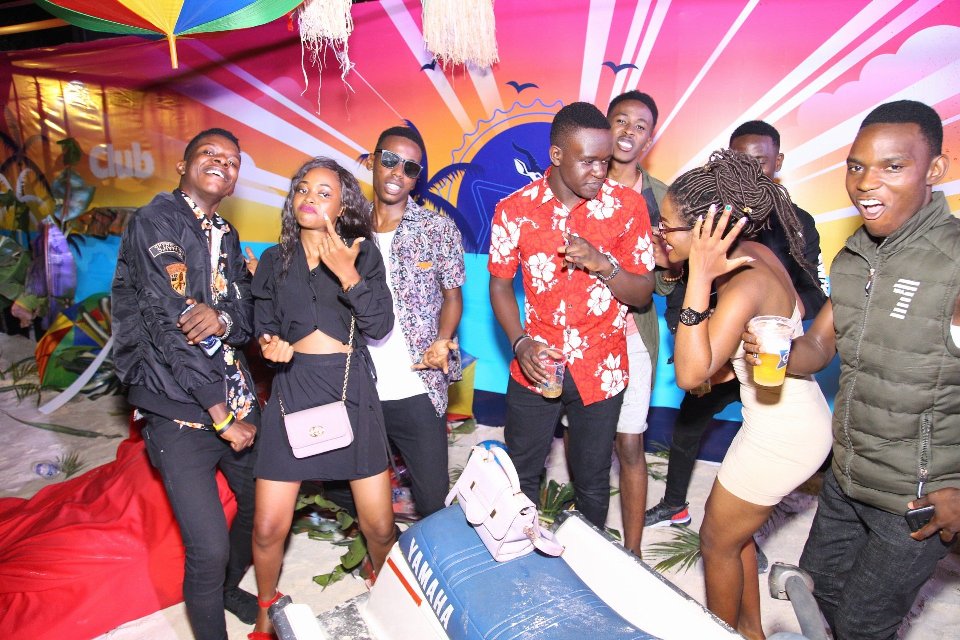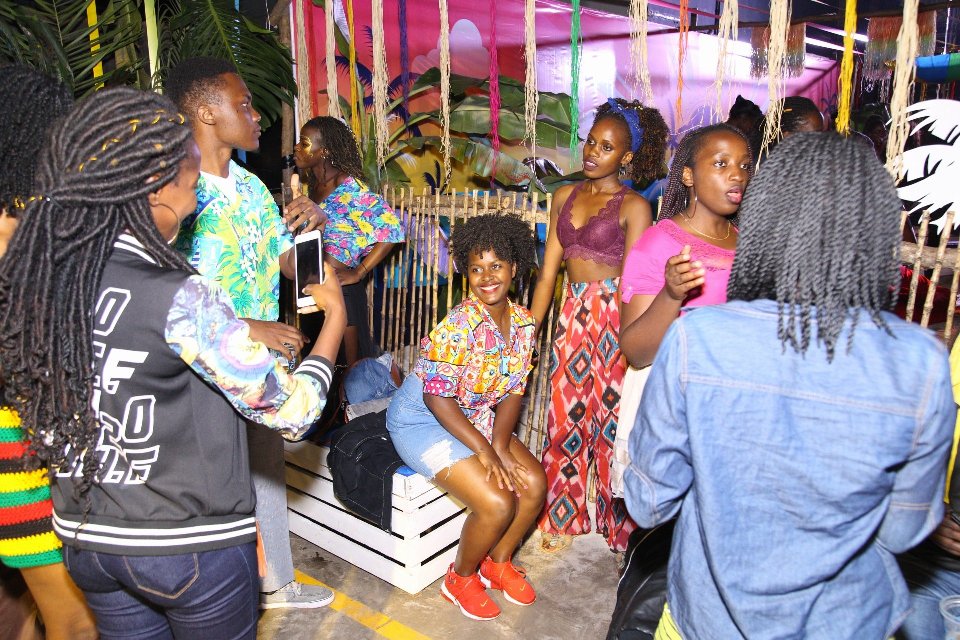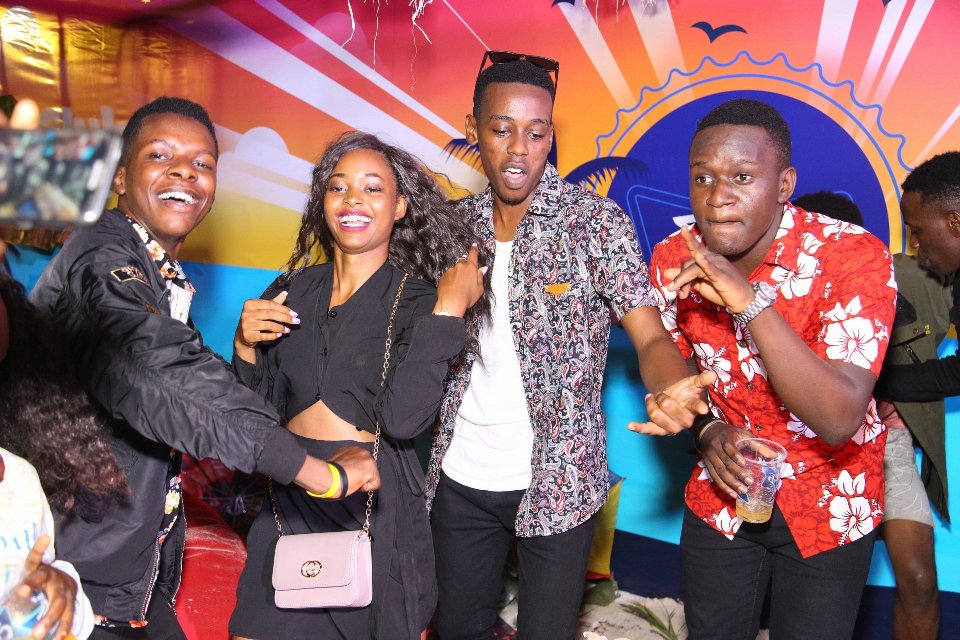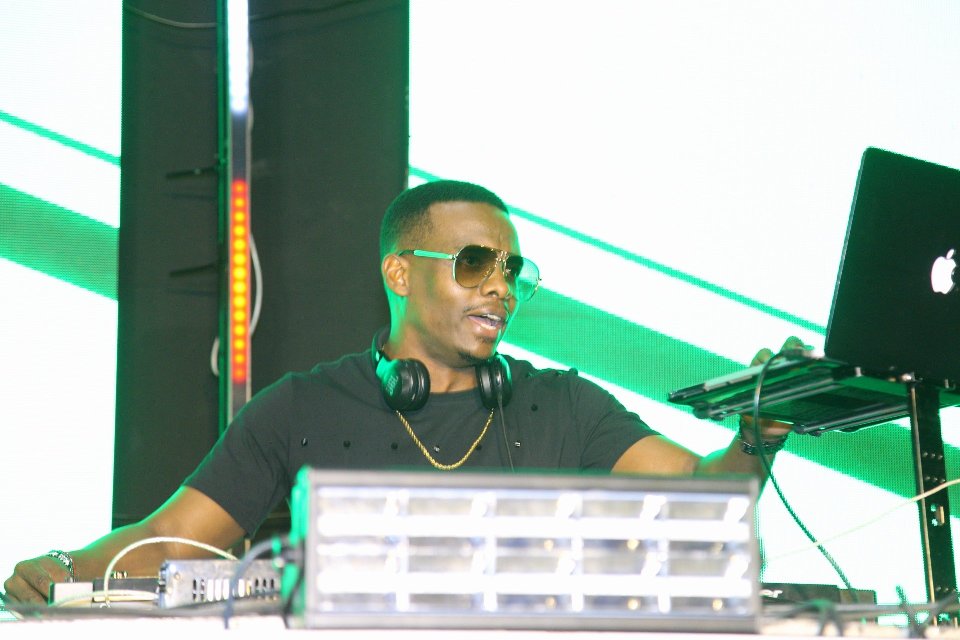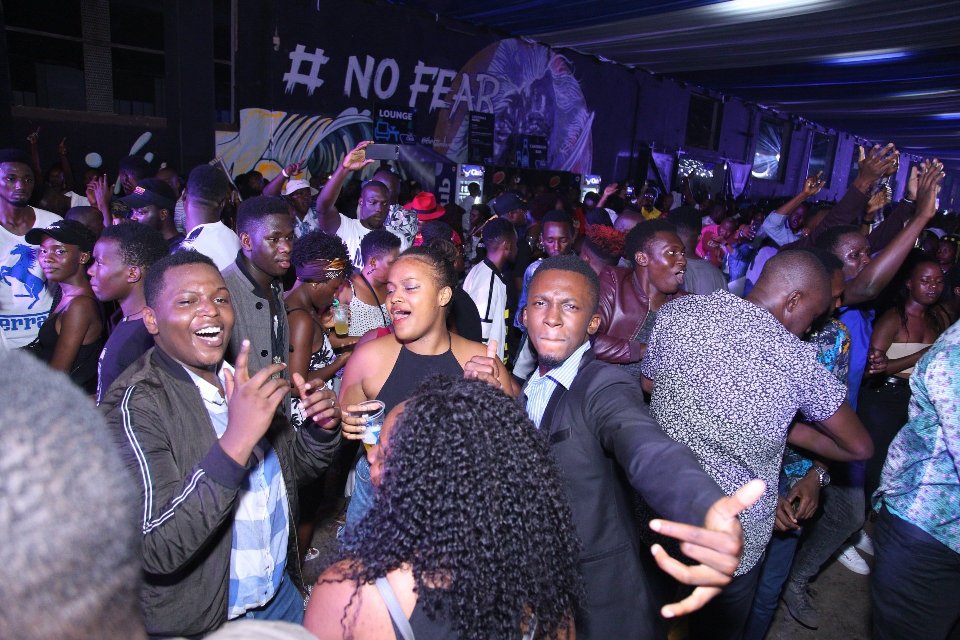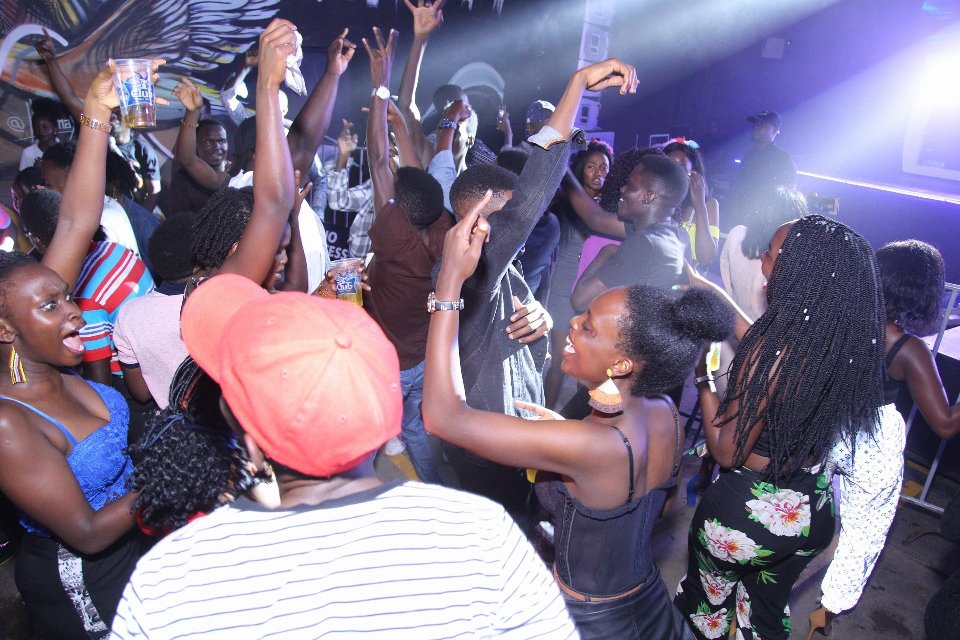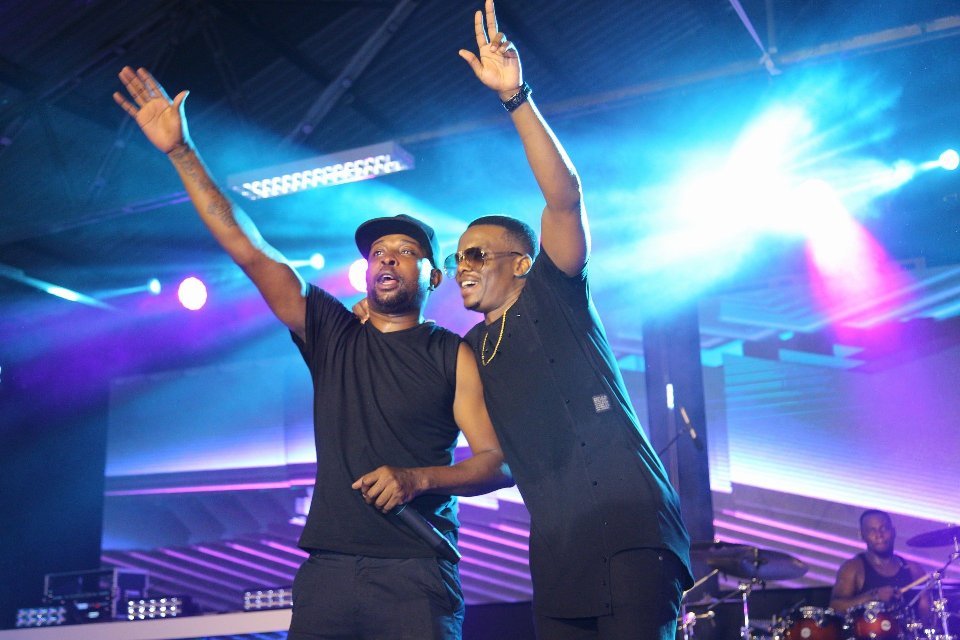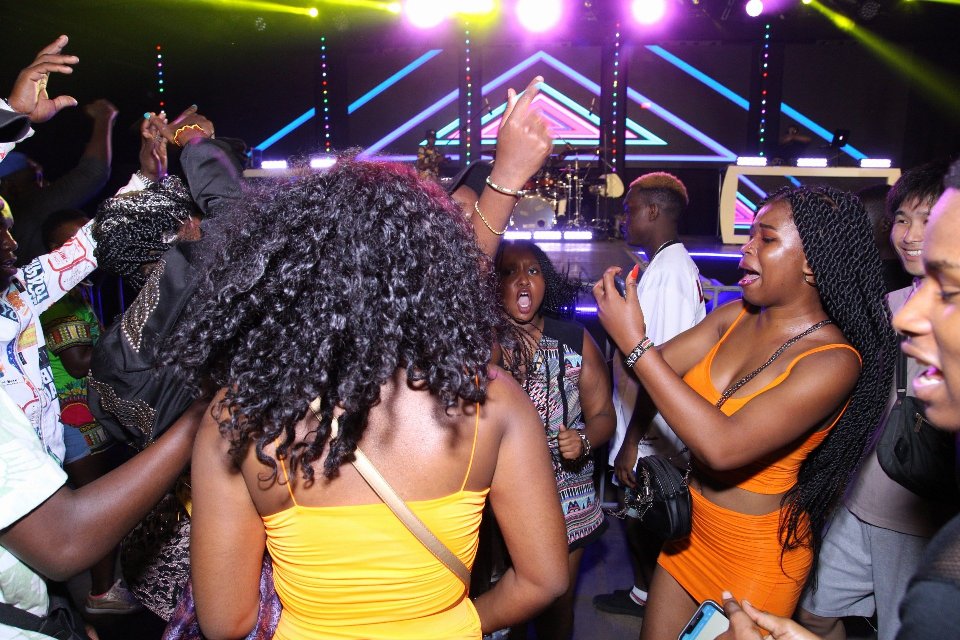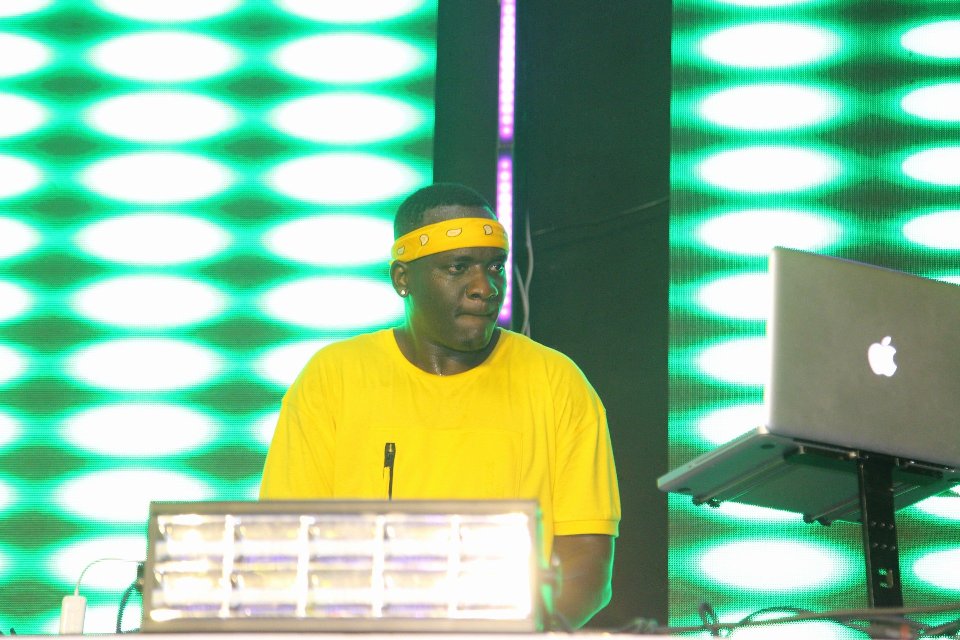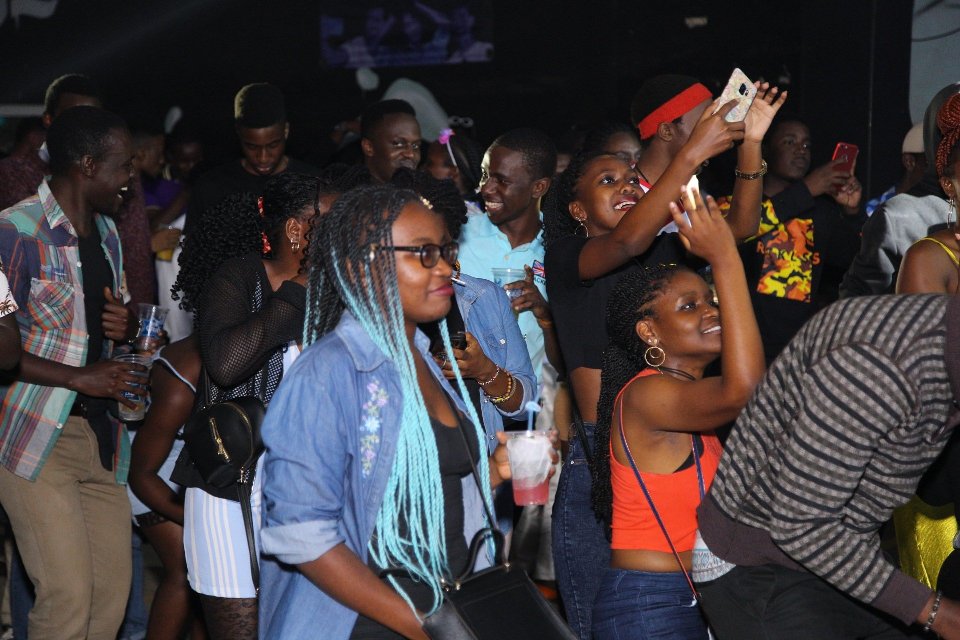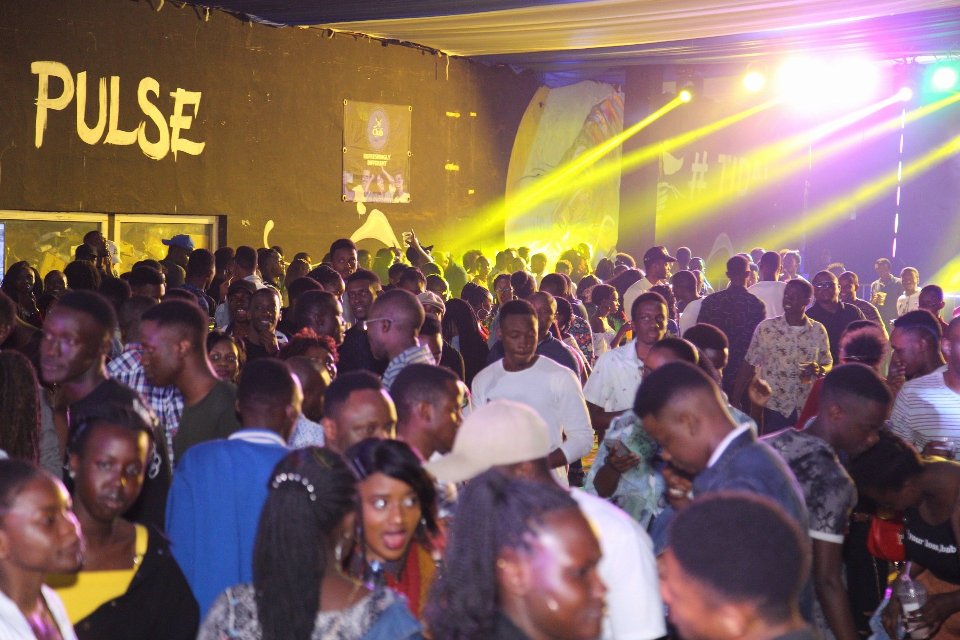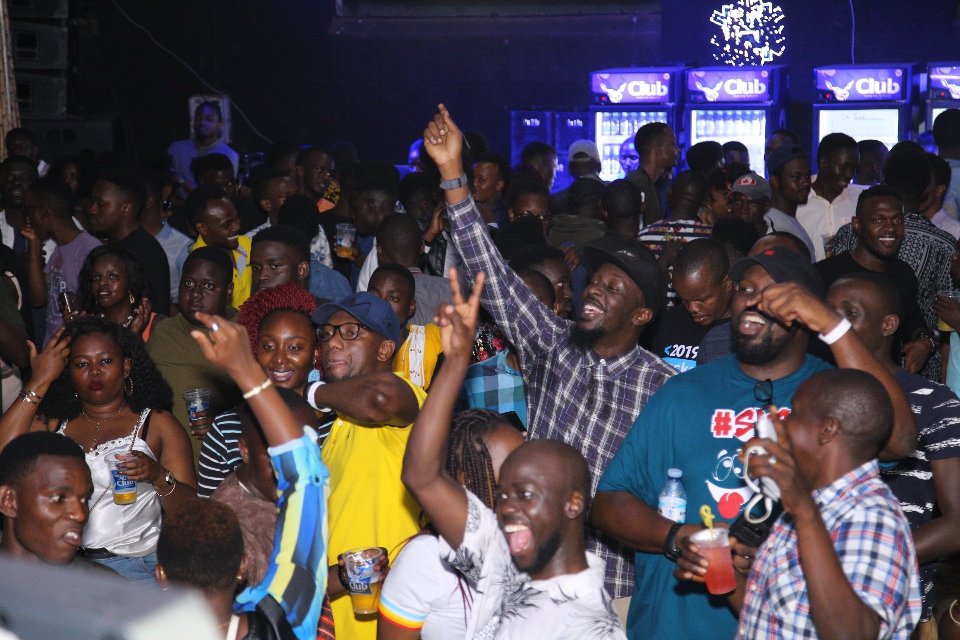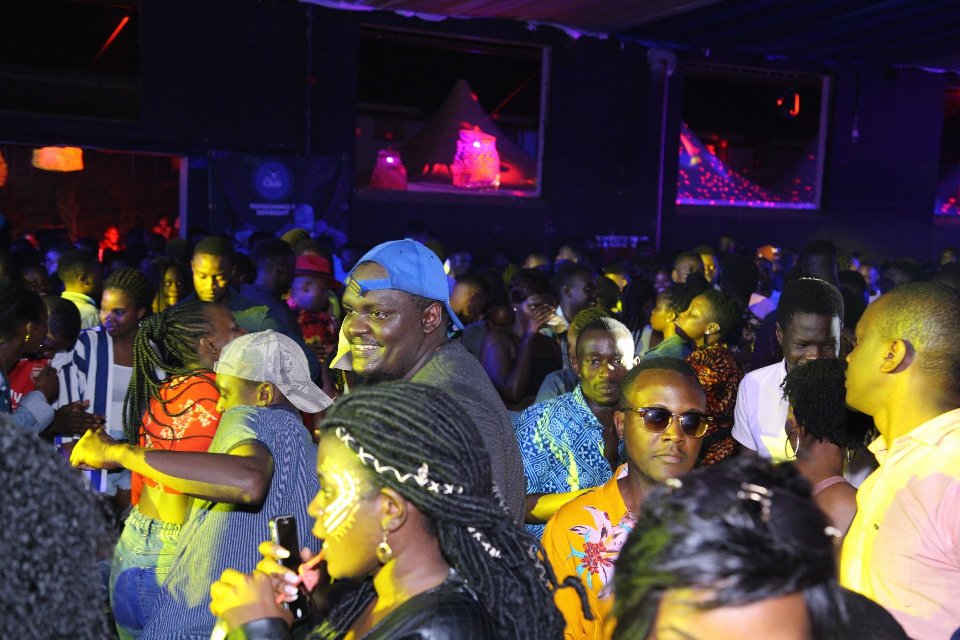 Comments
comments