It's been a while since Sheila Tusiime Mugisha featured on the screens. Sheila rose to prominence as a news anchor at NBS TV, a work station she quit quietly months ago.
Tower Post has learnt that she has landed a new prestigious job as the head of corporate communications at Total Uganda.
Sheila cannot hide her excitement for getting this opportunity, she says, "I am excited to be joining a brand that is committed to excellence and I look forward to contributing to this growing sector."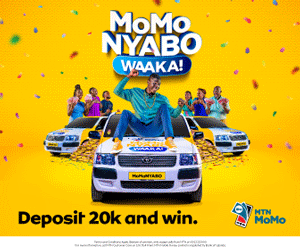 The oil sector, she says, is a sector to work in considering that it is new in the country.
NBS is quickly losing great talent. Just a few days ago, news emerged that Sabiti Joseph tendered his resignation. He is rumoured to have landed a well-paying job with an NGO.
Comments
comments