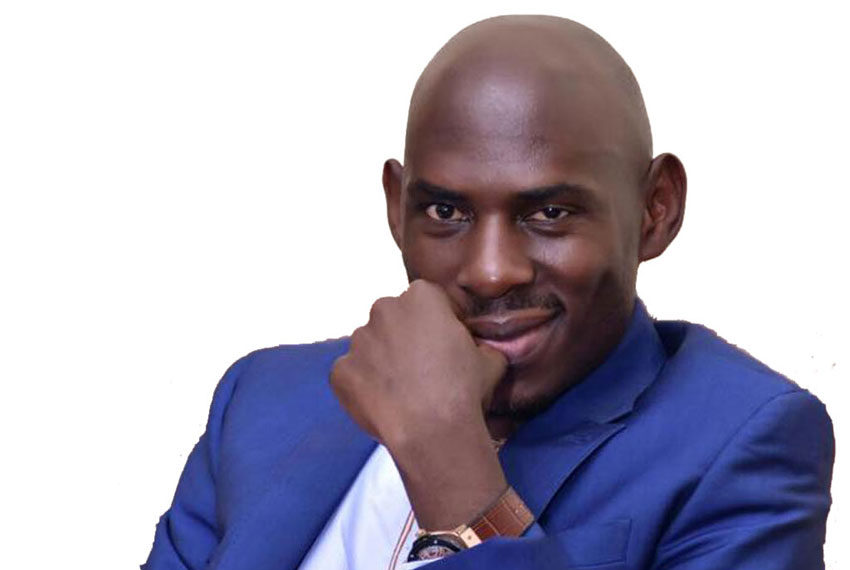 Social commentator, Tamale Mirundi has written about anything and everything. His books are always precise, sometimes less than 15 pages. His latest book is one about city socialiate, SK Mbuga who recently returned from a Swedish jail. Mbuga had been arrested for a period of two years, moving between prisons in Dubai, Denmark and later, Sweden.
Mbuga received a warm welcome at Entebbe airport when he returned last week. He said he was held in prison illegally. That he was never arraigned in court for a long time until he sought the assistance of the Ugandan government. Mbuga revealed that a group of 'mafias' were behind his detention and that they wished he rotted there.
The 'mafias' he says wanted to take his wealth.
Mirundi has written his truth about Mbuga's arrest, and largely it praises Mbuga. The socialiate is impressed by content in the book and he says he is going to employ Mirundi as his personal advisor.
"I think at this point in my life I need people like Mirundi around me. I am going to bring him closer to me," says Mbuga.
Comments
comments