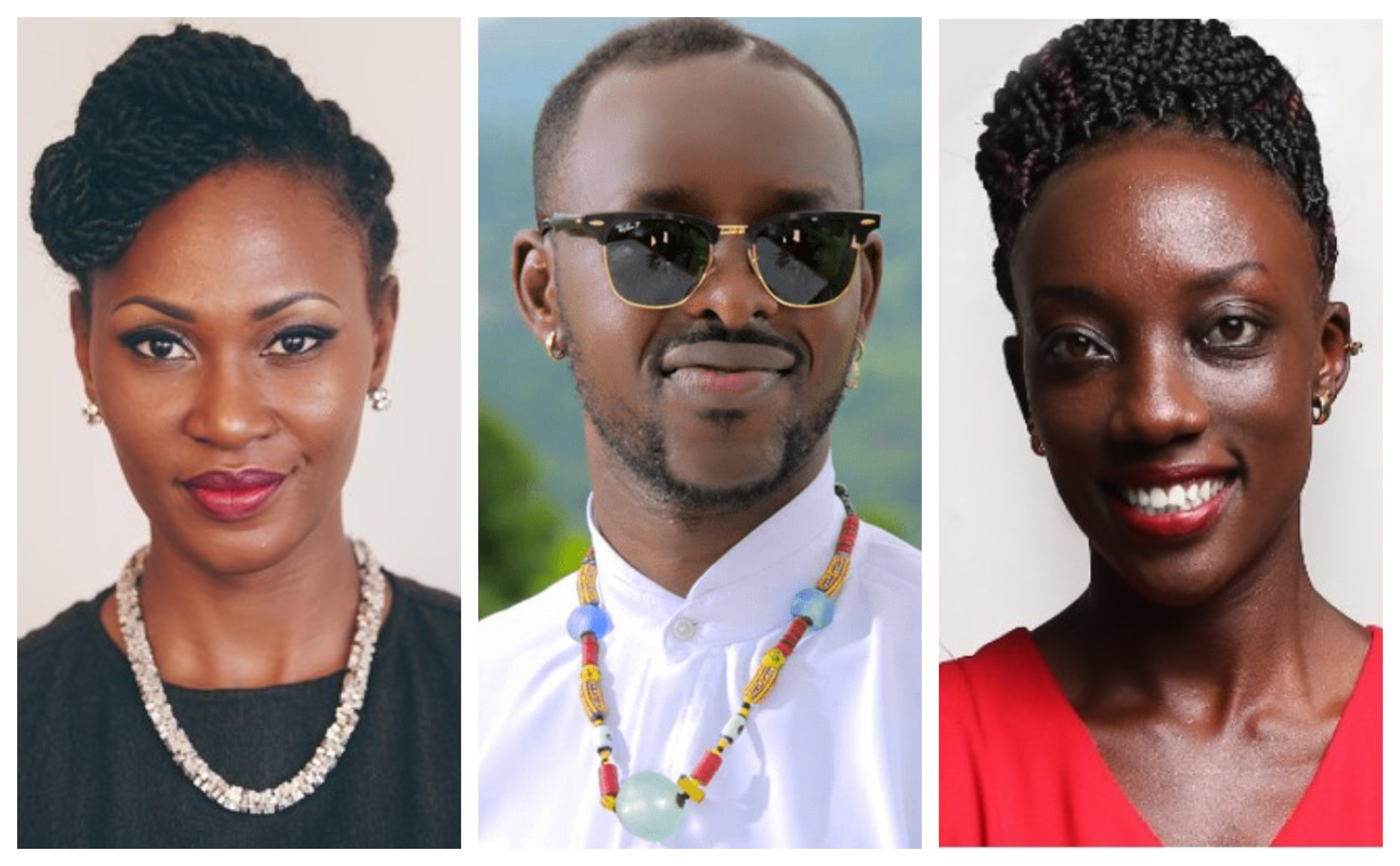 Three Ugandans have been named among the 100 Most influential Young Africans in 2019 in a list dominated by musicians and sports personalities in Africa.
Journalists Nancy Kacungira, Usher Komugisha and Eddy Kenzo are the three Ugandans who made it to the list of 100.
The awards aim at appreciating youths impacting positively in the lives of the young people all over content.
This year's Africa Youth Awards have been dominated by the ladies who took 52 slots out of the 100 slots from 32 African.
Who are the three Ugandans on the list?
Nancy Kacungira
Kacungira is a reporter with BBC with over 10 years of media experience in East Africa. She is a former winner of Komla Dumor awards (2015), an award that was recently won by NBS' Solomon Serwanja.
As a speaker and moderator, Kacungira has presented on some of the world's biggest platforms including TedX, the World Economic Forum and hosted the Ugandan Presidential Debate in the 2016 elections.
She holds a Master's degree in International Communications from the University of Leeds.
Also an entrepreneur, Kacungira co-founded the Blu Flamingo digital agency, which now operates in four African countries. One of her biggest commitments is towards championing diversity, balance and nuance in narratives about Africa.
Eddy Kenzo
Born Edrisah Musuuza in the villages of Masaka (Central Uganda), Eddy Kenzo is a Ugandan singer and music executive who is a member of Big Talent Entertainment Group.
He came to limelight in 2014 after releasing his song "sitya loss" which gave him international attention.
He was recognized for trying to motivate the ghetto kids out of poverty.
Usher Komugisha
Komugisha is one of the leading female sports journalists on the continent, an inspiration to young women in the industry and has been at the helm of Africa's sports journalism, breaking down barriers in the male-dominated field of sport broadcasting.
She is also writer for the International Basketball Federation and contributor on African football to Super Sport TV, BBC Africa Football and Guardian Sport.
Comments
comments