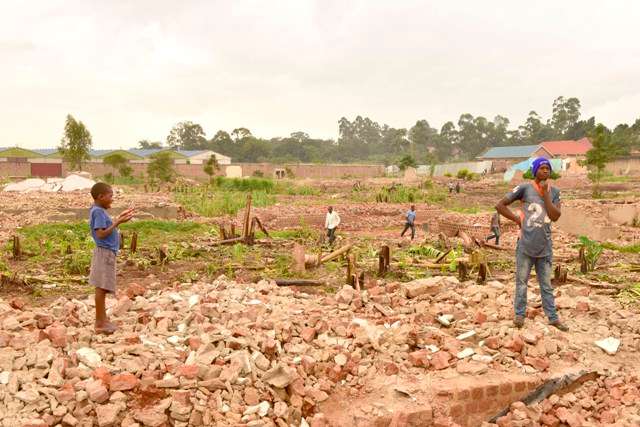 Last week, The High Court ordered 147 Lusanja land squatters to vacate the land. The court ruled that they had trespassed on Medard Kiconco's land, a businessman in Kampala.
The squatters on the land have appealed against the High Court's decision through their lawyers of Nalukoola, Kakeeto Advocates and Lukwago Advocates.
"Take Notice that the 7th, 11th, 12th, 19th to 147 defendants being dissatisfied with the judgment of the learned Hon Justice Asiimwe Tadeo delivered in the High Court of Uganda at Kampala on 4th day of October 2019, do intend to appeal against the entire decision," reads a notice part of the notice filed in court.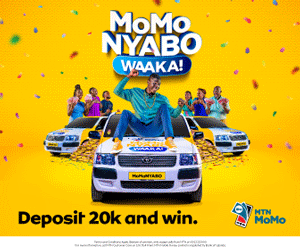 In the suit he won, Kiconco asked the court to declare that the contested land belonged to him and the occupants are there illegally.
Comments
comments