Deputy Inspector General of Police, Maj Gen Steven Sabiti Muzeyi, has two days only to hatch a plan to combat prevalent cases of armed robbery and burglary, President Museveni has ordered.
In a statement posted on his social media handles on Tuesday Museveni said,  "Today, I will only comment on the pigs that are attacking People with pangas and mitayimbwa (steel- bars) and robbing them. These are gangs we shall easily defeat. That is what we did with the Kiddawalime gang in Masaka, the gang of Bukomero, the gang of Entebbe etc,"read his message in part.
"I have given two days to Commander Sabiiti of the Police to come out with a plan to combat these gangs. The IGP is away in Peru for a meeting. I will look at that plan, comment on it and it will, then, be communicated to all of you," he continued.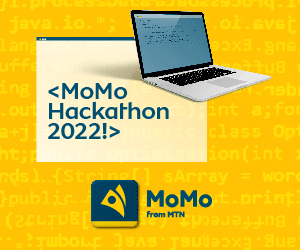 Museveni described the criminals as "pigs" relaying that their crimes will only add credit of the ruling National Resistance Movement (NRM)
Museveni gave assurance that the criminals will be defeated
Kampala and surrounding areas has recently seen an increase in cases of armed robberies and burglary.
Just few days ago, a total of about five thugs armed with machetes raided the home of a Uganda Revenue Authority worker, Mr Crispus Mugabe, at Seeta Village in Kasangati Municipality, Wakiso
The thugs stole laptops, mobile phones, appliances, Shs2 million and his vehicle.
The car was later ecovered at Ring Road with two suspects occupying it, according to Kampala Metropolitan Police deputy spokesperson Luke Owoyesigyire.
Comments
comments