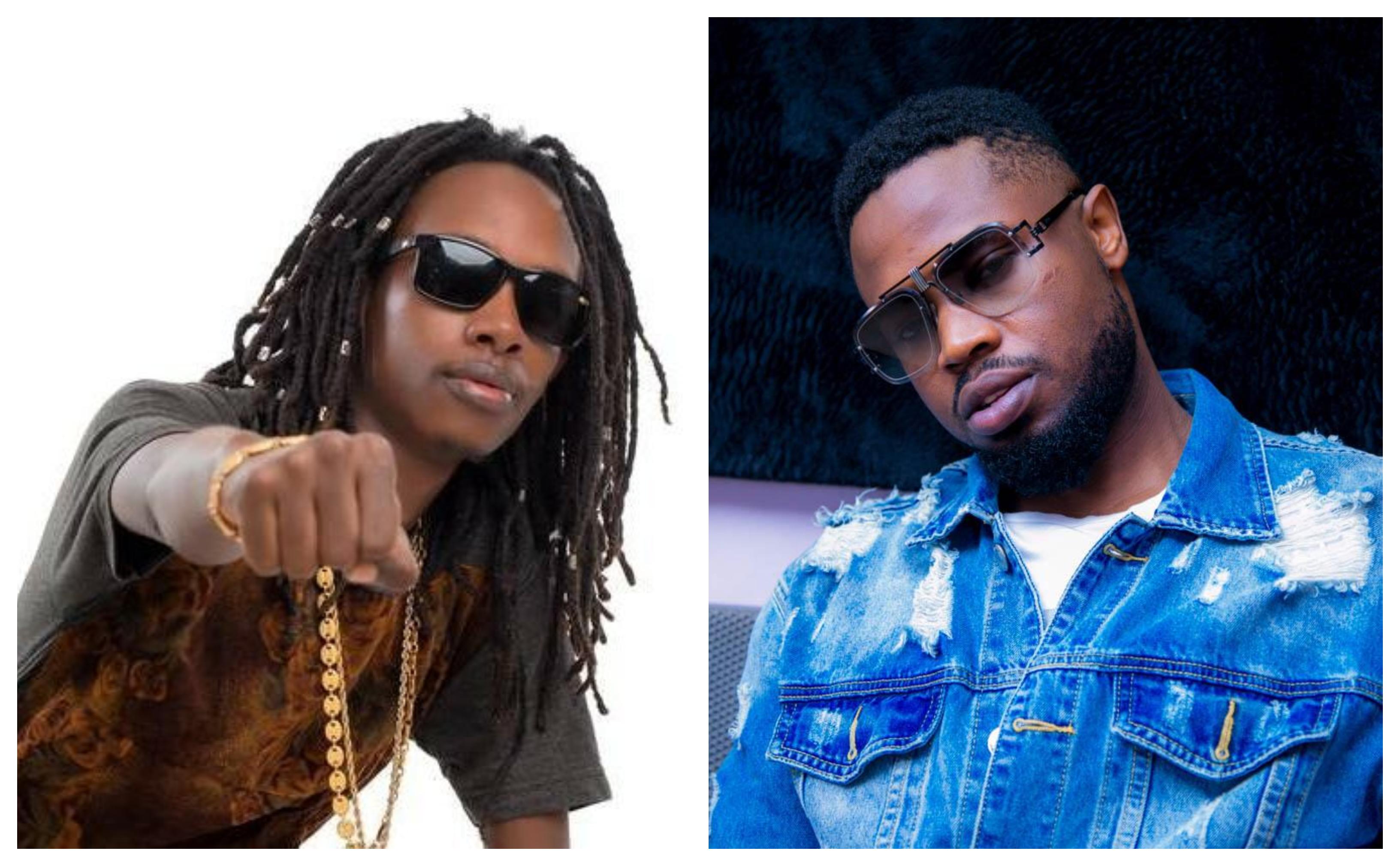 Fast rising singer and producer Andrew Ojambo alias Daddy Andre has been confirmed as one of the artists set to perform at the Mbarara edition of Club Dome on Saturday October 26th.
This was revealed by Club Pilsener, the organisers of the event which targets majorly campus students and young corporates.

According to Club officials, Daddy Andre will perform alongside rapper Fefe Busi and Runyankore singer Ray G from Mbarara.
Fefe Busi is famous for his freestyle raps which have seen him rise to the top while Ray G is arguably the biggest artiste in Western Uganda at the time.
Among other performers lined up for the night is dynamic deejay duo of Slick Stuart and Roja, DJ Dash, DJ Alberto 43, Riddim Selekta among a host of other performers from Mbarara.
The Dome which will be held at University Inn is one of the many other events that will be held in major cities across the country.
The Tower Post understands that the next edition of the event will take place in Gulu although the venue and dates have not been announced yet.
Comments
comments