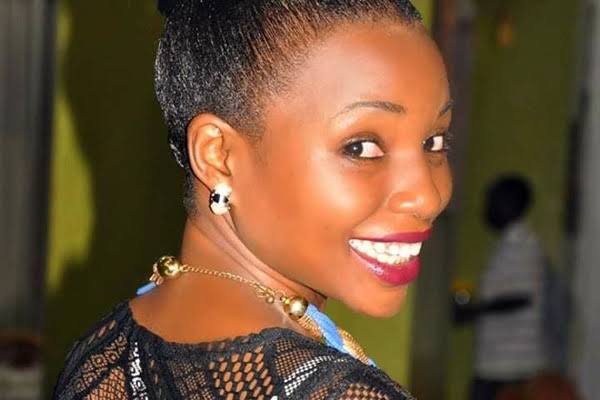 Ten police officers linked to the kidnap and eventual murder of Maria Nagirinya.
The officers are facing charges before Uganda Police Force's Disciplinary Court.
Nagirinya was kidnapped on August 28, and following her death her father Francis Lubowa blamed the police for reacting at snail pace when they were alerted about the kidnap.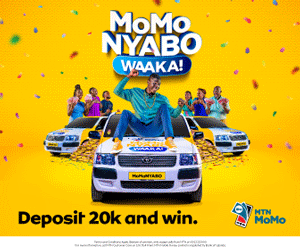 The deceased was kidnapped along with her driver Ronald Kitayimbwa outside her home gate in Lungujja. Relatives reported the matter to Natete Police but officers on duty were not helpful.
Reacting to the murder, President Museveni ordered for the arrest of the police officers who were on duty. And to that end, Police's Professional Standards Unit (PSU) arrested three Assistant Superintendents of Police (ASPs) and seven Police Constables (PCs).
They appeared before court on Monday and expected again on Wednesday. and sentences upon conviction. 
Previously, the Chieftaincy of Military Intelligence (CMI) and police arrested six prime suspects who have been charged in courts of law.
That makes the total number of arrests, 17 (including her driver) in relation to the murder of Nagirinya.
Comments
comments