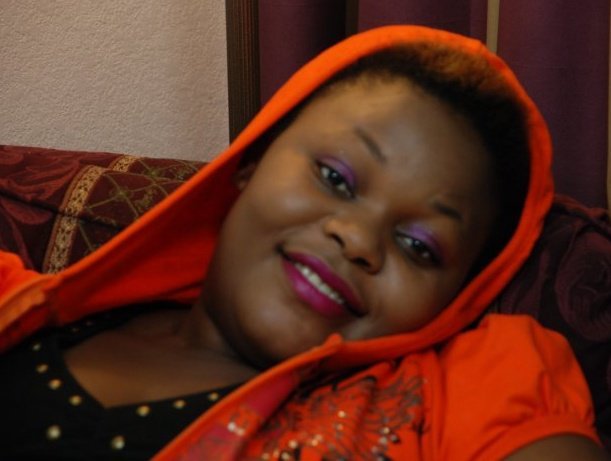 Singers Catherine Kusasira and Mark Bugembe commonly known by his alias, Buchaman are now presidential advisors. The two were appointed by President Yoweri Kaguta Museveni on Saturday during a youth meeting in Kibuye.
Kusasira will be responsible for coordinating the young NRM recruits in the slum dwellings while Buchaman will work as the presidential envoy on Ghetto affairs.
The appointments came after the 'ghetto people' he met said they did not have a representative to present their issues to State House.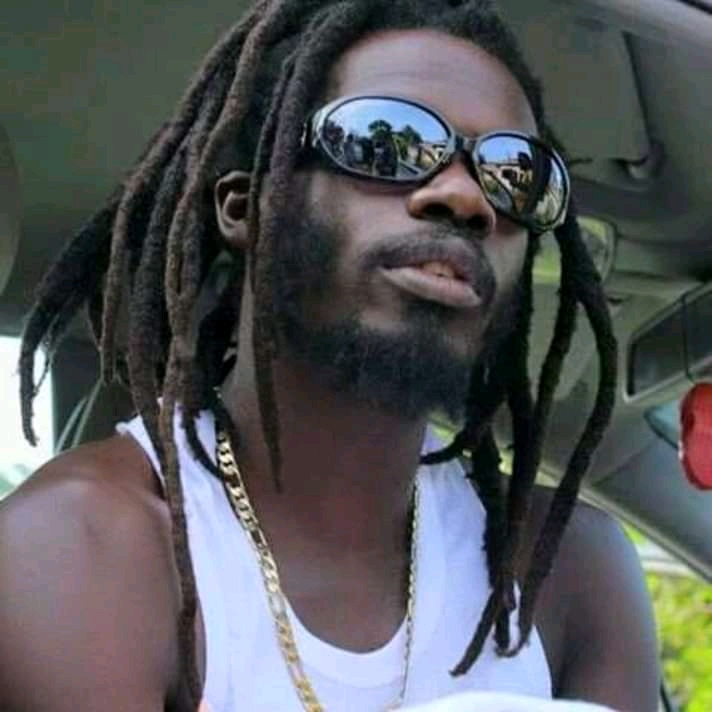 Buchaman formerly worked with Bobi Wine in FireBase where he was Vice Ghetto President. Since he quit five years ago, he has been at loggerheads with Bobi.
At the same occasion where the two musicians were appointed, a self-styled "of the Ghetto army" Elijah Nsubuga gifted President Yoweri Museveni with sh100, 000 in cash for his upcoming campaign rallies.
Nsubuga used this as a gesture to show that the ghetto people are poor as it is projected.
Comments
comments