Singer Bebe Cool has criticized the manner in which opposition big wig, Kizza Besigye was maltreated yesterday in Kireka while he was going to Namboole Stadium for FDC's weekly press briefing.
Besigye was almost swept from the top of his car by water canon wash police sprayed.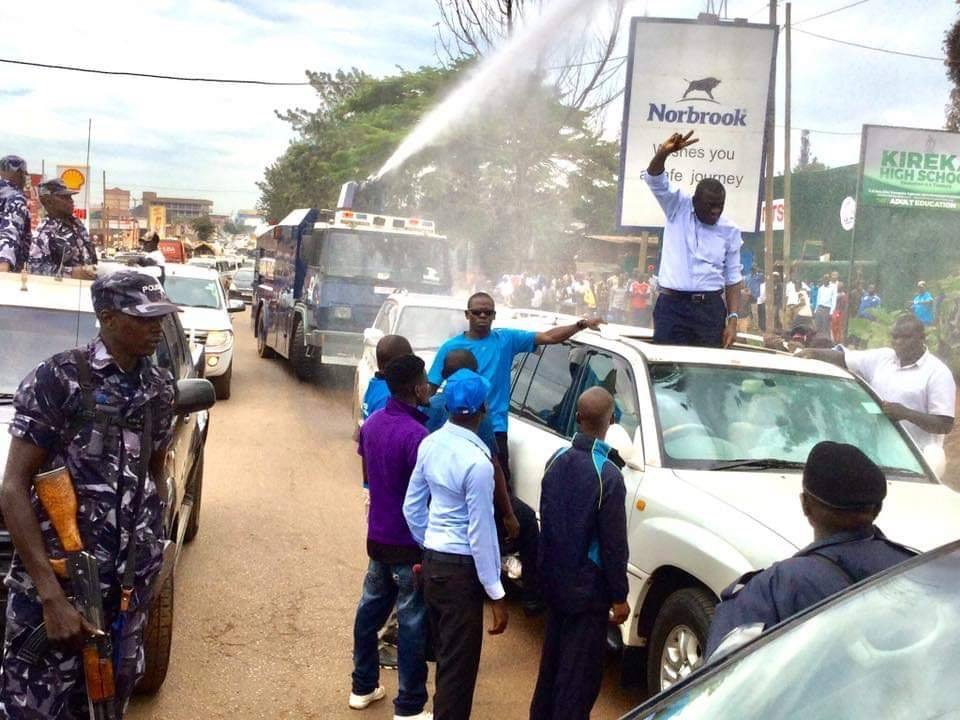 Bebe, who is an NRM leaning singer says, "Whatever transpired is so wrong. I am a supporter of president M7 and am sure he is a human being and cannot allow such an act."
He further stated that, "I know politics has its games and i will not rule out the fact that some police members are pro opposition and they could have conspired with the blue team to carry out such an act in the quest for public attention, sympathy and damage the image of both the UGANDA Police and government. Remember blue is fighting red so this move would put the blue ahead of the red. No wonder the screenshot making rounds on social media is about owa #kasukali being told that he's weak; as in, had this been done to him, he would be in a wheelchair the next morning, crying like the adolescent he is. 
But incase the above is not true, this kind of act is unacceptable and should not be allowed in our country hence these policemen should be arrested, demoted and dismissed out of the force.Yes arrest but you can do it in a more human and professional way."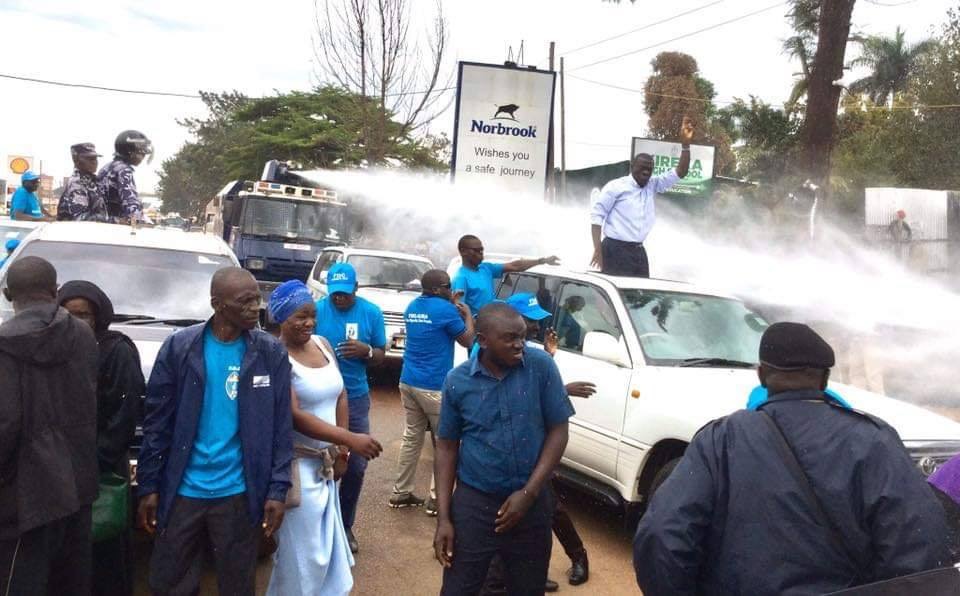 Comments
comments