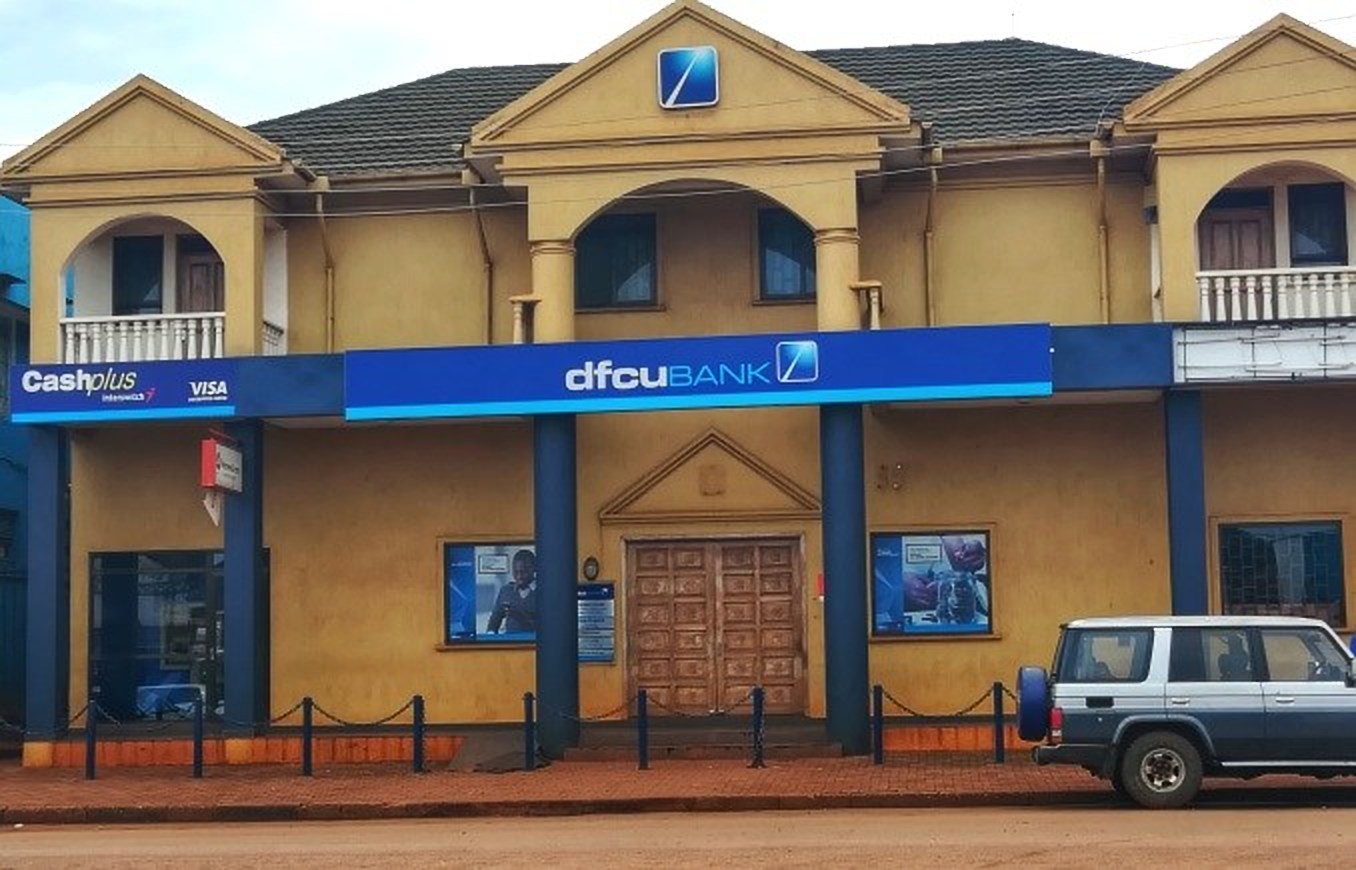 After losing a long legal battle to city mogul Sudhir Ruparelia, DFCU bank has turned barrels to Twitter influencers who disclosed the dubious dealings within the 2017 deal that resulted in their acquisition of Crane Bank assets and liabilities.
This website has received a copy of a subpoena to Twitter Inc. compelling the California based company to release details of 19 Twitter influencers who allegedly posted confidential information about the dealings that led to the 'fraudulent' acquisition of Crane Bank and a number of other commercial banks.
The request according to the document seen by The Tower Post is in an action entitled dfcu Bank Limited vs. John Does.
In the subpoena, DFCU's lawyer Jeffrey S. Goodfried of Freeman and Smiley LLP is asking Twitter to release details including full names and emails associated with the implicated Twitter Accounts, GPS locations, types of browsers used, operating systems, type of device, links to third party apps among many others that may help the bank reach the people behind the accounts.
Twitter however has not released the details.
The company has asked the Account Holders to advise if they intend to appear in this matter or file a motion to quash.
"Twitter has not disclosed any information regarding your account at this time. But please be advised that Twitter may be obligated to produce basic subscriber information related to your account in the future," an email from Twitter reads in part.
"Accordingly, please advise within 20 days from the date of this notice (October 24th), from the email address associated with your Twitter account, if you intend to appear in this matter or file a motion to quash. Please also provide us with copies of any papers you file with the Court.
"If you plan to have your attorney contact us, please first respond to this email from the email address associated with your Twitter account, letting us know that your attorney will be contacting us and providing us with your attorney's name and contact information."
This is not the first time a Ugandan local company is asking a social media site to release documents of users about their accounts.
In 2017, lawyer Fred Muwema asked Facebook to release the identity of Facebook user Tom Voltaire Okwalinga TVO over what he termed as internet defamation.
In April 2019, court sitting in Ireland would finally turn down the lawyer's request. Up to now, Okwalinga's identity remains unknown.
Background of the Crisis
Bank of Uganda closed Crane Bank on October 20th 2016 and sold its assets and liabilities to DFCU Bank at Shs. 200 billion, payable in instalments without any interest.
The acquisition which was labeled fraudulent led to a number of legal battles which raised dust that attracted the attention of the Parliament Committee on Commissions, Statutory Authorities and State Enterprises COSASE and the Auditor General's office.
In their reports, COSASE and the Auditor General faulted BoU officials for not following the established guidelines and procedures when closing the bank and disposing off its assets.
Among the assets taken included banking halls which are owned by Meera Investments, a subsidiary of Ruparelia Group.
In August 2019, DFCU was 'misled' by city Law firm Sebalu & Lule Advocates to illegally transfer title properties into its name yet the properties belong to Meera Investments Ltd even though it had leased them to Crane Bank Limited.
Sudhir, unhappy about the seizure of his properties couldn't let go. He continued to take legal action against DFCU bank.
This sparked a social media war between the two entities (Sudhir and DFCU) where insider information was disclosed about the two parties through a number of Social Media influencers.
In October 2018, DFCU announced that they had lost interest in buying Meera Investments properties which included 22 bank branches country wide.
This was perceived as DFCU accepting a loss and as portrayed in the media could have caused the bank to seek revenge on Sudhir supporting influencers.
See Full subpoena below.