A cloud of sorrow is hovering over residents dwelling along Kiwatule road after an accident that happened on Thursday morning injuring a big number of  people. 
According to KMP Deputy Spokesperson Luke Owesigyire, no confirmed deaths have been registered so far. And no details about the victims have been captured yet. All the injured have been rushed to hospitals and police is doing all they can to clear the road as soon as possible.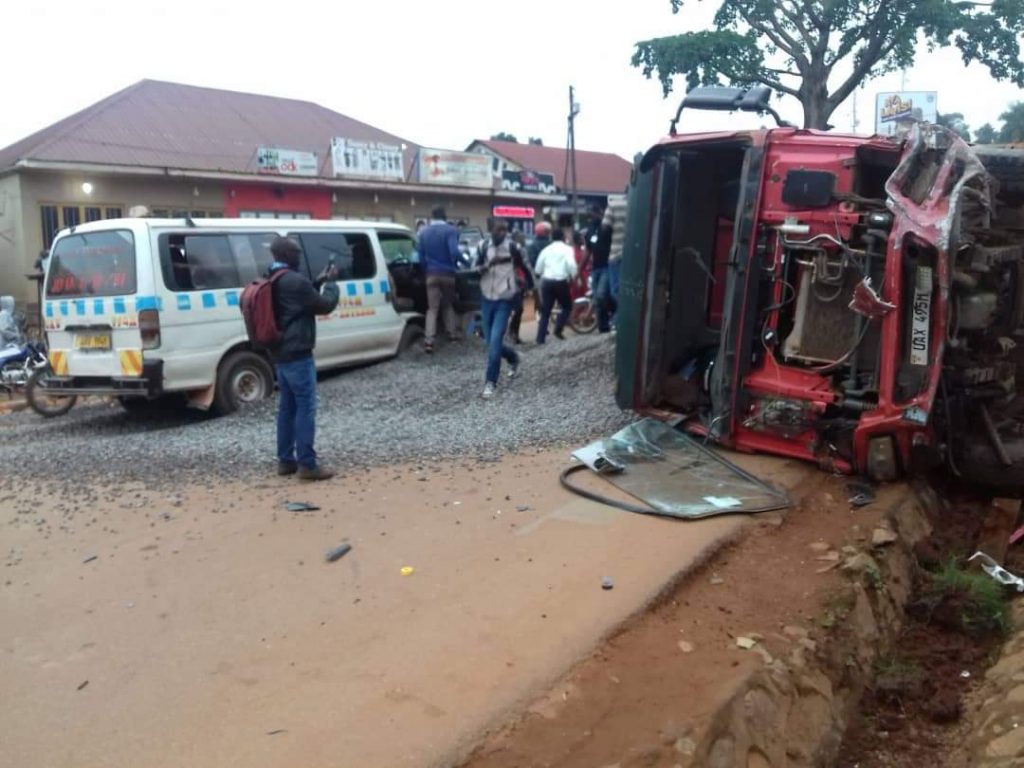 According to an eye witness' account "A heavy Chinese made Sino truck  UAX 495X loaded with road construction stone aggregates failed to break on the slope from Nalya side near Eliana Hotel at Kigowa Ntinda, Kiwatule-Najeera road and ramming into several cars"
Reports suggest that 10 vehicles and two motorcycle have been affected.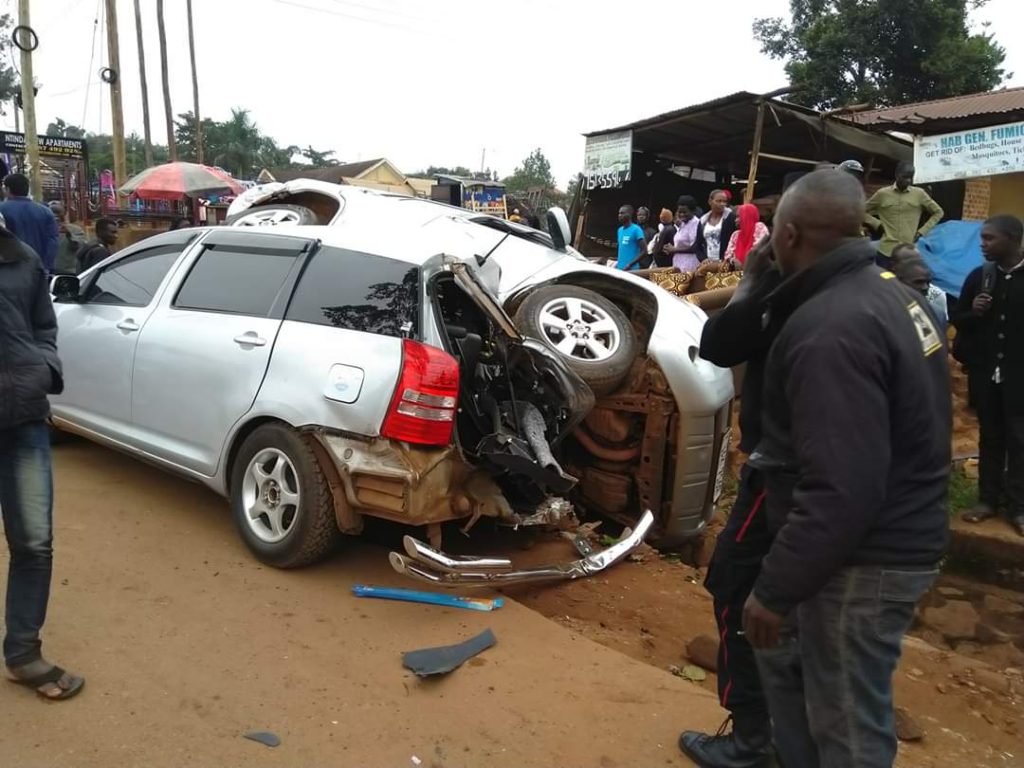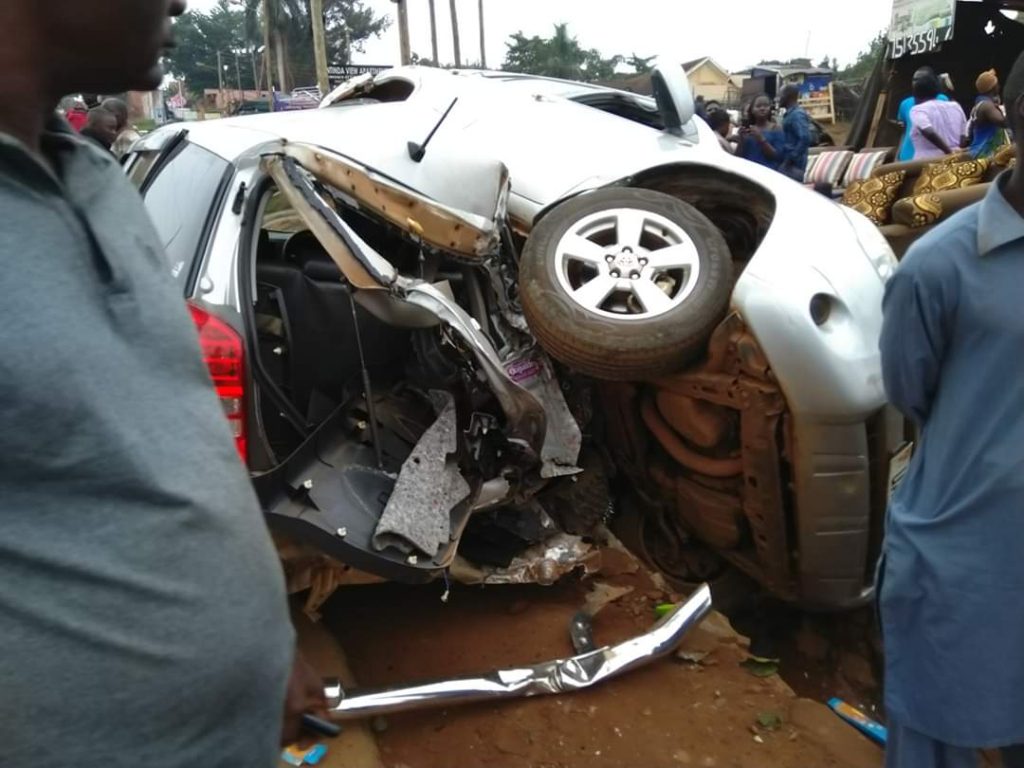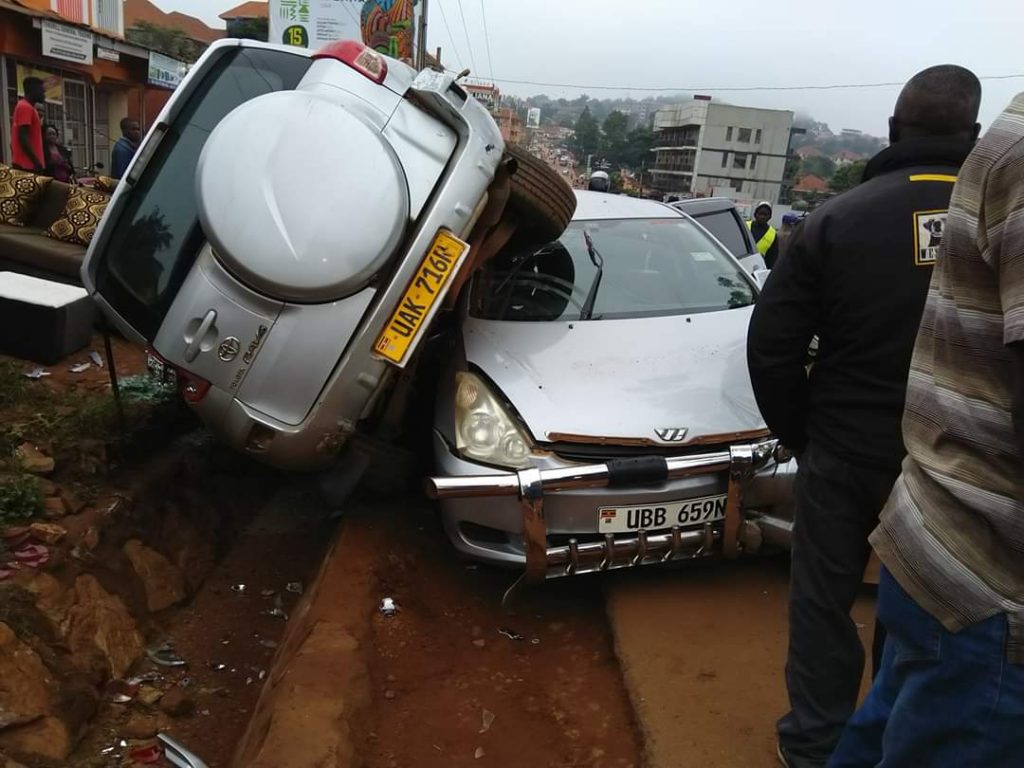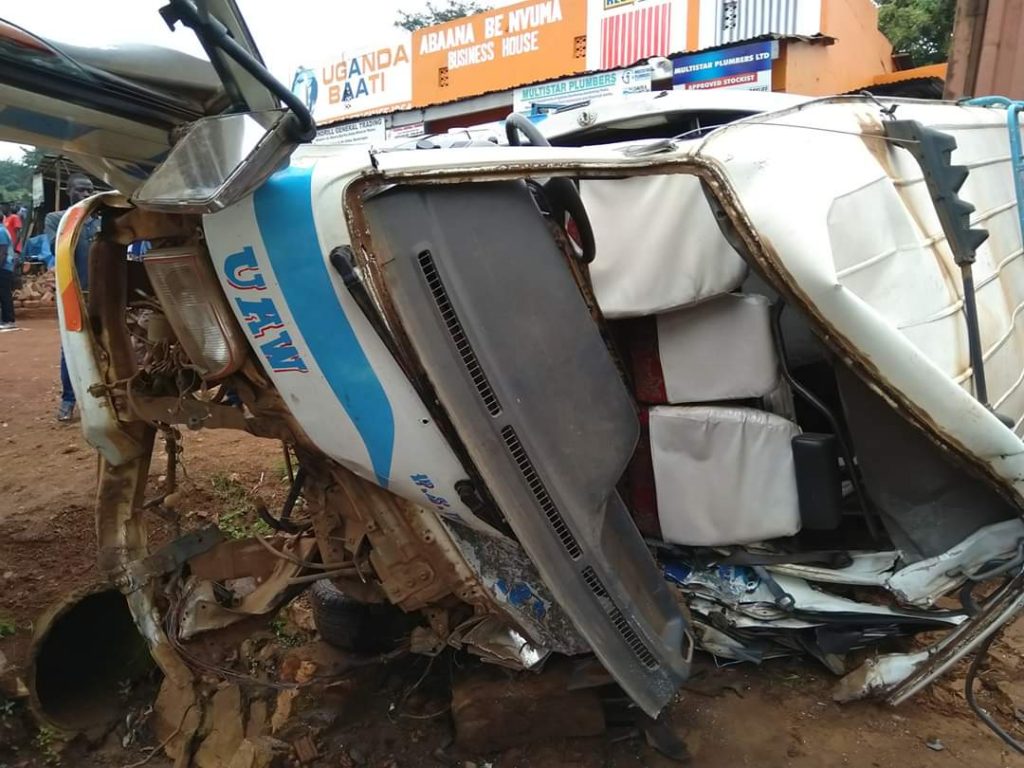 Comments
comments