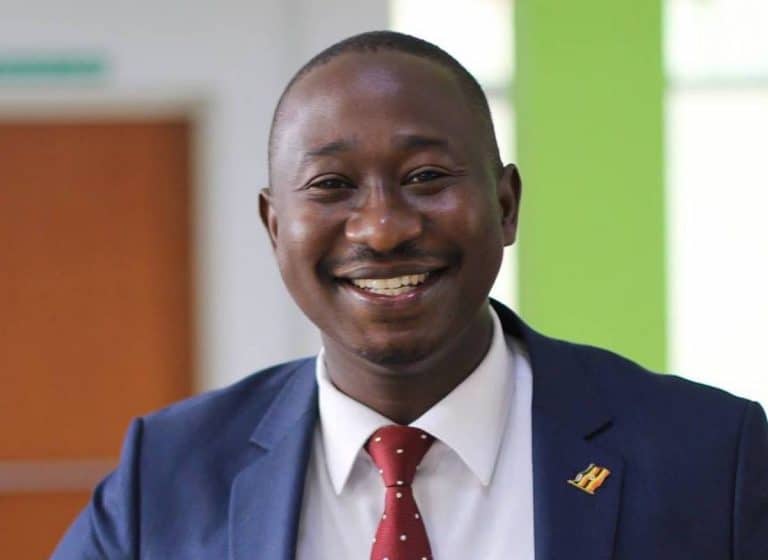 Stealing from the Sick, an investigative story that was filmed by BBC Africa Eye Investigative has won the Association of International Broadcasters (AIB) award 2019 (Investigative reporting category) in London.
The story was done in collaboration with Uganda's NBS TV. The investigation was led by NBS' Solomon Serwanja who went on to win BBC's Komla Dumor Award, thanks to the story.
The AIBs held their 15th edition of the awards at a dinner in London on Wednesday night. The awards happen annually to celebrate excellence in broadcast journalism world wide.
Organizers of the award described 'Stealing From the Sick as a "shocking yet eye opening" story.
Stealing from the Sick, shines a torch on the theft of medical drugs from government hospitals by staff mostly doctors and nurses who own private clinics.