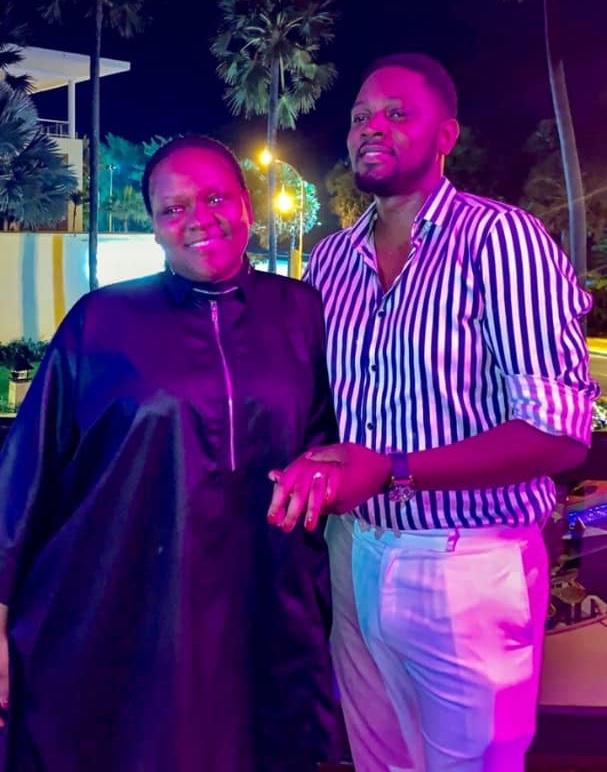 Buganda's Princess Victoria Nkinzi is off the hook. Bar marketeer, Gareth Onyango proposed to her on Wednesday while Nkinzi celebrated her birthday in Thailand.
The two have been linked romantically for some time but they have been denying intimacy saying that they are only friends.
With the engagement, it seems they are finally coming out of the closet. 
Gareth was previously dating socialite Nickita Bachu.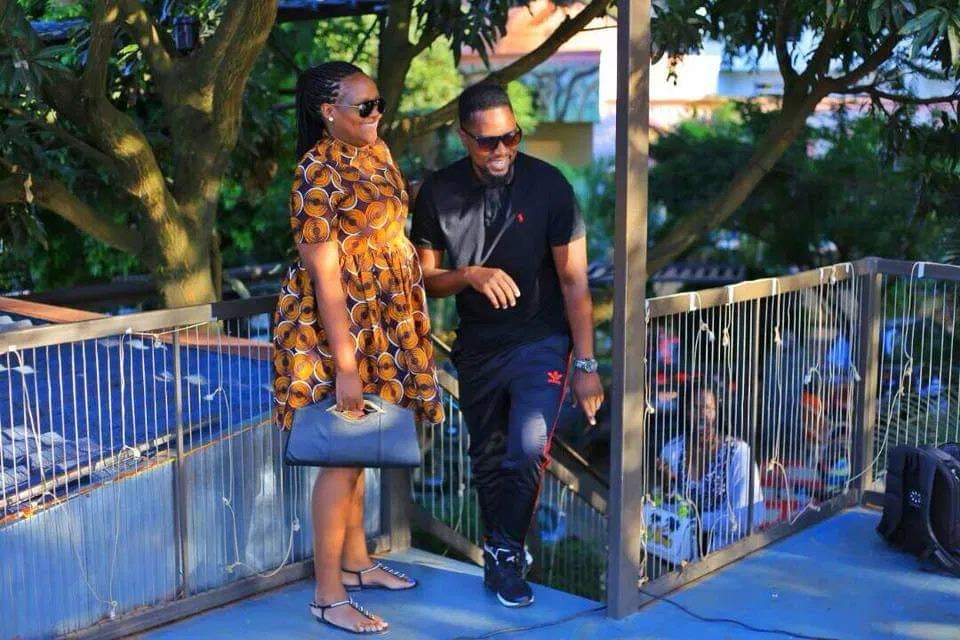 Comments
comments