On Thursday, Harris international launched the 250 ml oval Rock Boom can to maintain a grip on the market.
Speaking to invited guests at Kabira Country Club, Jerome Hall the sales marketing manager of Riham group of companies said he was pleased to announce the new progress in the company.
"We are glad to announce that the new 250ml prestigious can of Rock Boom energy drink will only cost 3000 Uganda shillings because it's a people Centric brand that is enjoy by people from all walks of life" said Jerome.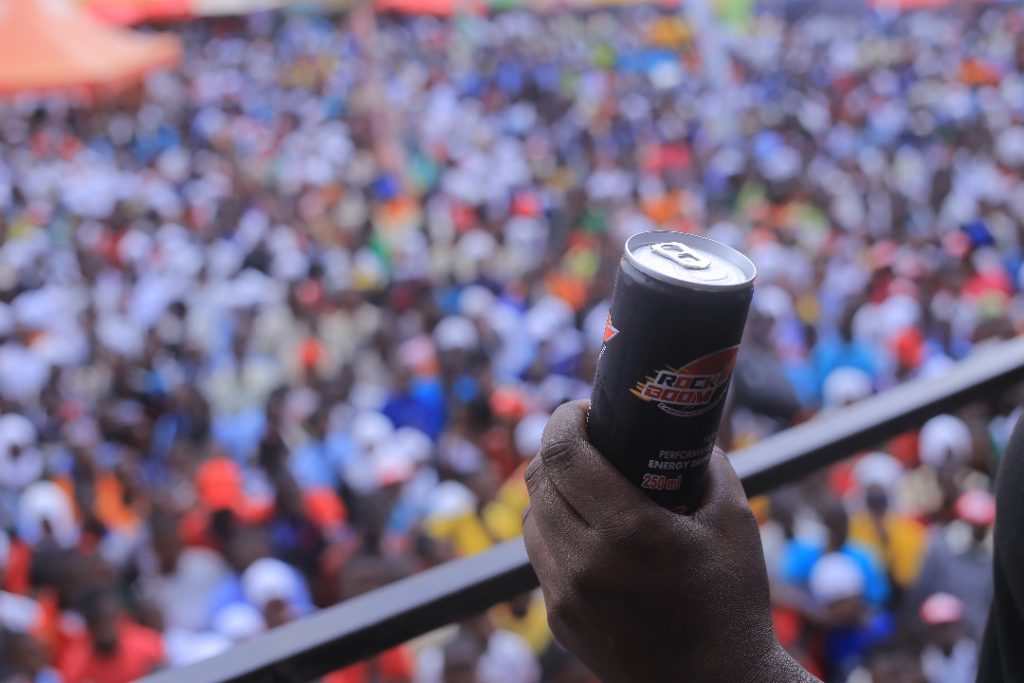 Harris international doesn't not only produce Rock boom but it's a manufacturer of various foods and beverages since it's opening in 2005.
Comments
comments