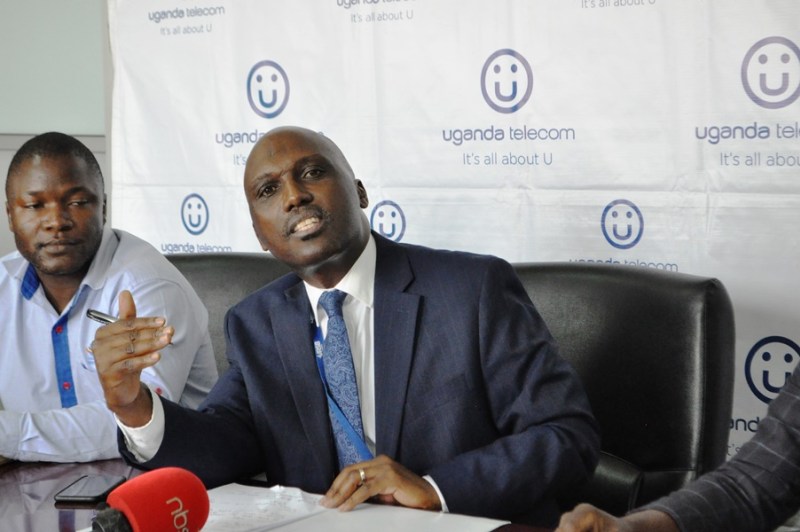 On Friday, the Ministry of Finance convened and resolved that Uganda Telecom Limited should get a new administrator. The current administrator Bemanya Tumwebaze and members on his administration were given another year in office, on the pretext that they still have unfinished business.
It was resolved that a new administrator be obtained in accordance with the law following the lapse of the current administrator's tenure on November 22.
The administration is supposed to complete the audit exercise by the Auditor General as ordered by court. The administration was also tasked with the responsibility to look of potential investors.
In 2017, the telecom company was struggling with a long line of creditors who were moving to liquidate UTL's assets. The government in a bid to save face put the company under receivership by the Registrar General, Bemanya Twebaze.
The move insulated it from liquidation by creditors.
Comments
comments