At least 60 people were on Monday morning at around 12 am arrested during a police raid on a night club named Rum Bar, along Hannington Road. 
Revelers at the bar are suspected to have been engaging in narcotic drug usage at the bar. The was carried out jointly by Police, the army and LDU.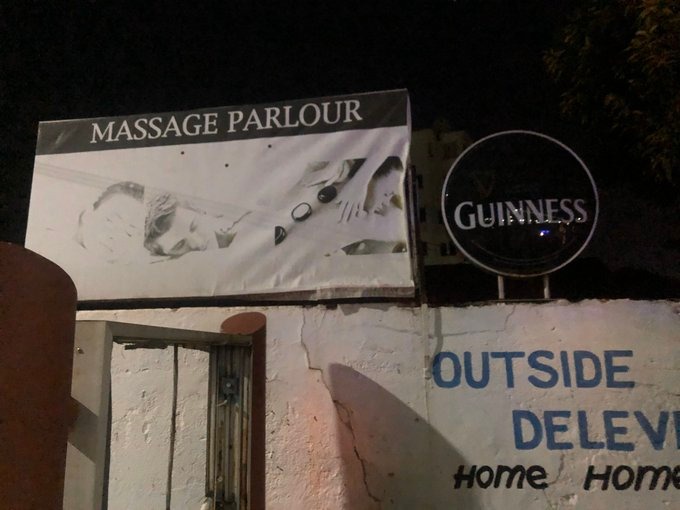 Various drugs and cigarettes were found and taken as exhibits. 
We are still gathering more details on this story. Police is expected to release a statement on the matter.
Comments
comments