The Commission of Inquiry into Land Matters has only two months to produce a report suggesting proper solutions to the land question. Various members of the Commission led by Justice Catherine Bamugemereire met President Museveni on Friday at State House. The purpose of the meeting was to solicit the President's opinions on land matters.
The Commission asked the President to allow it two months to complete the report. The President gave them up to January 9. He said he has many suggestions on the land matters and he promised to put his views in writing.
Earlier on, Bamugemereire told the press that the Commission had made  great acievements in the last 30 months. Top among them, Bamugemereire said that they had halted irregular payments of more than Shs1 trillion.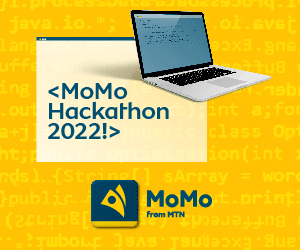 "The Commission halted payment of Shs100 billion in respect of compensation for a rock at Isimba Hydro Power Project," Justice Bamugemereire said.
Justice Bamugemereire also revealed that the Commission has helped to increase public awareness on land matters, land rights, protection of wetland and forests.
Comments
comments