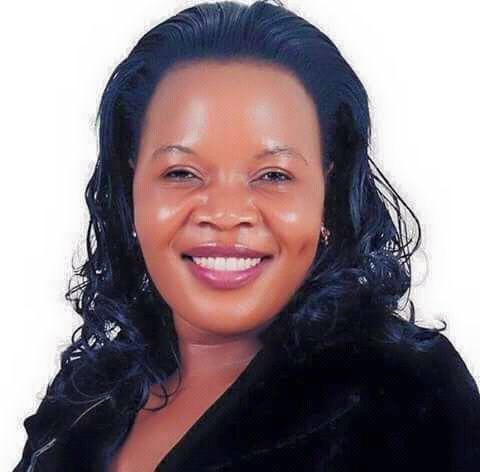 Judith Babirye gave birth to a bouncing baby boy two weeks ago, but she has managed to keep the news under wraps.
Babirye delivered in Boston where she had been staying ever since she was in the early days of her pregnancy.
She reportedly asked for sick leave from parliament. The grapevine suggested that she was poisoned and her reason for going to Boston was to receive A-class treatment. She didn't want the poison to affect the child.
The new born comes at a time when rumors are here and there that Babirye and her husband Paul Musoke Sebulime are not man and wife anymore. Sebulime is said to have crawled back to his first wife.