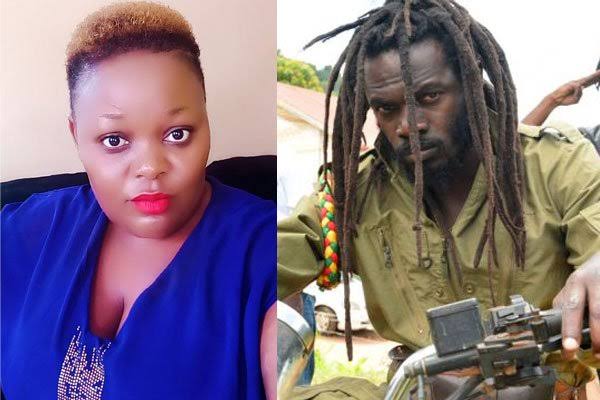 On Tuesday, President Museveni held a crisis meeting to discuss the discontentment within the National Resistance Movement (NRM) party which has been occasioned by Catherine Kusasira's appointment a special Presidential advisor on Kampala affairs and Buchaman who was appointed envoy on ghetto affairs.
The meeting sought to mend differences between Kusasira and NRM Kampala leaders, who include Salim Uhuru, Godfrey Nyakana and Kampala Affairs minister, Ms Beti Kamya, among others.
Uhuru and Nyakana attended are said to have attended the meeting.
The President, according to reports directed the NRM leaders to cease from unnecessary wars and instead channel their energy on mobilization for the party.
Sources say the President asked the leaders to desist from running to the media to complain over things that can be solved internally.
Ms Kusasira, according to sources, did not attend the meeting because she was preparing for a flight to the US for "special work for the party."
Uhuru told the press that he was not happy with Kusasira's appointment because she doesn't know Kampala issues and her appointment means the old mobilizers have not been doing well which isn't the case. He however said they had sorted their grievances.
Comments
comments