The second edition of the Silent Comedy show also known as The Comedy Black Friday, is scheduled to take place on 29th November, 2019 at Theatre Labonita in Kampala.
This follows a successful sold-out first edition of the show, which was held on 2nd August 2019 at Theatre Labonita,
Hosted by city stand-up comedian Okello Okello, show's second edition comes back amid anticipation and excitement from comedy lovers who have waited long for the event.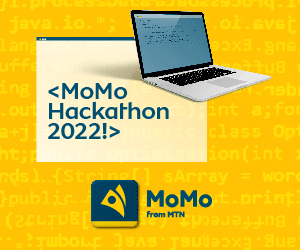 "Comedy lovers should expect a bigger and more exciting show. We can't wait to host you all at Theatre Labonita on November 29," Okello Okello said while talking to Tower Post Entertainment.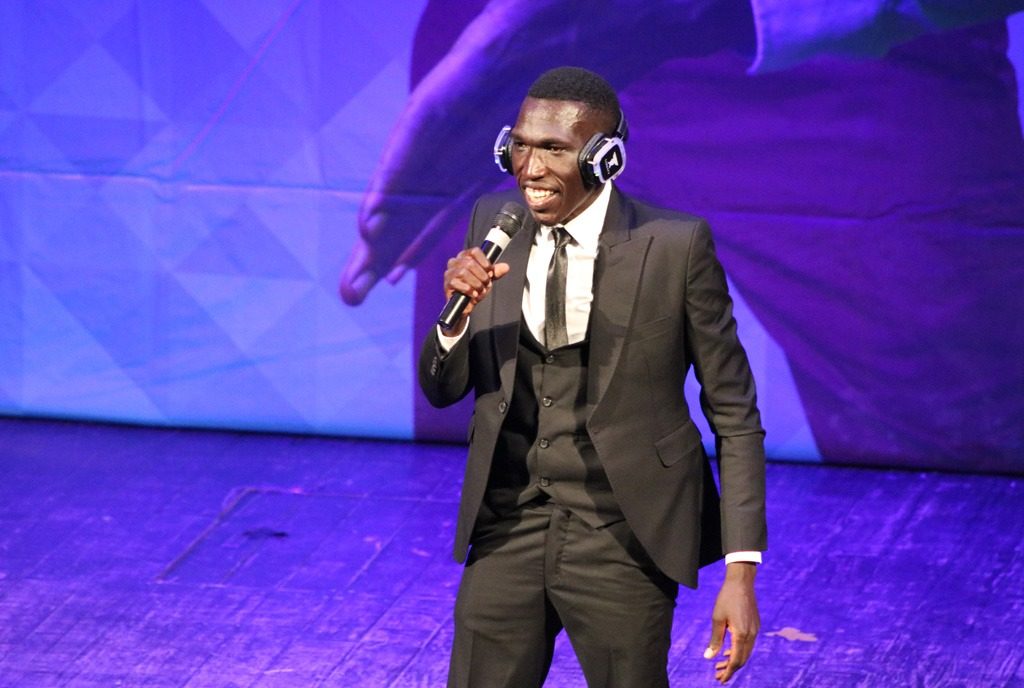 Top comedians including Teacher Mpamire, Maulana and Reign, Akite Agnes, Uncle Mark, Okelloo Okello and Kalera Daniel among others will grace the stage
Ticket to the show are already on sale at UGX 25,000 for Ordinary and UGX 50,000 for VIP.
Comments
comments