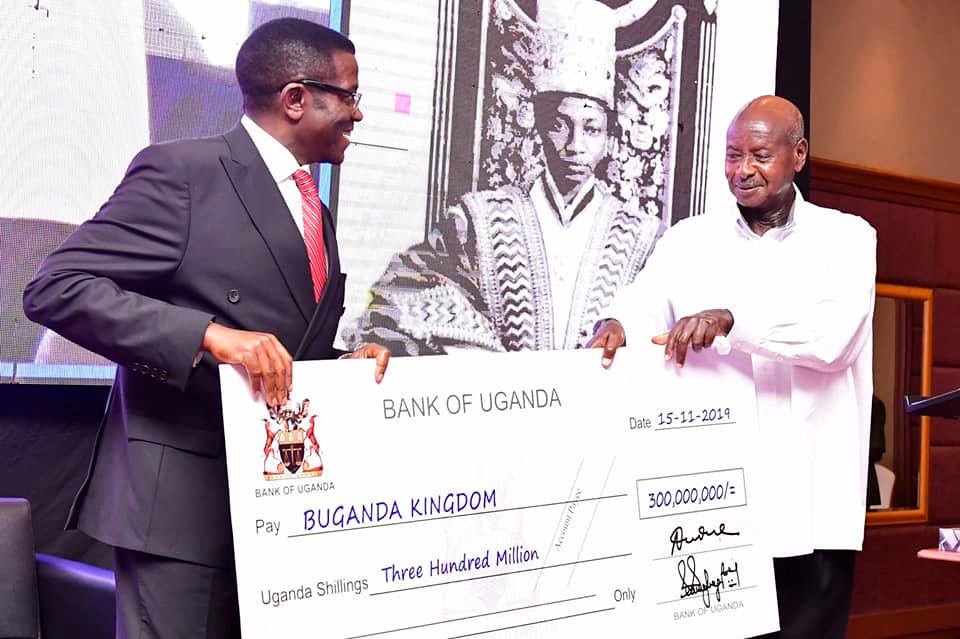 By President Yoweri Museveni
Last evening, I attended a public lecture held in memory of Ssekabaka Edward Mutesa ll at Sheraton Hotel Kampala. At the same ceremony, Ssekabaka Mutesa was post-humously awarded the Independence Golden Jubilee Medal while Kabaka Ronald Muwenda Mutebi received the Nalubale Medal. I congratulate them.
In the aftermath of Independence, I was a member of the Democratic Party. From the very beginning, we did not agree with the Kabaka Yeka Party because of the unacceptable demands they had tabled, including having a state within a state.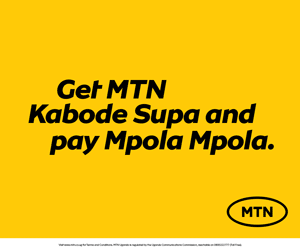 However, Milton Obote lied to them that if they supported him, he would meet all their demands. It never happened. Instead disagreements began, starting with those relating to the army and its sectarianism. The rest is known.
Mutesa however supported the East African Federation in association with the Grace Ibingira negotiating team. He was a Pan-Africanist, close to Mzee Jomo Kenyatta and other leaders in the region.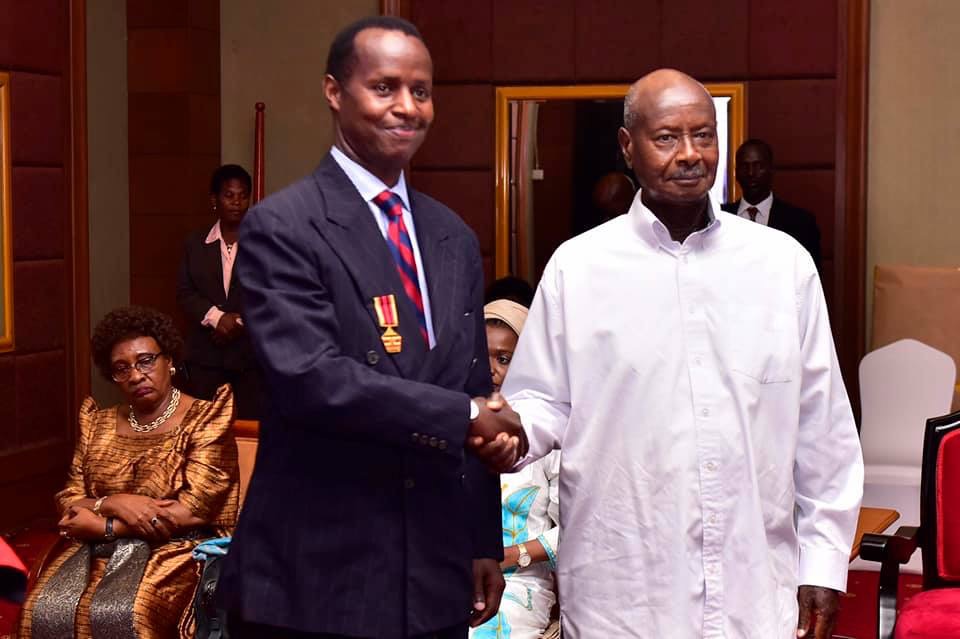 Perhaps if we had linked up with Sir Edward Mutesa as leaders of the young student movement, the situation would have been different.
But we later allied with the elder Yusuf Lule, who was our chairman during the struggle. In 1981, we met Kabaka Mutebi who loves his country passionately and supported our struggle. We discussed with him how kingdoms would work and unify Africa by placing emphasis on linkages.
We therefore need to work for prosperity, strategic security and fraternity to achieve unity. I am very grateful to those who organized this lecture and wish you all success in all your activities.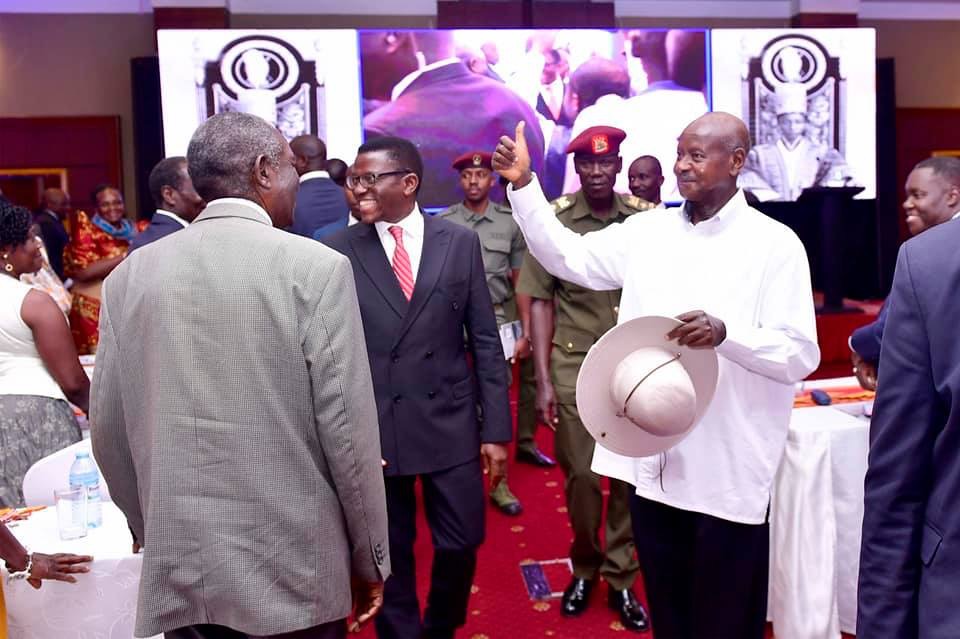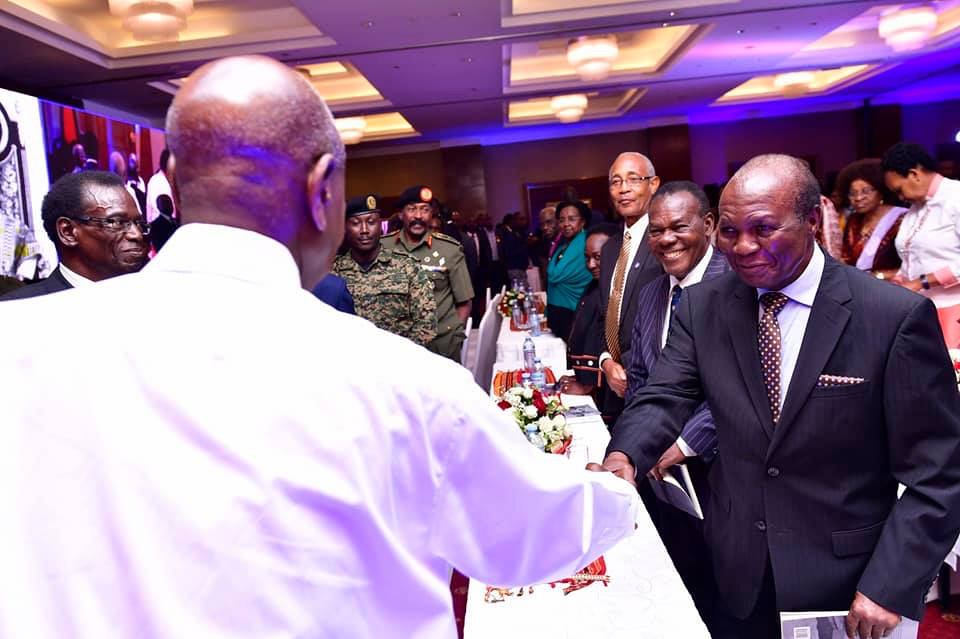 The government will contribute Shs300m towards the renovation of the Kasubi Tombs.
It will also hand over Mutesa's car, a Rolls Royce, that has been kept in the Uganda Museum for years.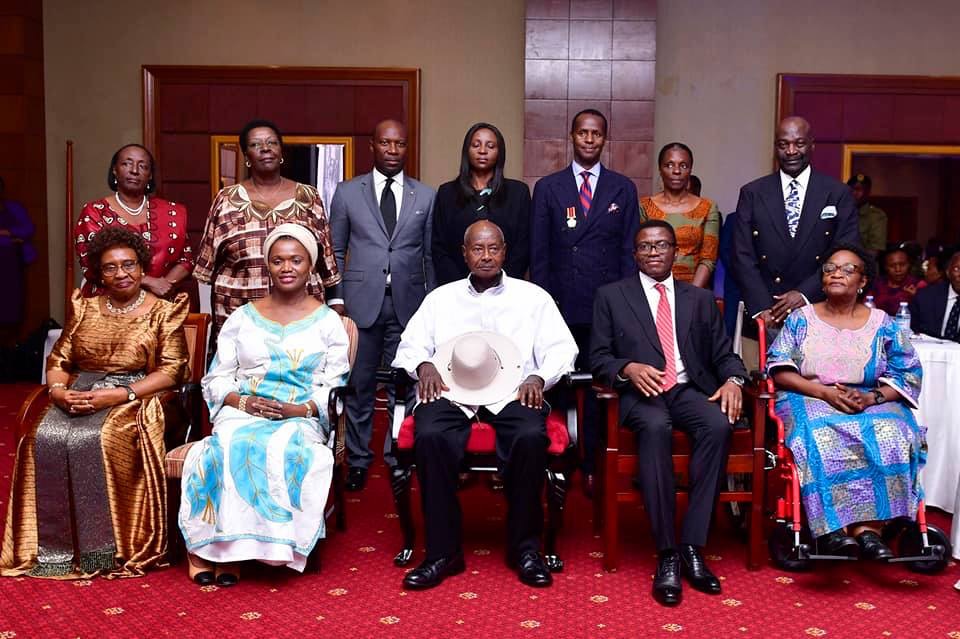 Comments
comments